Yeah for babies! This is Jeff and Jamie. Jeff has been a friend of mine since our days of Little Lamb pre-school and Pee-Wee Pepsi league soccer. We were best friends in Jr. High and stayed friends thru high school and college. We are both close with each others families and he has been one of my guy best friends my whole life. As adults I've seen him accept Christ, marry Jamie, and now welcome his first child into the world. I am so happy for him and his new little family. He is going to be the best dad ever :)
Maternity Pics...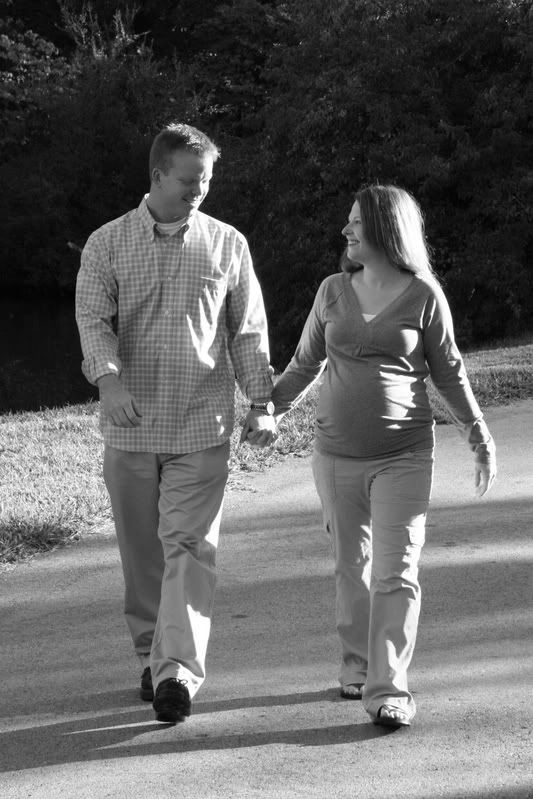 Jamie was a total champ...
How cute is their baby!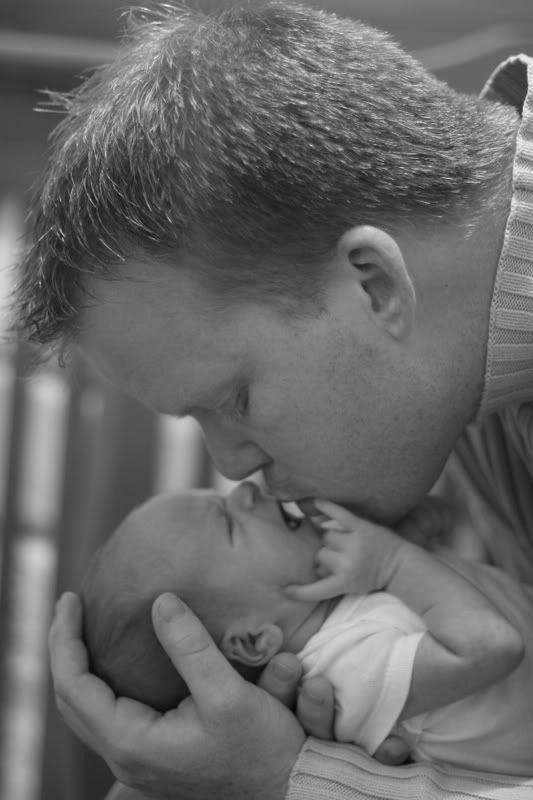 I love you guys I am sooo happy for you.