I love meeting new clients and I love catching up with old ones. Meet the "new" ones Allison and Ryan who came to me for some engagement pictures! They were super cute and easy shoot!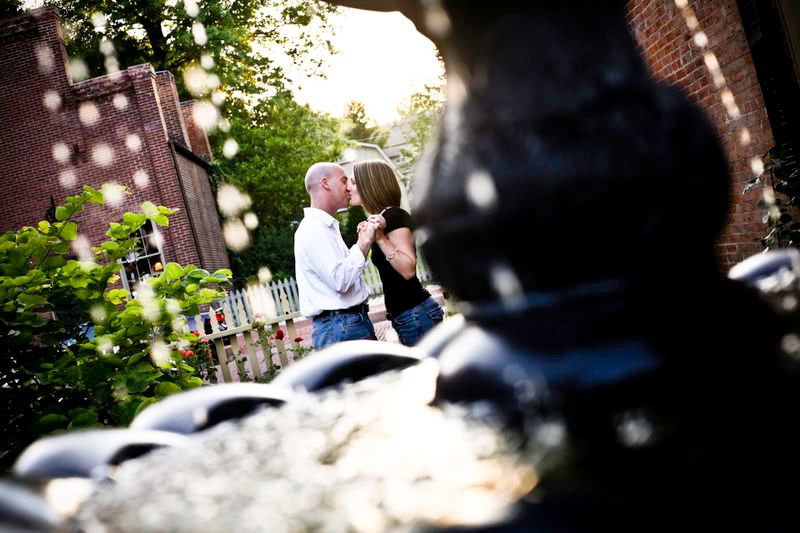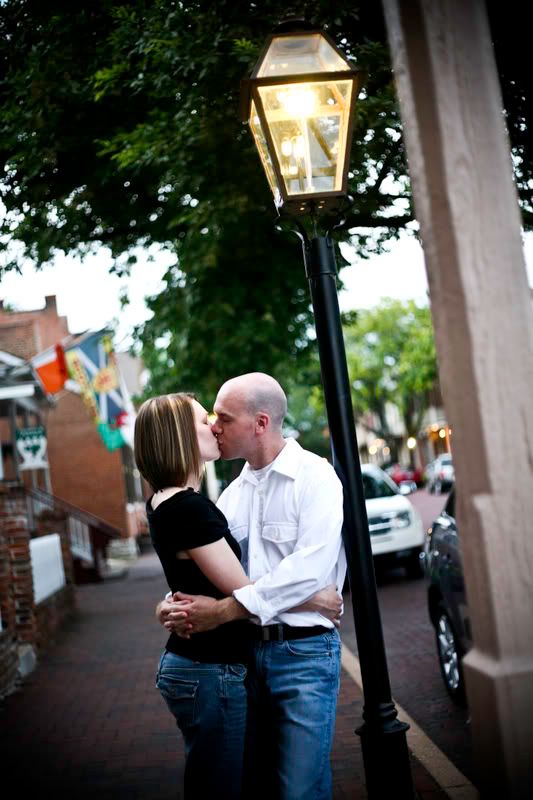 The Pikul family are old clients I originally met through a wedding a couple years ago but this is my second time doing their family photos!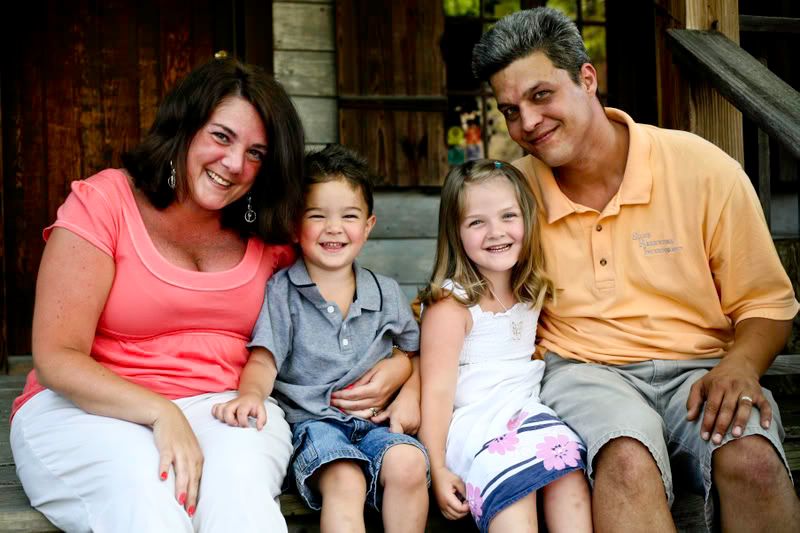 Cute. Cute kids!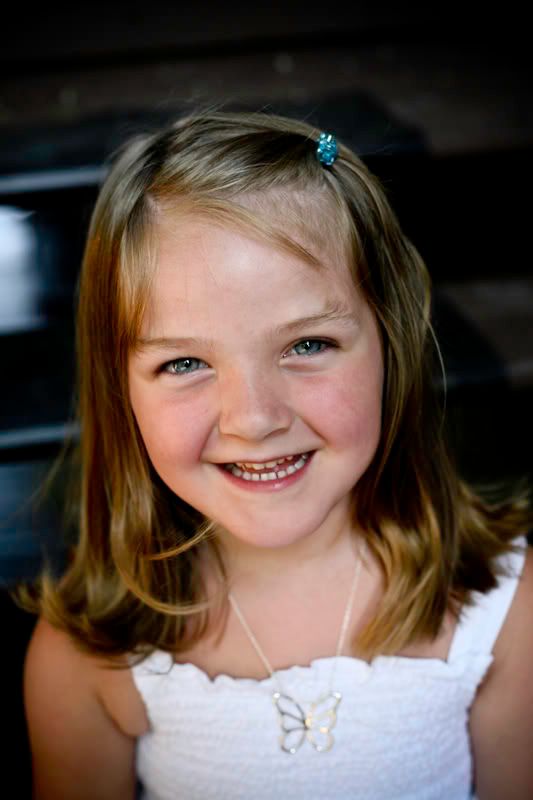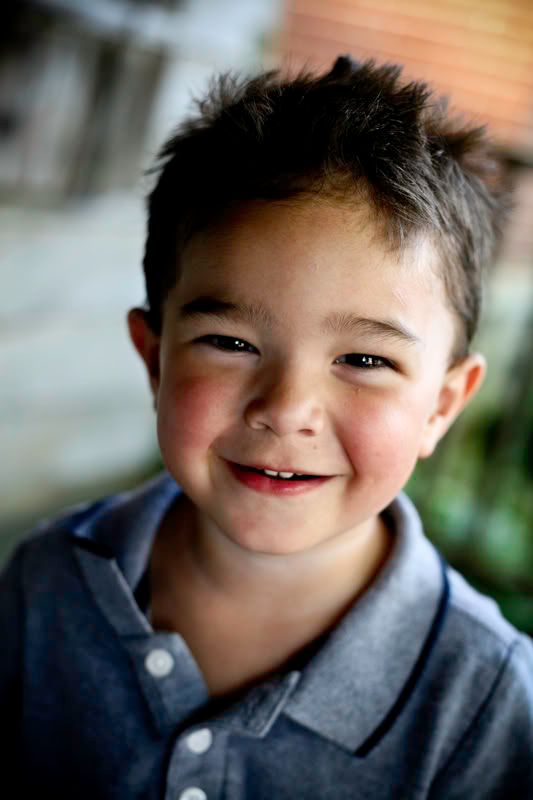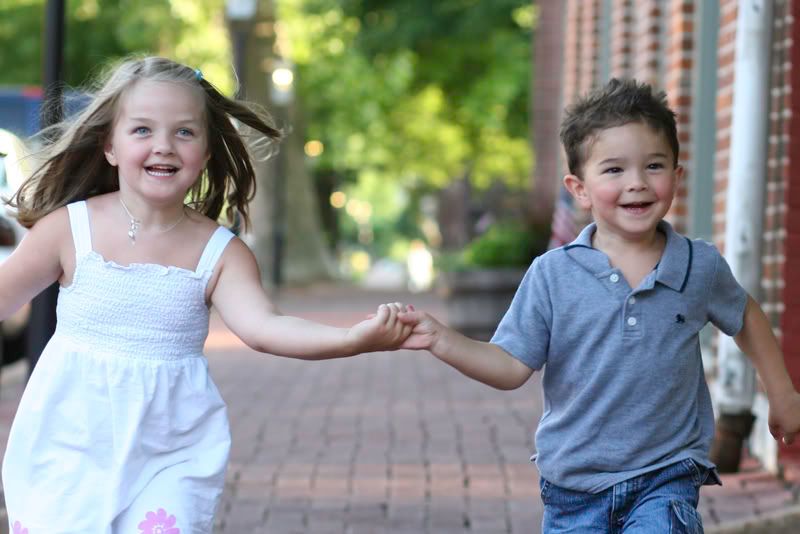 Most of all I love catching up with old "Birth Story" clients because I have such a special bond with them. I was there when Baby Will was born so I can't wait to be there for his little brother or sister :)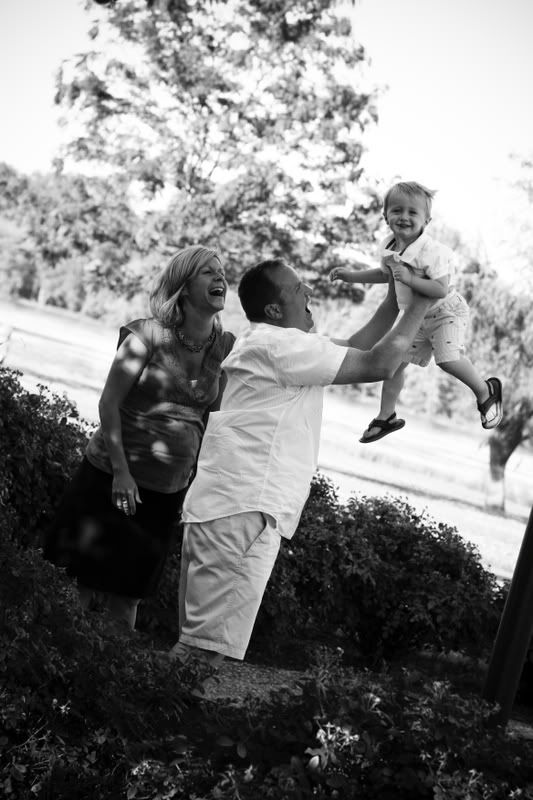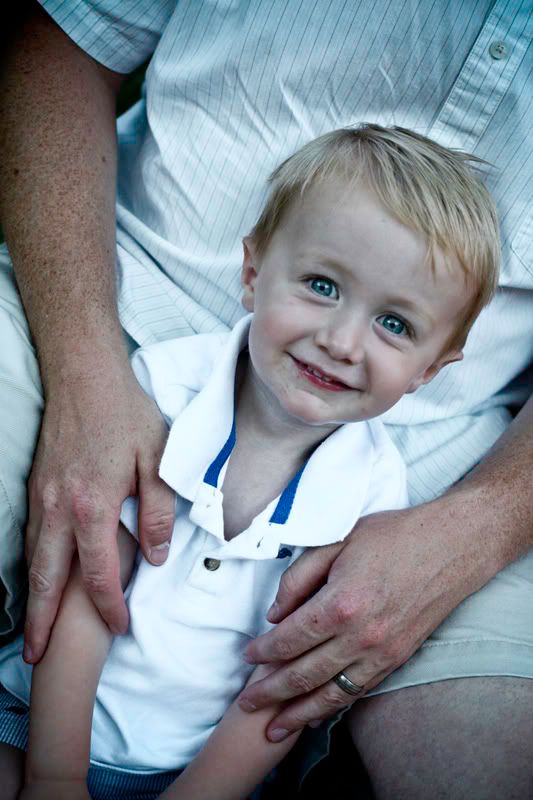 Mommy's Belly and Will's Belly!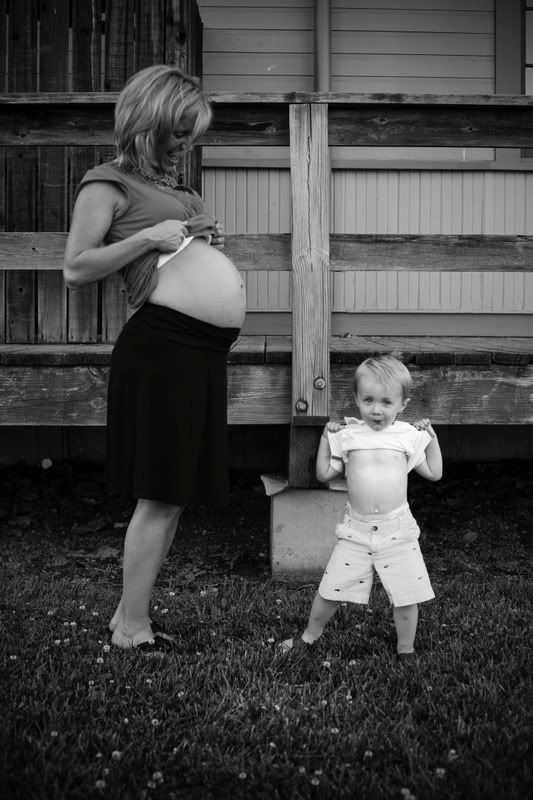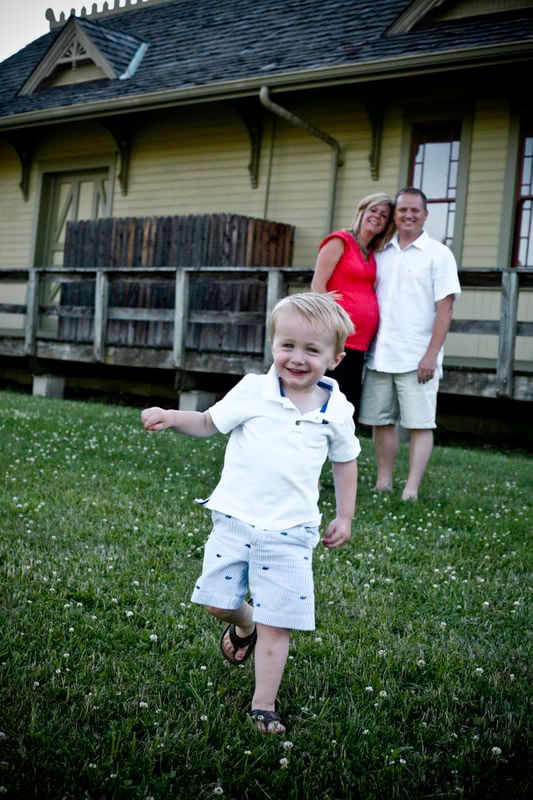 Hmmm...maybe if I hide here this lady will quit taking my picture!