A very fun wedding and 2 very special families!
I am trying desperately to get caught up on blogging! So first a couple of quick shots from Dan and Kayla's wedding on a beautiful fall day earlier this month! On this day I was assisted by the very talented Von! She got this rockin flower shot and much more!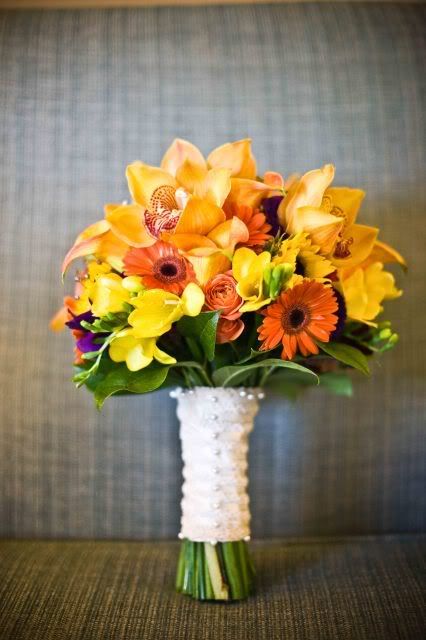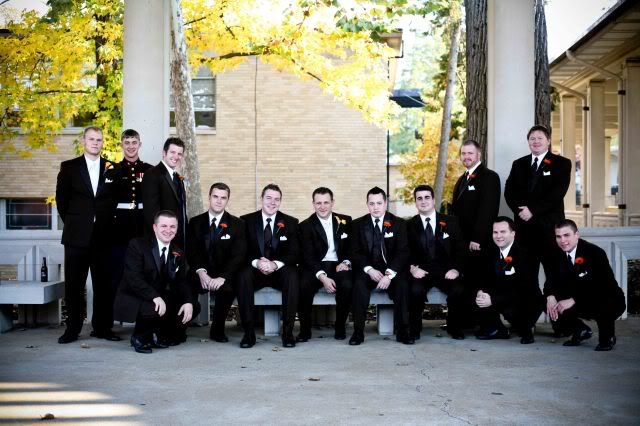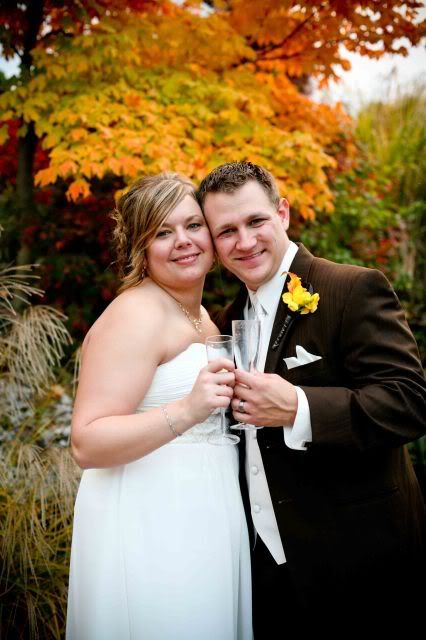 Oh and my sweet baby Jack! Jack was one of my birth stories over 2 years ago and he is one of my favorite little boys ever, I could just take him home with me! I was also there when his little brother Issaac was born last year! Together they make the cutest little pair.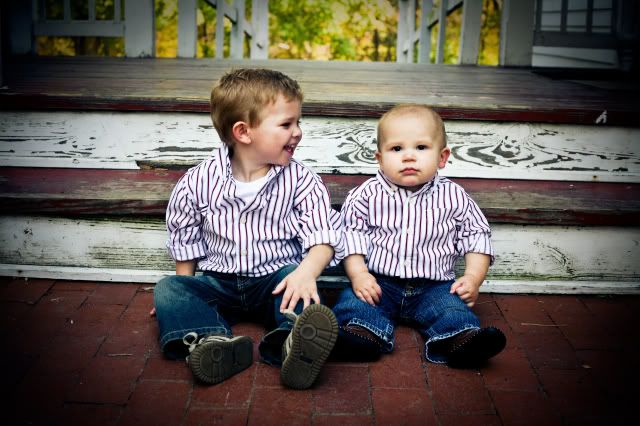 And another very special family! Big Boy Jake was also a former birth story client, I love his big ole' cheeks I could just eat him up!
Check him out giving big sissy a big smooch!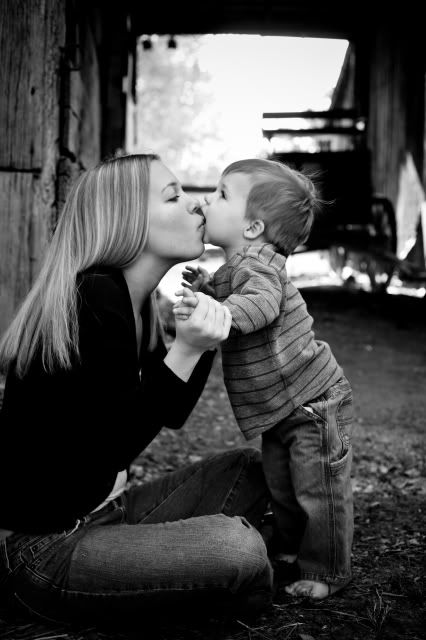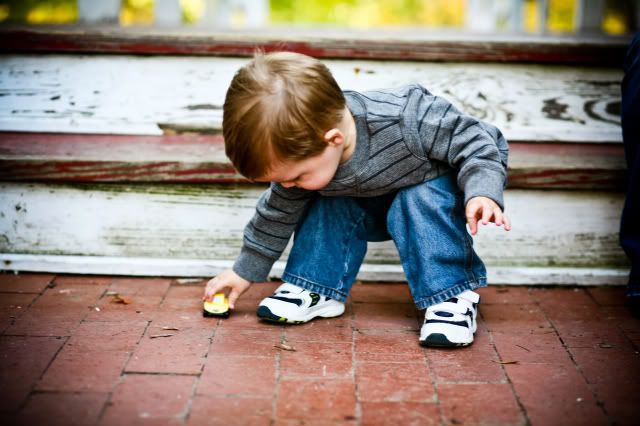 And his beautiful big sister Kate!
UP NEXT ON THE BLOG : A set of twin girls that will melt your heart to pieces!