Every story is different, every wedding begins with a journey. A tale of where they are, where they are going, and where they have been.
I don't just invest my time and talent into my clients but often times I invest my heart as well. 8 years in the business and I still get misty-eyed during the father/daughter dance or an emotional toast.
Couples like Emily and Steven move my heart, make me smile, and give me a strong and clear reminder why I love my job so much.
Steven needs Emily like a fish needs water, they are such a perfect pair. On a picturesque day in September, Emily walked down the aisle to the sweet melody of Jason Mraz and married a man she had known for more than a decade.
Steven will go down as one of my most favorite grooms ever. He has been through so much and overcome so many obstacles- I hope my son grows up to display the kind of integrity and strength that he has. Steven, you deserve every drop of happiness coming to you ;)
September 27, 2012 9:28 PM
The Santa Claus sessions are coming. Little elves have been planning and working hard to give your child an experience they will never forget. If you signed up last year when you saw
this post
you will be getting an email this Friday, September 28th, at 10:00 am with all the top secret information you need. When? Where? How Much? Prancer or Vixen?
Sessions will be booked on a first come first serve basis.
Once the wait list has been notified, remaining spots will open to the public Monday October 1st.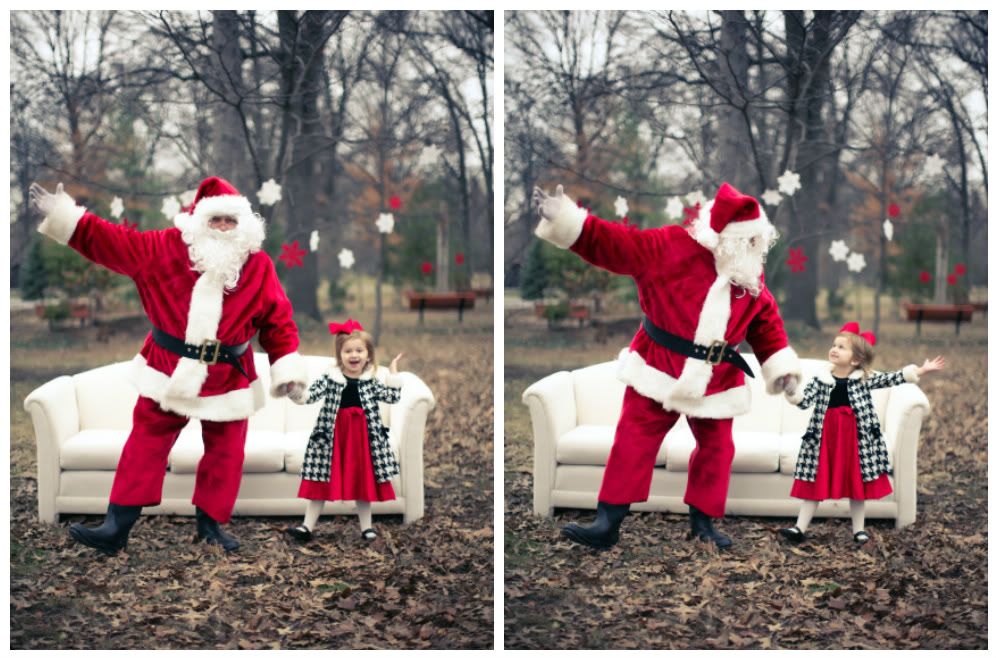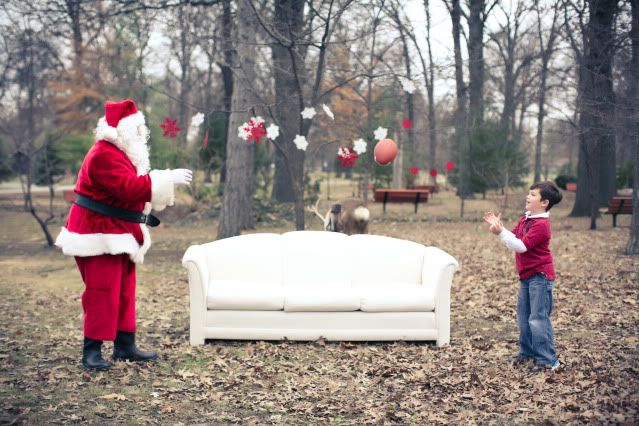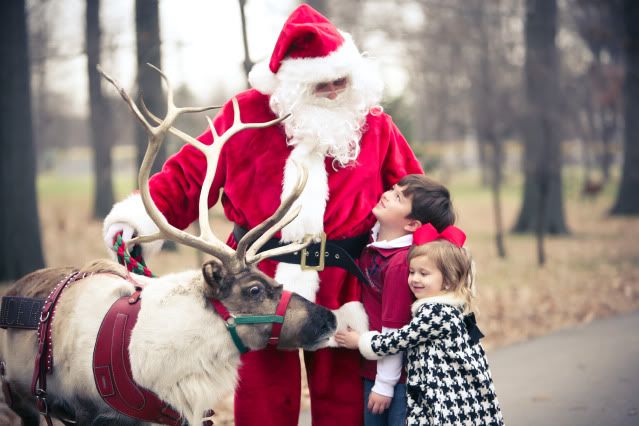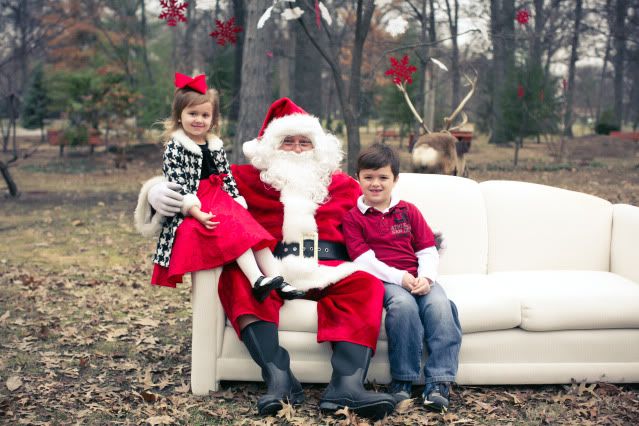 September 24, 2012 9:55 AM
Yee haw Y'all, Ashley & Randy are married! I've decided that Ashley and Randy's wedding officially kicked off my fall season. It was the first wedding of the year that I saw a pumpkin, it had the most beautiful crisp autumn smell as the winds blew breezes from the cornfields across the street, and it was my first wedding this year that wasn't over 90 degrees. To say it was a perfect fall day would be an understatement.
Ashley and Randy love farm life. As soon as the ceremony was over they had their huge tractor pulled right in front of the church for photos. They posed with pride like it was an extra family member.
Ashley and Randy invited the entire town to their reception. Literally, I've never seen so many people at a wedding, it was like the town fair. And the food hand cooked by their friends and family was AMAZING. Best Pork Chops ever, excellent down-home cooking. The food they served put fancy plated dinners at the Ritz Carleton to shame.
Happy wedding day Ashley and Randy! Thank you so much for asking me to be a part of it.
September 20, 2012 11:34 AM