~ Meet Katy ~
I met Katy when I shot her sisters wedding earlier this year! I was very happy her family hired me again :)
Katy is on the dance team at Granite City High School, I was on that same Dance Team a little over 10 years ago, back then it was called a "Pom Squad" - I am always shocked at how quickly the styles change...I asked if they ever wore our old pom uniforms and she said.... "Yeah on
OLD SCHOOL
day" Man... I felt like a dinosaur! So here is Katy in her dance team uniform,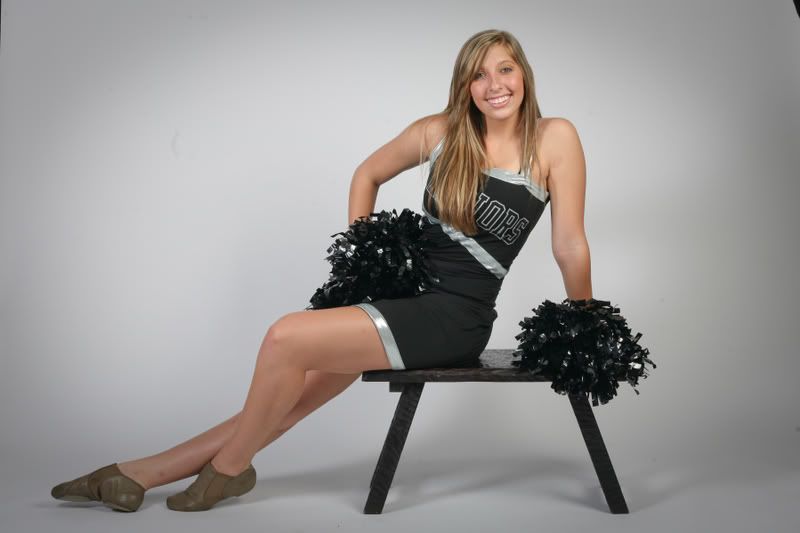 She's into photography herself so she was really natural in front of the camera.
...only a Granite City girl can make corn-stalk look good!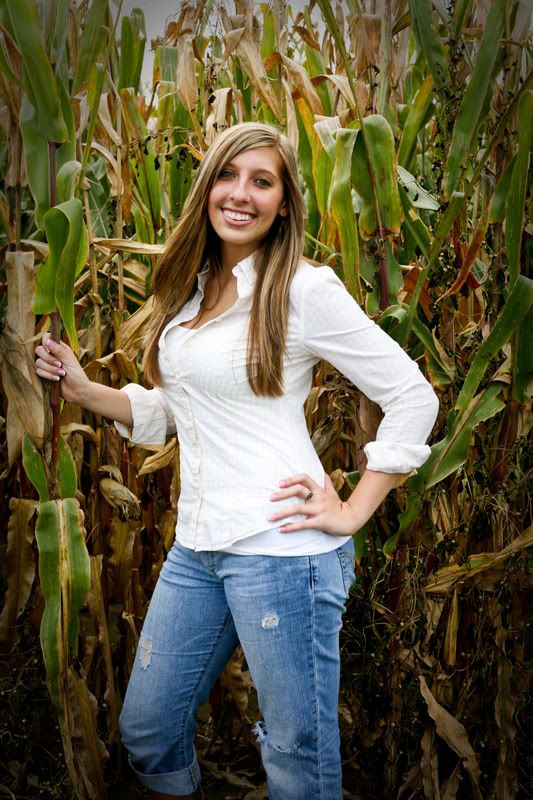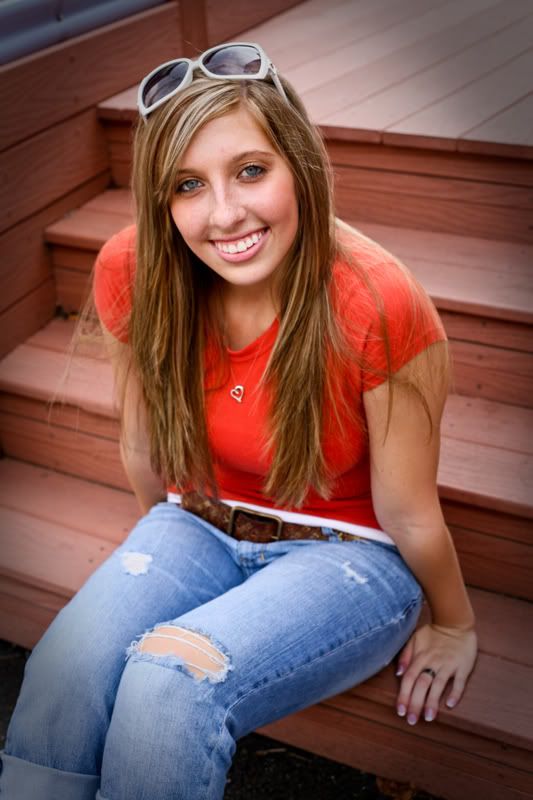 Her boyfriend even tagged along for moral support!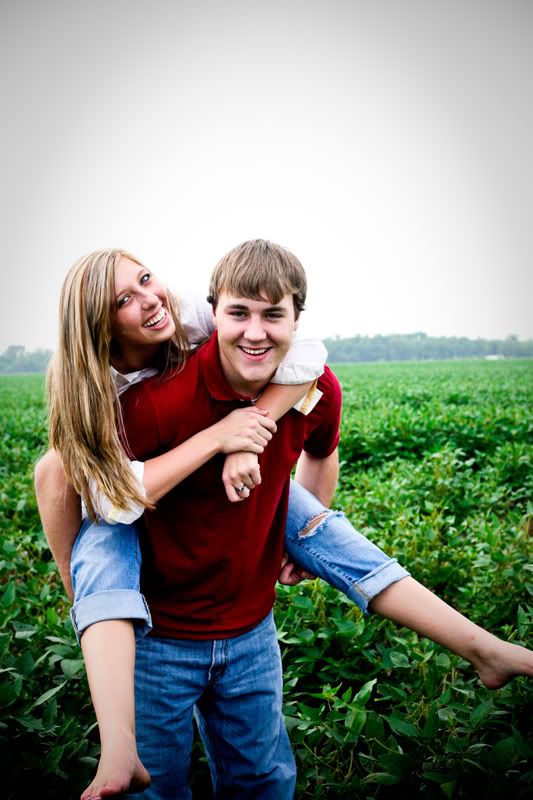 ~ Jessica and Kevin ~
These guys are also home-town folk! But they got married in St Louis at the beautiful Shrine of St Joseph.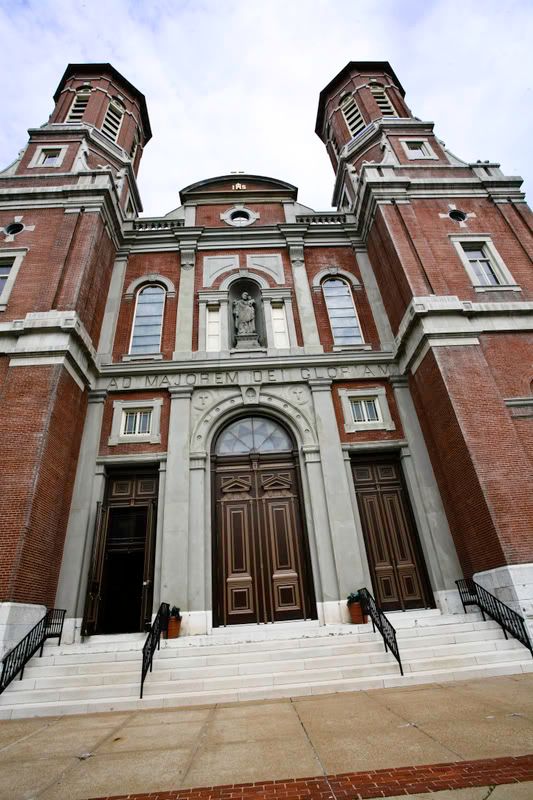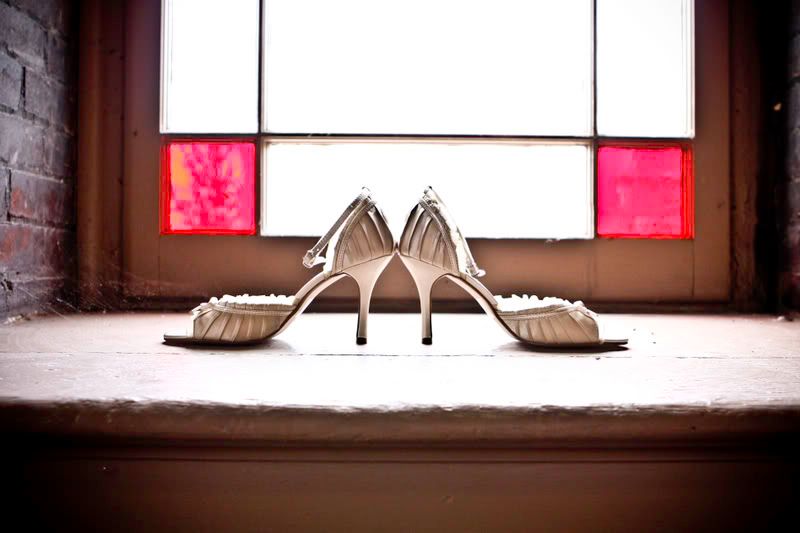 When Jessica walked down the aisle her great grandma just burst out sobbing, it was the sweetest thing I've ever seen.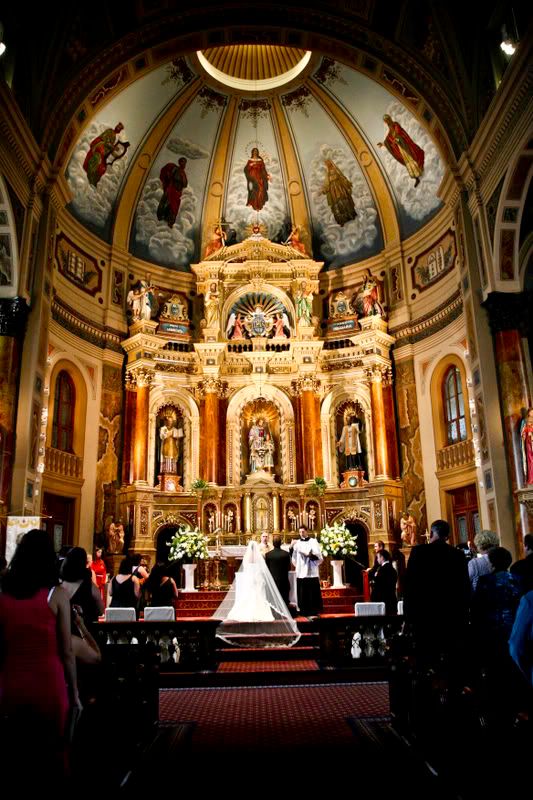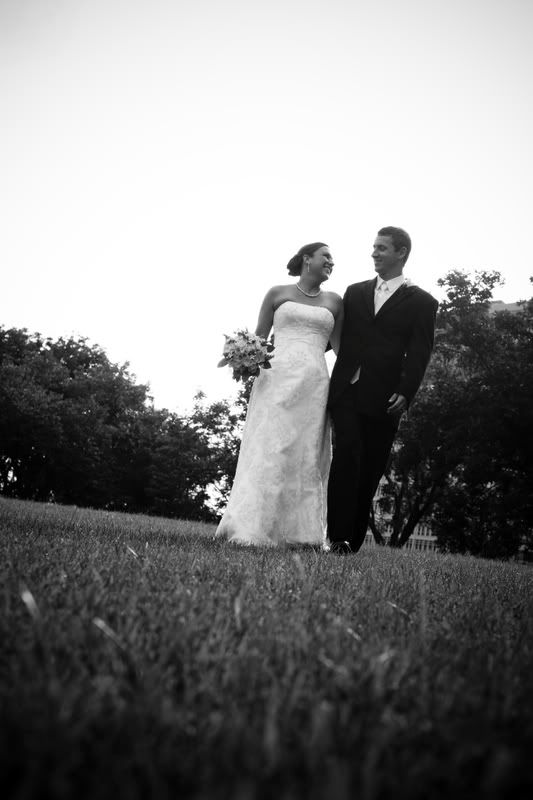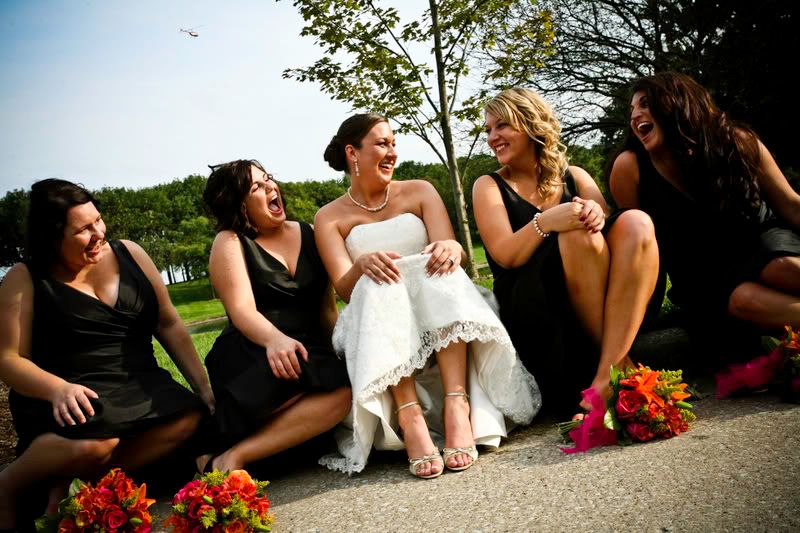 Night shot!
Elevator Shot!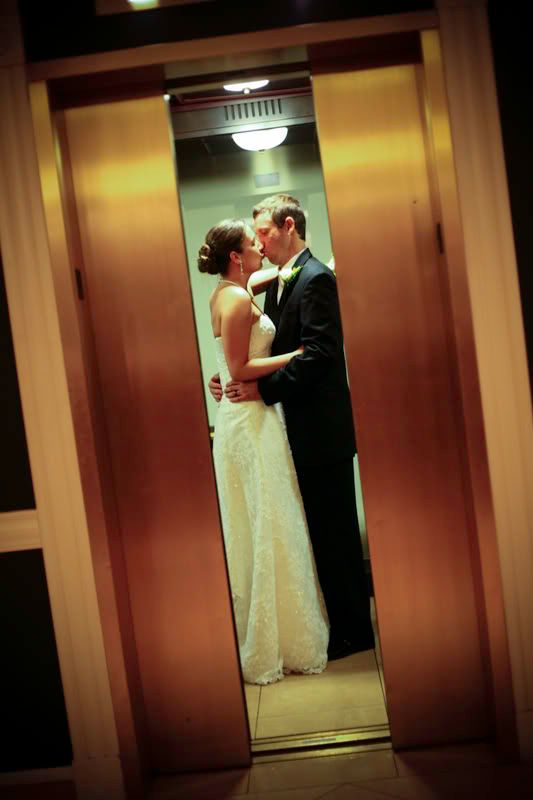 Thank you Jessica and Kevin your wedding was a blast, and it was great seeing so many familiar faces,
Kristen
thanks for assisting me all day your rock!