PARIS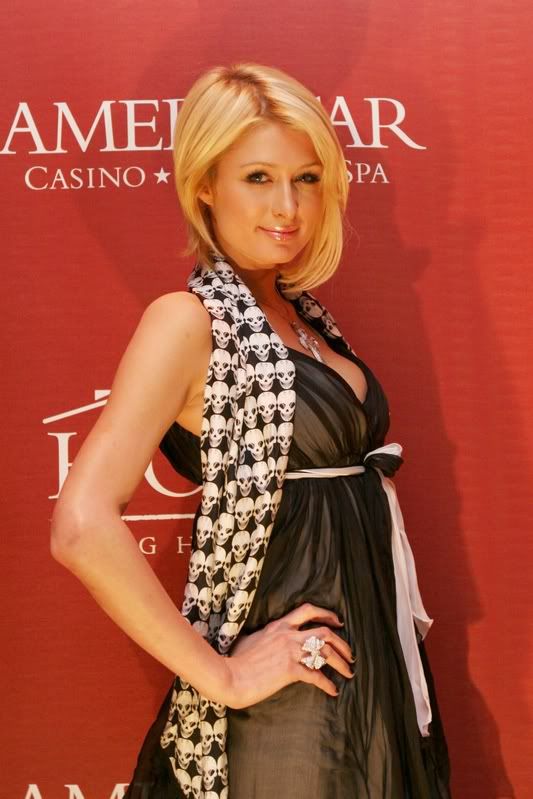 So I found out about a month ago that I was going to be shooting Paris Hilton, I was pretty excited. I'm not really a "fan" of hers, but she is probably one of the most photographed women in the world, so it was neat to see what all the hub-bub was about!
Again I had zero control over lighting, position, or the hundreds of other flash bulbs going off so it's not like these are creative shots or anything.
I must say in person she is very, very pretty. If you haven't checked out "
HOME"
nightclub yet make your way out there one night, it's pretty cool. Or at least check out their website and go to the photos section to see more, the inside of the club is amazing.