Weddings
Ashley and Brian had crazy weather for their mid-November wedding, it felt like June! I think at one point I even broke a sweat!
I usually try and post photos in chronological order of the wedding day...but I just loved this image too much for it to get buried in the middle, it's my favorite of the day :)
Now...onto the rest of the photos!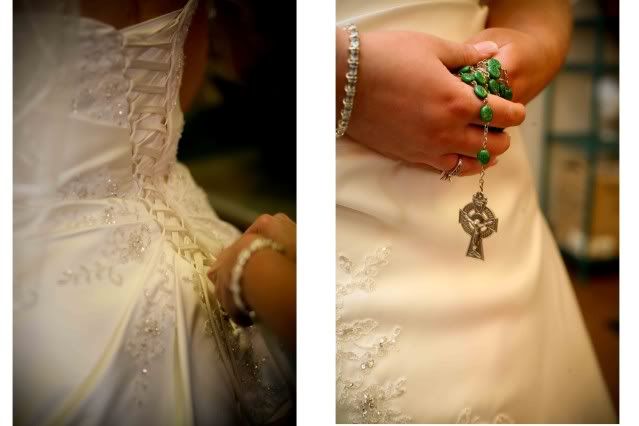 Ashley and Brian win the award for favorite color scheme of the year as well, I just fell in love with the deep teal and bright orange!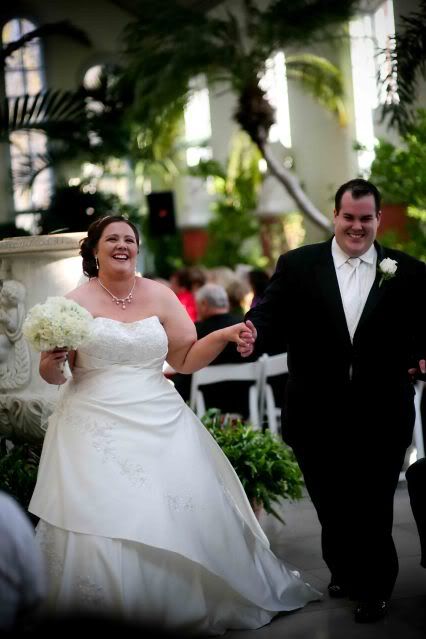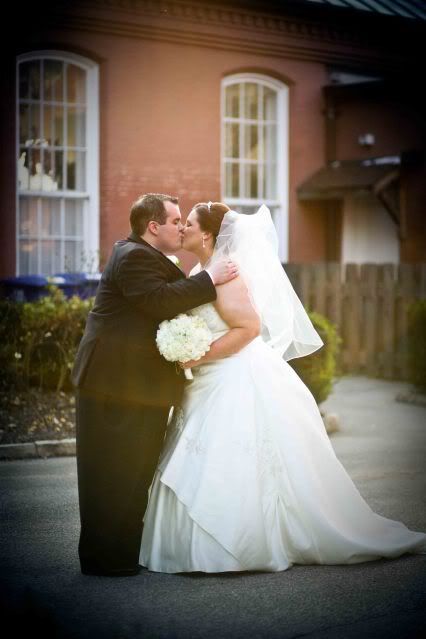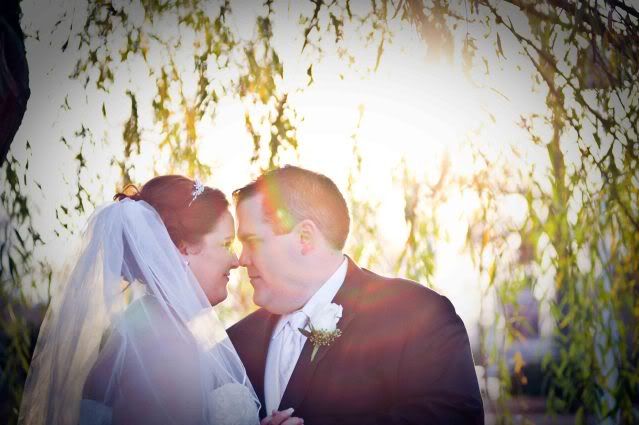 I also discovered a fabulous new reception lighting technique at this wedding, sort of by accident but myself and my wonderful assistant Erica were pretty excited about. I loved the results! I am going to keep testing it out and then be teaching it at my workshops in March!
Speaking of workshops, I've been getting alot of e-mails about them lately. I don't have the details ironed out yet but I do know I will be teaching 2 of them in the early Spring. "Building Your Business 101"
just like last year
, and then a "Building Your Business 102" for my 101 graduates. Keep your eyes on this blog in January for the details, or e-mail me to be put on an list to be first to get details!
November 30, 2009 5:48 PM
My fall season of portraits is now officially over. As I watch the weatherman forecast possible flurries for Thanksgiving, I am sad, it seems like just yesterday the trees looked like this.


Loved mama's super-hot boots :)
I had alot of fun with these 2 families out at Faust Park a couple weeks ago. It was especially nice to meet Amy's family (below) because she is an old gradeschool friend of mine, she has 2 beautiful boys and it was a lot of fun to take their photos.
Finally, I met up with Lauren and Mike for a quick engagement session. They are possibly the most laid back people I've ever met. I think we spent more time yapping than shooting.
And we spent alot of time trading horror stories of raising a 60 pound puppy!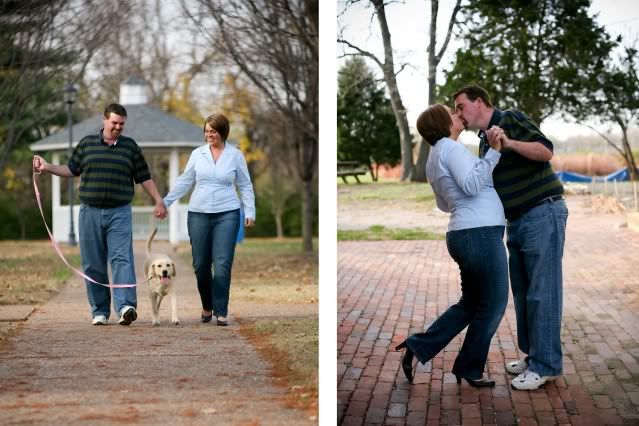 November 23, 2009 7:35 PM
Weddings
As I approach my final weddings of the year I could not be more thrilled with the Bride and Grooms I've worked with. I remember the "Shock and Awe" of my positive pregnancy test back in June and one of my first thoughts were
"Oh my Gosh I am going to be soooooo pregnant during the busy fall season, Please God, let me have nice clients"
God Granted me that prayer, times 1,000!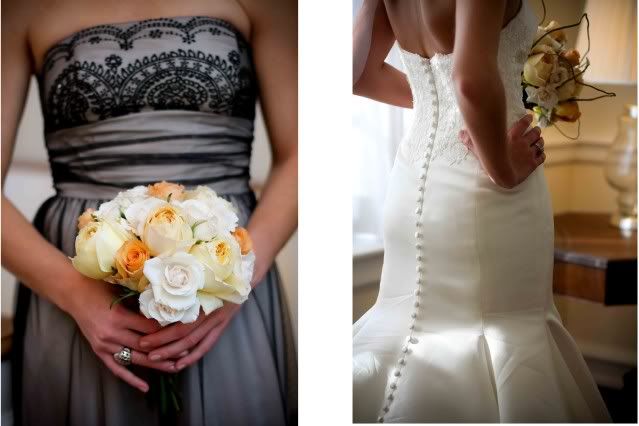 Meet Heather, she was stunning. Tim, wasn't too shabby either :) I've already asked them to be models for my next
workshop
in March and they agreed, so some very lucky photographers will have a chance to work with their fabulous-ness!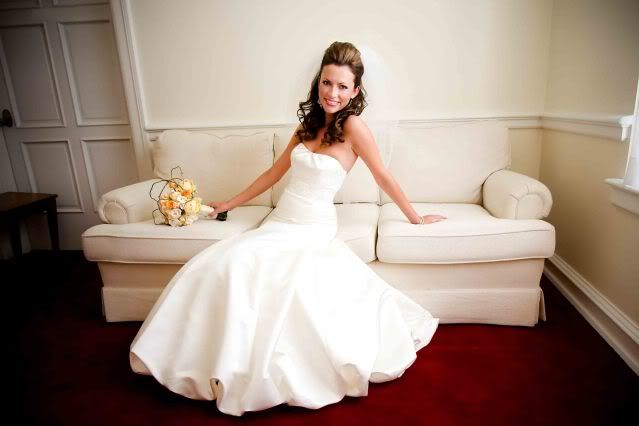 The best part about these bride & groom portraits are the simplicity of them. We didn't go anywhere fancy, we just walked around the church grounds for about 20 minutes or so.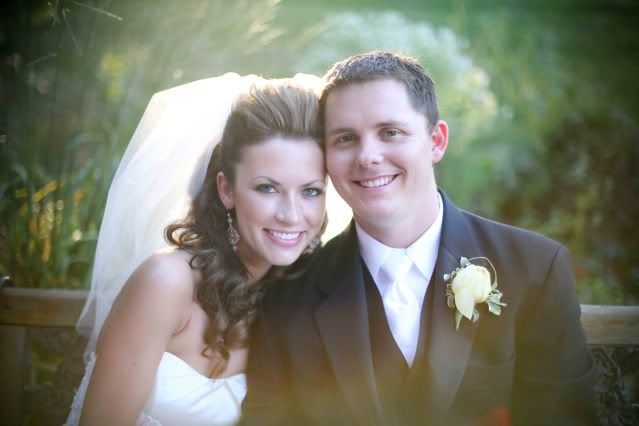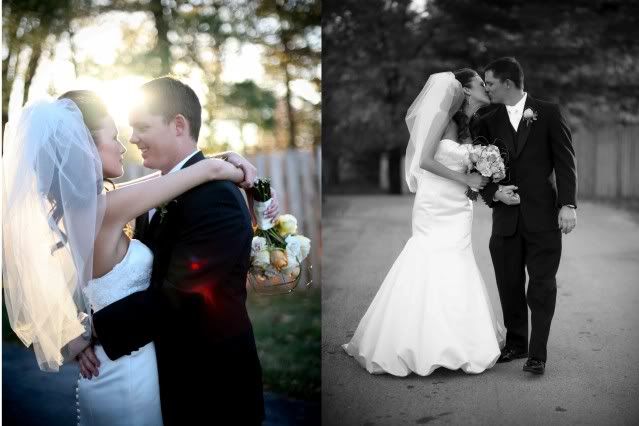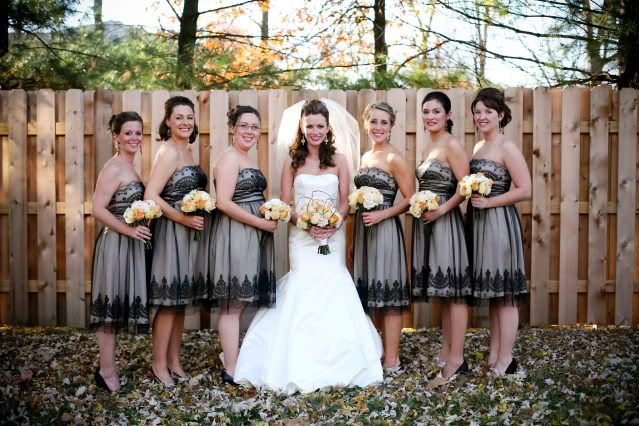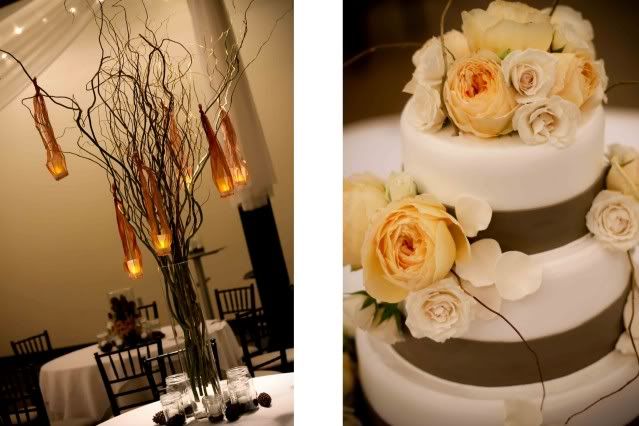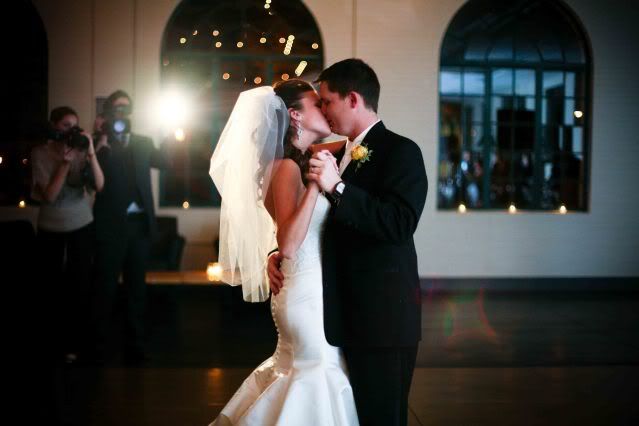 The one and only bright side of it getting dark at 5:00? NIGHT-SHOTS! Heather loved my night shots and worked them into her time-line. Good Choice :)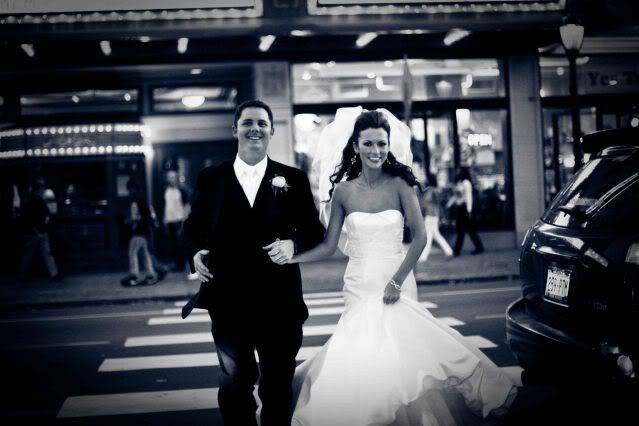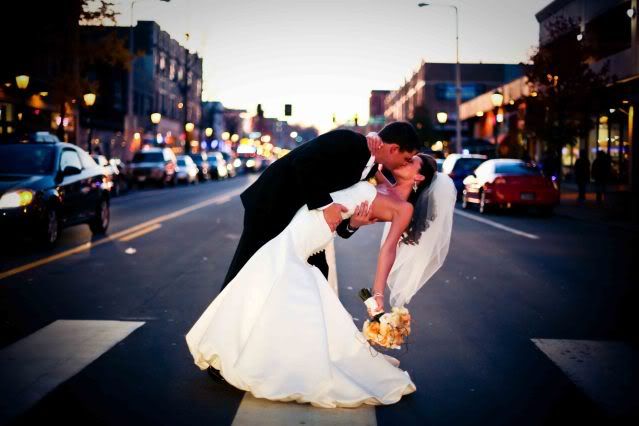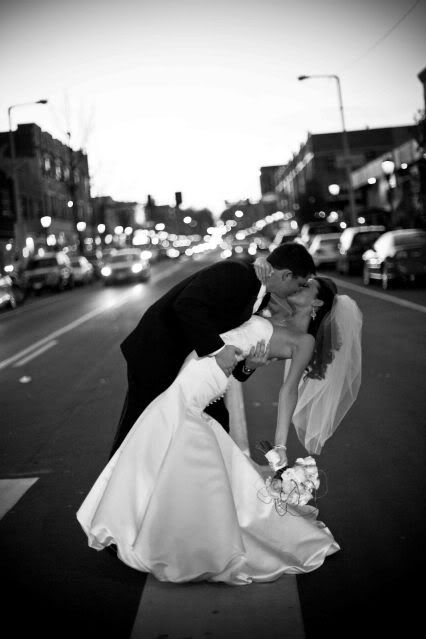 Thank you so much Heather and Tim, you guys rock! Your wedding day was amazing and I am lucky to have been a part of it! Thank you Ashley from LeLe Photography for shooting with me and putting up with my pregnant butt all day :)
November 18, 2009 10:50 AM