Ashley and Brian had crazy weather for their mid-November wedding, it felt like June! I think at one point I even broke a sweat!
I usually try and post photos in chronological order of the wedding day...but I just loved this image too much for it to get buried in the middle, it's my favorite of the day :)
Now...onto the rest of the photos!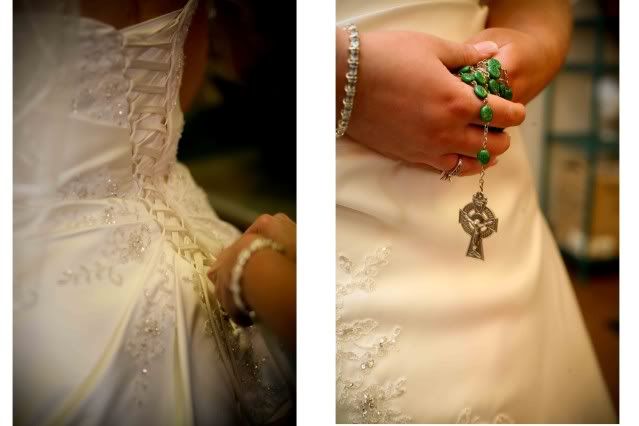 Ashley and Brian win the award for favorite color scheme of the year as well, I just fell in love with the deep teal and bright orange!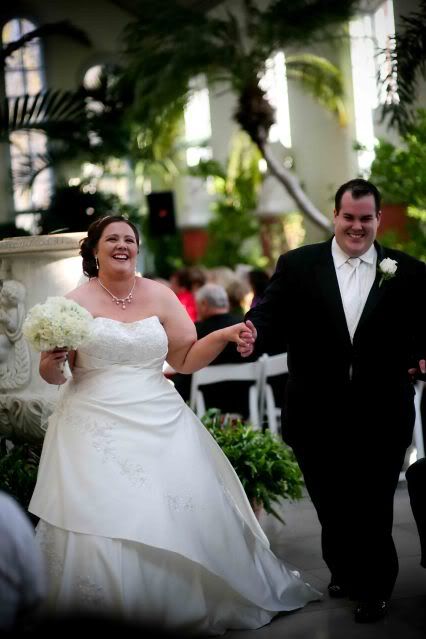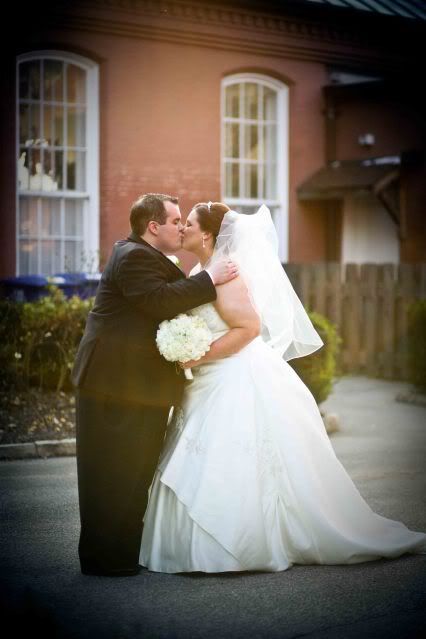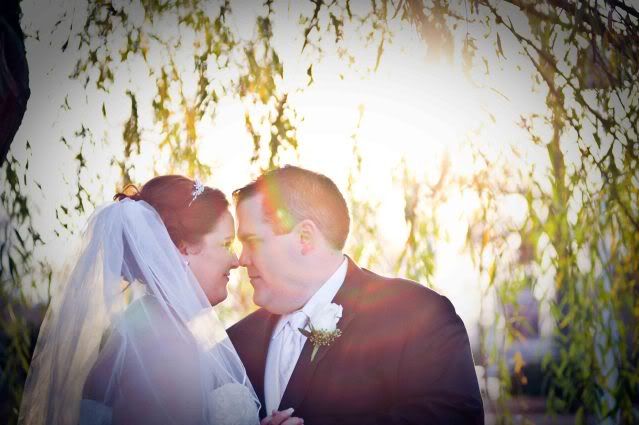 I also discovered a fabulous new reception lighting technique at this wedding, sort of by accident but myself and my wonderful assistant Erica were pretty excited about. I loved the results! I am going to keep testing it out and then be teaching it at my workshops in March!
Speaking of workshops, I've been getting alot of e-mails about them lately. I don't have the details ironed out yet but I do know I will be teaching 2 of them in the early Spring. "Building Your Business 101"
just like last year
, and then a "Building Your Business 102" for my 101 graduates. Keep your eyes on this blog in January for the details, or e-mail me to be put on an list to be first to get details!