Weddings
Fun Fact
: James and Amanda are both from my hometown, Granite City, and I've know both of them since I was a kid.
Fun Fact:
Amanda and I did a figure skating "duet" in 5th grade to Elvis' "Don't Be Cruel"
Fun Fact:
This awesome vintage purse belonged to Amandas mom in the 70's
Fun Fact : Jim works for the power company and his proposal to Amanda involved one of those big white "cherry picker" buckets
Not-so-Fun Fact : Amanda's Dad passed away just 2 weeks before her wedding and the strength and grace her and her mother carried throughout the day was
nothing short of amazing.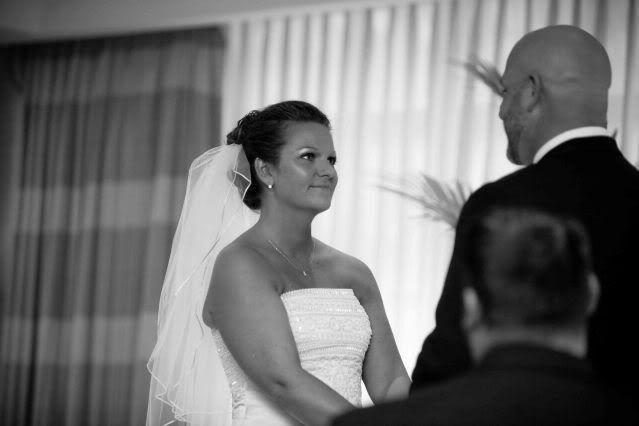 Fun Fact : This is my B/F/F Julie, she is Jim's sister. She was the maid of honor at my wedding and has been my best friend for 17 years. She is the closest thing I have to a sister.
Fun Fact :
These are Julie & Jim's parents, some of my favorite people in the world, and a strong guiding voice through my journey to salvation.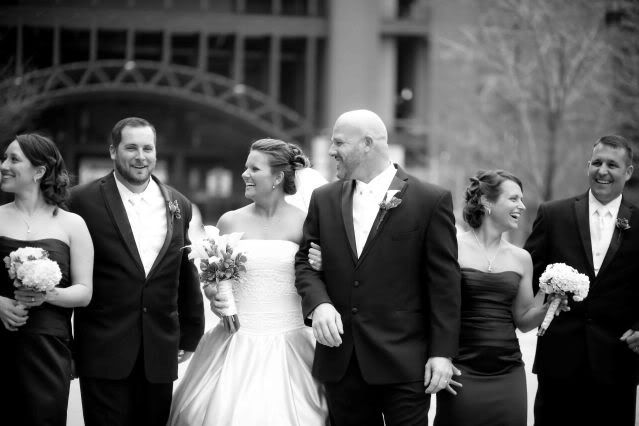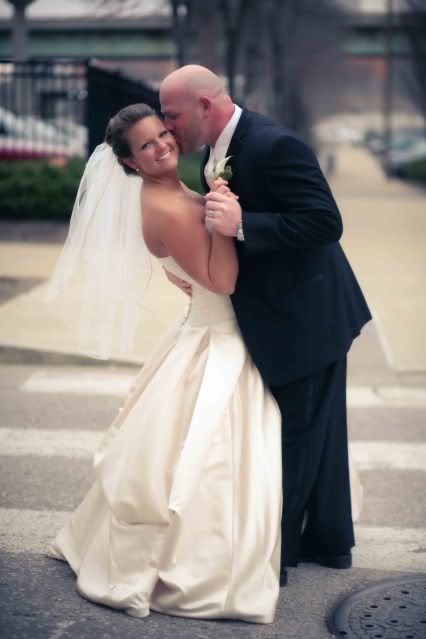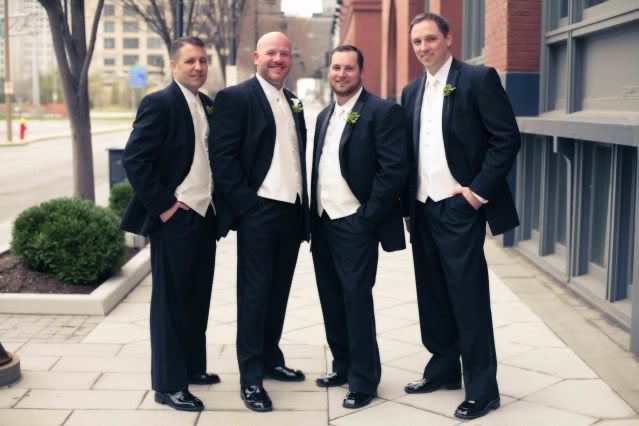 Fun Fact :
Jim has another sister, Mary Beth, her and her husband Dave were my first ever, ever, EVER "Birthstory" they were the guinea pig experiment that lead to my other company,
Bellies and Babies
. I am eternally grateful that they let me in their delivery room back when it was un-heard of.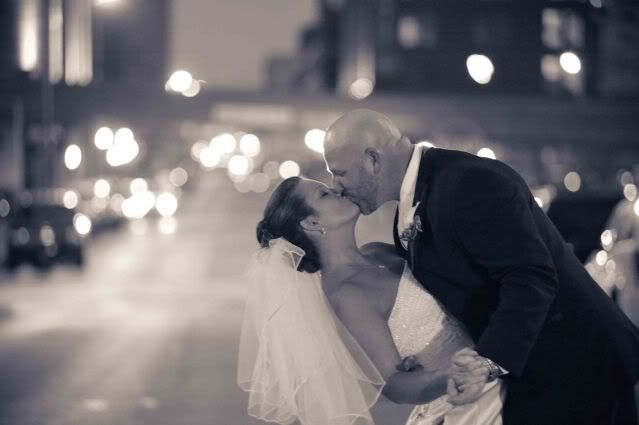 Fun Fact :
Jim is a dancin' machine....he gets it from his parents ;)
Fun Fact: My second shooter Erika Rankin was awesome! Thanks girl~