Most people would look at the next to images and simply see "Shoes"...I see a perfect example of the difference between how boys and girls prepare for their wedding day.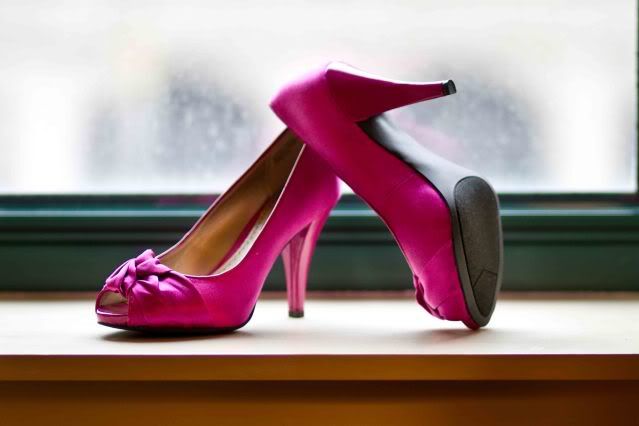 For Bridal Party photos we headed out to Wash U to shield us from the rain!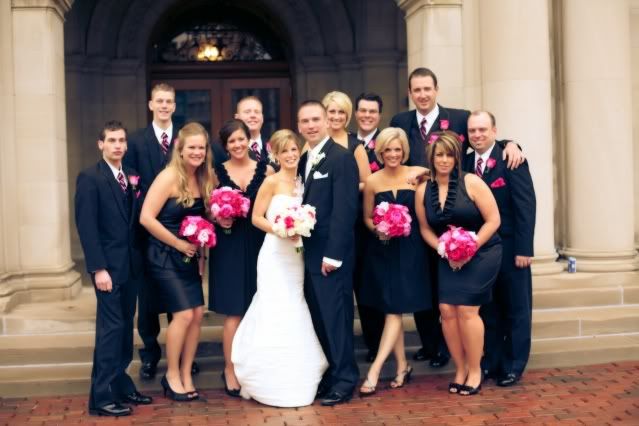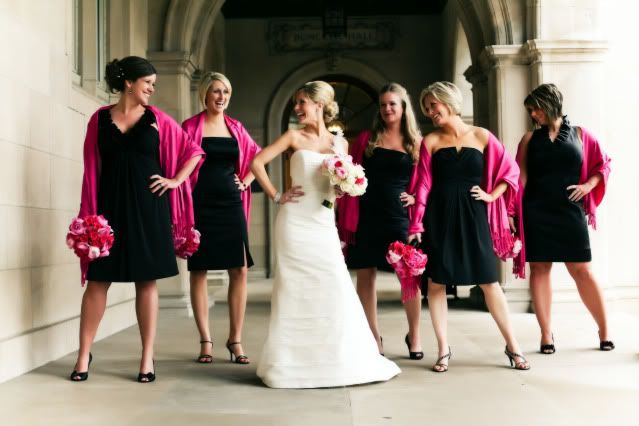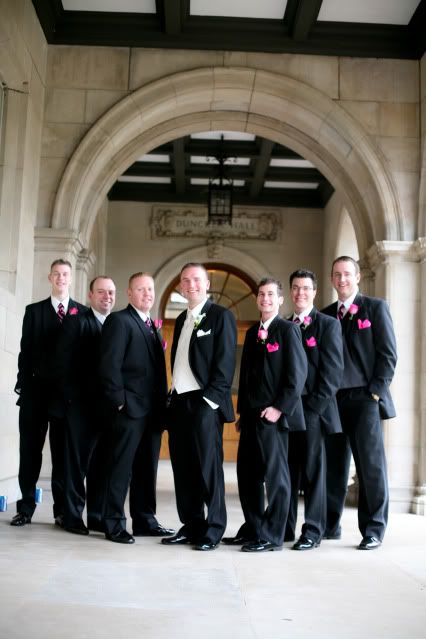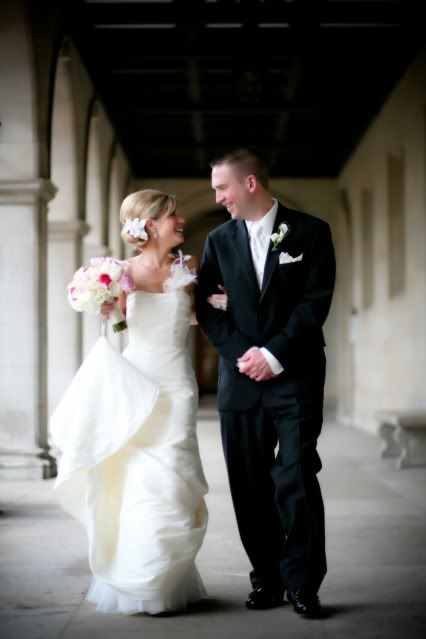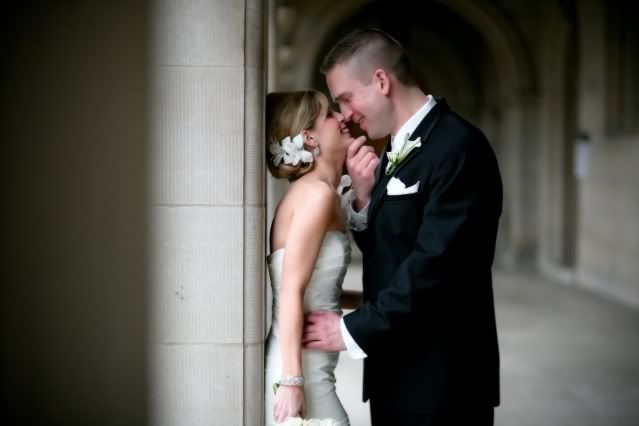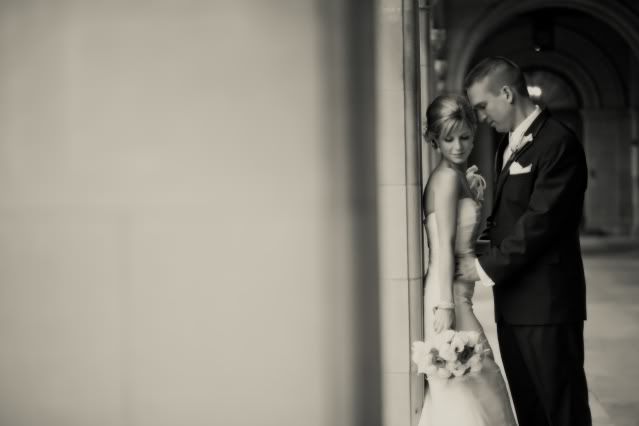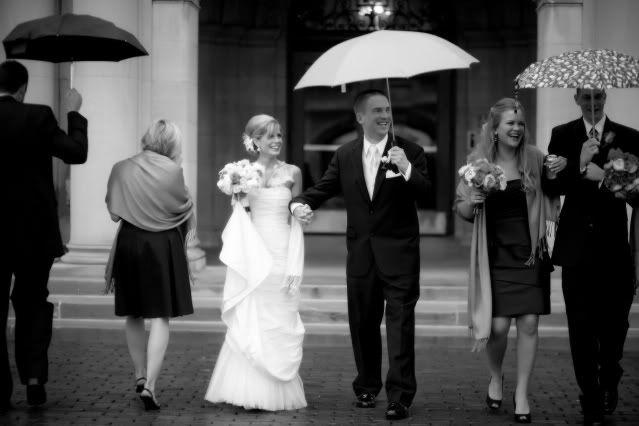 Okay...for the record the photo below was not my idea.... :)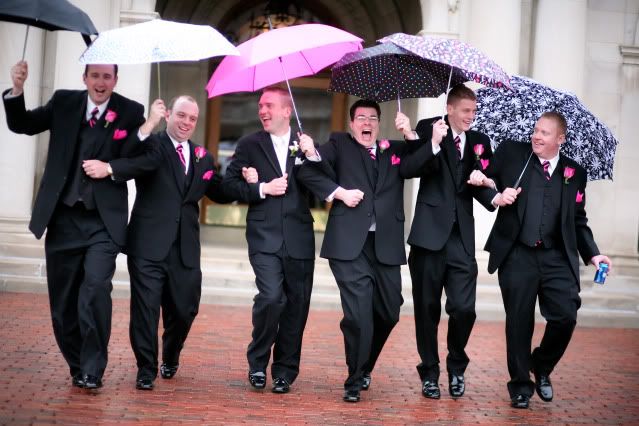 ...or this one... :)
Amie's maid of honor is one of my favorite people in the world Katie, Katie is one of my many clients who start to blend into the "friend" category for me as well :) I shot her wedding and the birth of her cute baby boy.
Her and Amie have a beautiful friendship that is alot of fun to watch.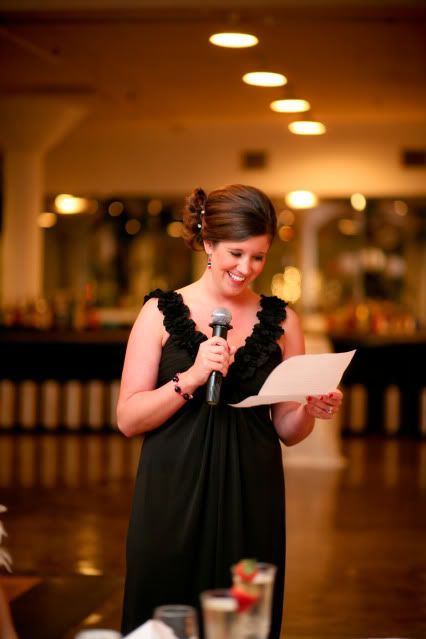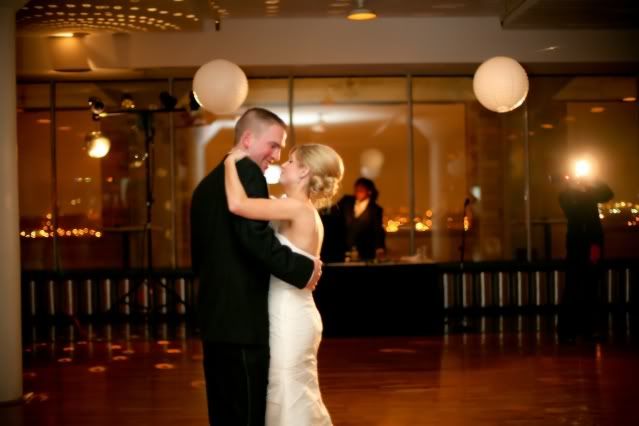 Amie requested some night shots...."ask and you shall receive" :)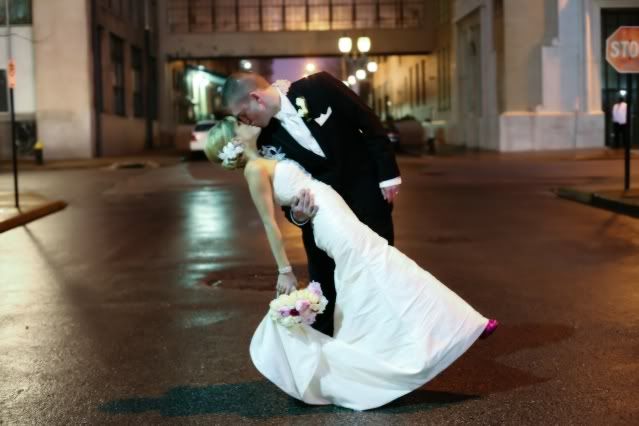 Thank you so much Amie and Steve, and thank you a TON to Ashley my kick butt second shooter for the day :) Also Jackie their wonderful wedding coordinator & florist.