Over the weekend Studio Altuis held their annual "SEEN" photography showcase and competition. I was honored that 4 of my images were selected to compete among hundreds of other images from the most talented photographers in our area.


Description: "Every December, lovers of photography come to Studio Altius to view a collection of the best photography created in that year from St. Louis area photographers. This show is called SEEN and it celebrates photographers, professional and amateur, across all genres. It is the culmination of a contest to find the best of the best in St. Louis."
One of my images even took home a 3rd place trophy. And even though the others didn't win, the pictures wanted me to tell you "It was an honor just to be nominated" :)
Here are my four nominated images: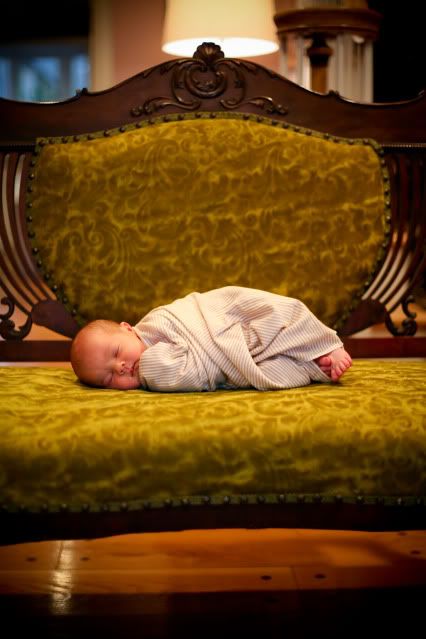 Third Place winner! Beautiful Babies Anna and Kate!
Even more fun that the awards was getting to spend an evening with some of my best girls.
Jenny
,
Steph,
me and
Sherry
.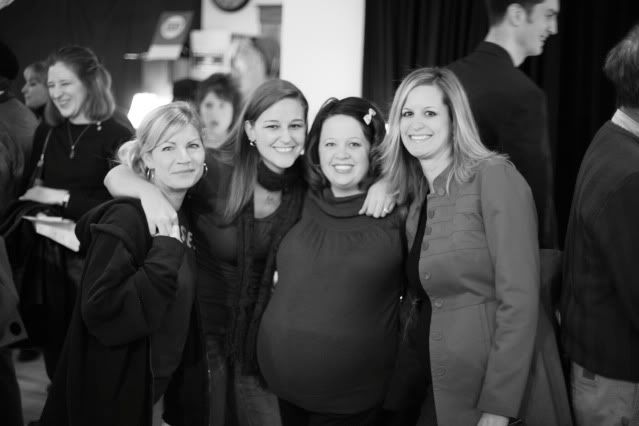 Me showing off my photo of Luci!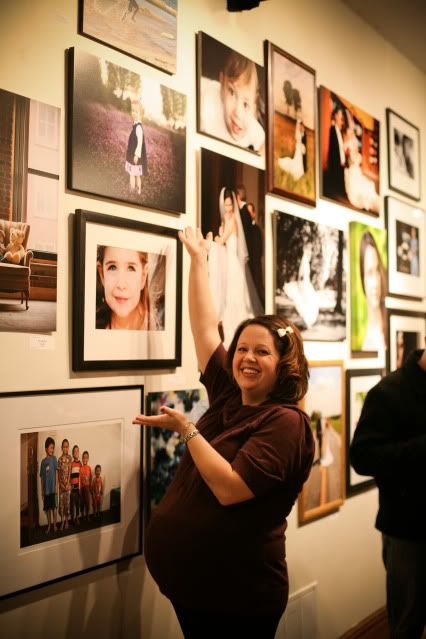 Sherry and I are both pregnant and literally due DAYS apart. We both go to the same OB and we are both using the same Birth Photographer so it's going to be a race to the delivery room! Ha!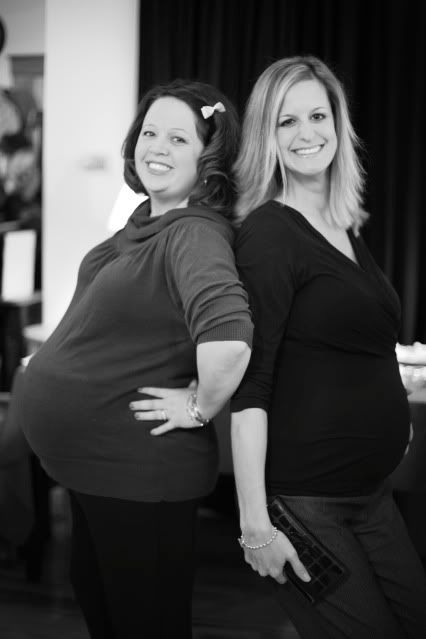 Dave, owner of Studio Altuis.