So earlier this year I am standing in Walmart for a pick up when they lady asked for my last name and I said "Kelly Manno" - the girl next to me says "Are you Kelly Manno the photographer" Needless to say I was shocked and said yes, turns out she knew who I was because her mom does my mother in laws hair...one day during their Beauty shop gossip Amy's mom started talking about how her daughter was engaged, my mother-in-law started bragging on my photography and wah-la now I'm their wedding photographer. Gotta love that beauty shop gossip and Wal-mart!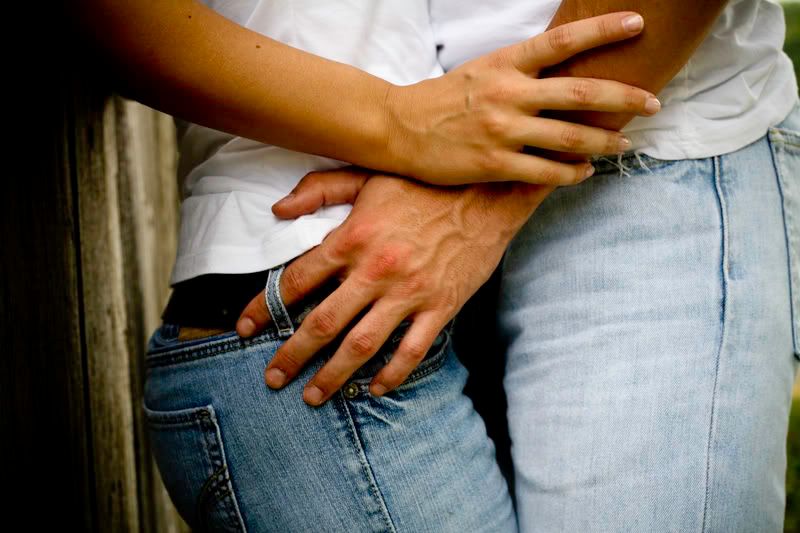 But seriously how cute are these guys? They didn't take a bad photo all day!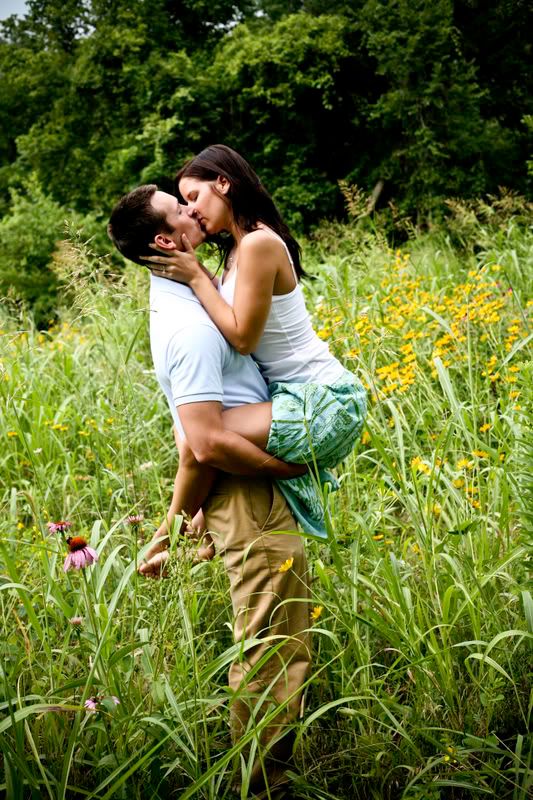 Insiders note - This is one of the only photos of Amy wearing shoes, she was barefoot for 90% if the session and I loved it!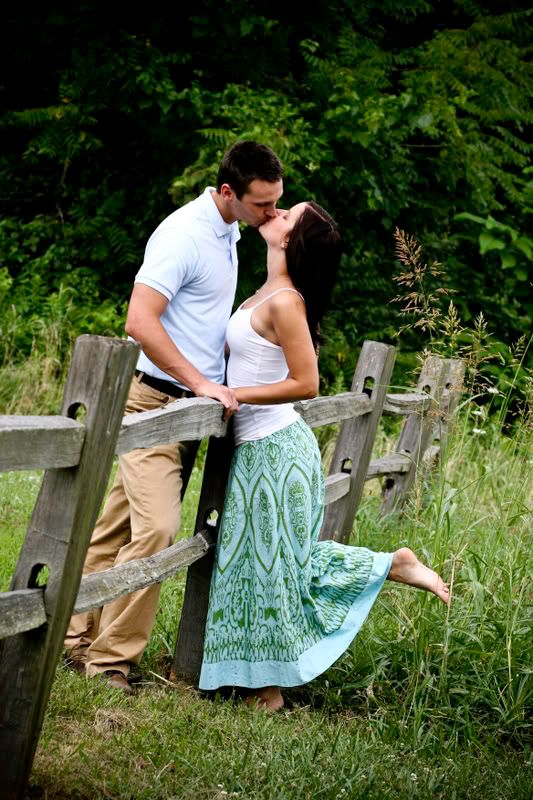 I also had a chance to catch up with the Hamilton family, you've seen them on my blog quite a bit! I shot Baby Reagans Birth Story 18 months ago...my, my where does time go?