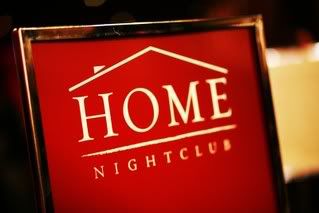 Ameristar
Casino has a new nightclub called "Home" - They had their big opening this week and I was asked to shoot the red carpet!
It was
sooo
much fun, I was literally in this paparazzi "pit", and the celebs come out for about 60 seconds and your job is to get them to look at you in those 60 seconds while all the other photographers are trying to do the same thing! You have zero control over lighting or anything like that, which is very weird for a wedding/portrait photographer.
The club itself is amazing you have to check it out, but they have a strict
dress code
so look your best :)
JAIME

PRESSLY
(My name is Earl, Emmy winner)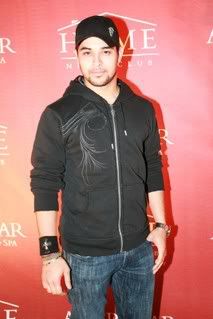 WILMER VALDERAMA
(That 70's show)
BABY BASH
(Has the monster hit "cyclone" on the radio right now)
OZZIE SMITH & FRIENDS
(No explanation needed :)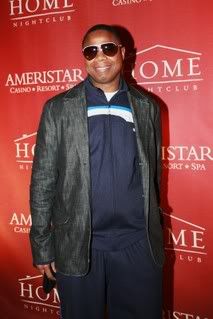 DOUG E. FRESH
(Famous rapper and Legendary Beat Boxer)
CISCO

ADLER
(Um...dated Misha Barton and has a really gross picture on the
Internet
?)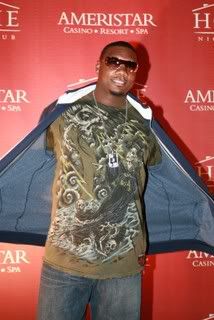 RYAN HOWARD
(
MLB's
Rookie of the year, plays for the
Phillies
)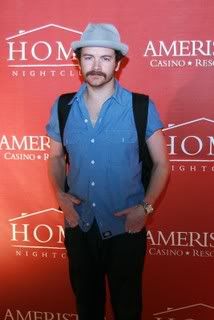 DANNY MASTERSON
(That 70's show)

DJ SKRIBBLE
(Former MTV Veejay)


SLICK RICK
Fact: During this photo I yelled "Hey Slick Rick nice hat"
Fact: Slick Rick is not the one in the hat..oops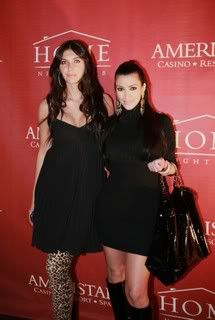 BRITTANY GASTINEAU and KIM KARDASHIAN
(The both have or had shows on E! and one of them has a famous naughty tape)
Each night they also invited us in the club to the VIP section to get "party shots" of all the stars. I just couldn't do it, the red carpet alone kept me out until midnight and I have 2 babies to get home to. But I did sneak in one night long enough to get some killer shots of DJ A.M doing his thing. He is currently one of the best DJ's world and it was so cool to see him work up close! I love this shot!