Photographers
I just held my fourth, and probably final "Building Your Business 101" workshop. We had so much fun. I love surrounding myself with other people who love photography as much as I do.
It's time to move onto my next project, a "step-up" workshop from my first one. Possibly a "Building Your Business 102" I have some pretty neat ideas but I want to hear from YOU! So if you were to attend a photography workshop what type of discussions/classes/topics would you like to learn from. Send me a quick email I would love to hear from you!
If you missed this workshop you missed some great portfolio images from our AMAZING models Heather and Tim. Enjoy!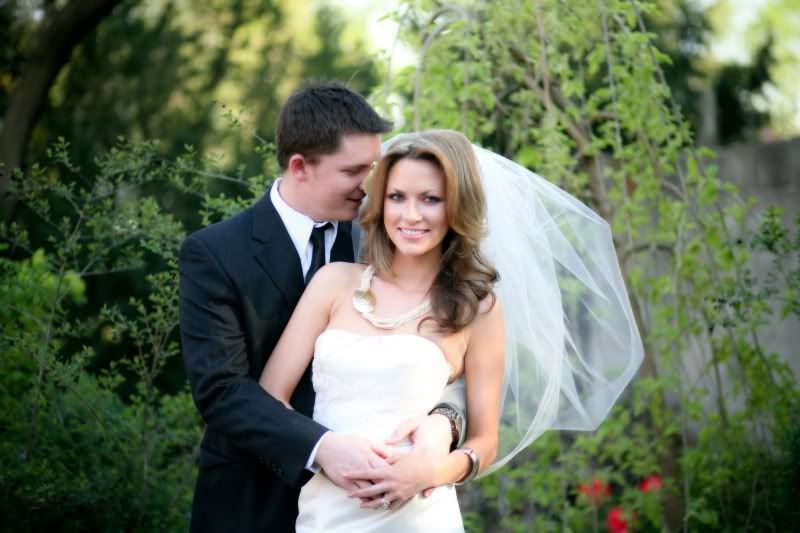 One of the things I try to drill into everyones heads at these workshops is how to choose the light you shoot in. It's not something I can explain in an e-mail, or on a blog. But at my workshops you can see it with your own eyes. I can point and say "See this, this is the light you want to shoot in, and this is how you shoot back-lit" Learning natural light will make you or break you as a photographer.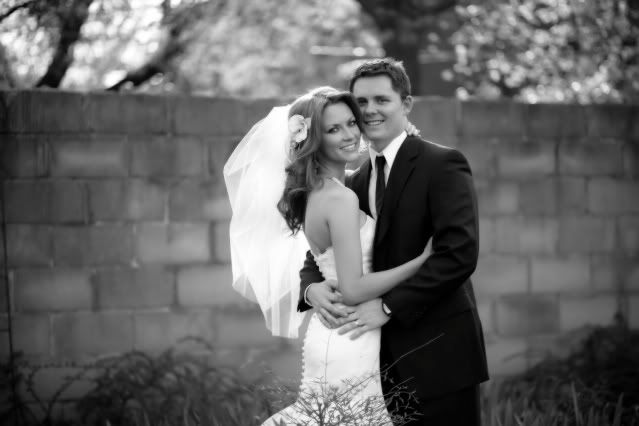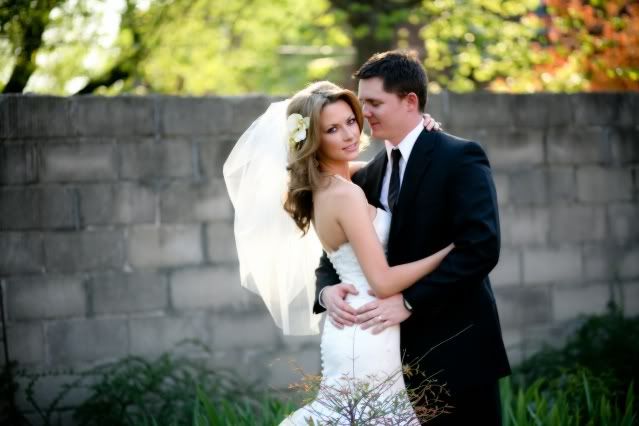 And I am so sad that I forgot to take a group photo :( I've taken one at every class but I forgot this one. But I did take a remember to take a photo of our yummy cookie cake.
Thank you again Heather and Tim, Heather you were stunning, Tim, sorry I made you miss the Masters, and thank you Studio Altius for housing us! Most of all thank you to all the awesome students who share the same love of photography that I do.
Stay tuned for "Building Your Business 102" Maybe later this year or early 2011.