It's not everyday I have to put my car on a ferry boat to get to a wedding, but this day was an exception.
Jennie and Shawn said "I do" at her parents gorgeous property in Golden Eagle Illinois. The setting was breathtaking, at one point I remember asking Jennie's mom if she would adopt me so I could live there with them. I promised my kids were well behaved :)
I saw this note lying on the bed. It was dated 16 years ago and handwritten by her Grandma, it read:
"Jenny, this is your Great Grandmothers Hankie, carry it on your wedding day, Love Granny"
I took a photo, knowing the gravity of the moment as I just lost my Grandma a couple years ago and delicately asked
"How long has it been since your Grandma passed away?" -
Jennie was like
"Dude she's not dead, she's in the next room"
We both got a good laugh out of it and it made the story even better.
Check out this tall drink of water ;) He and Jennie make such a fun couple, I just adored them.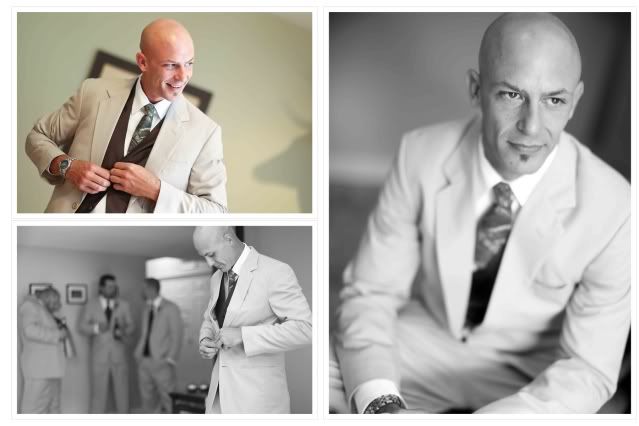 I'm not a personal fan of detail shots. I take them at weddings because I should, but I would always rather take photos of people than things. However, her parents property had so much unique character, and Jennie put so much attention to detail in her decor I found myself snapping away.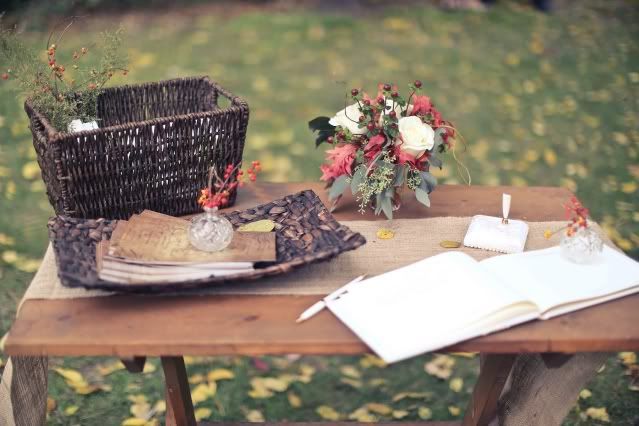 Doesn't ever little girl dream of getting married in her parents backyard?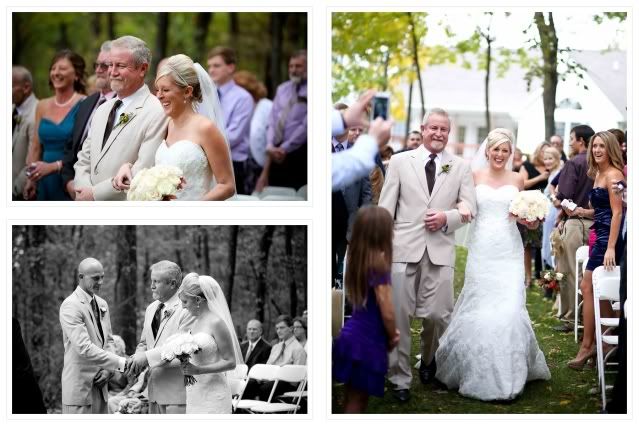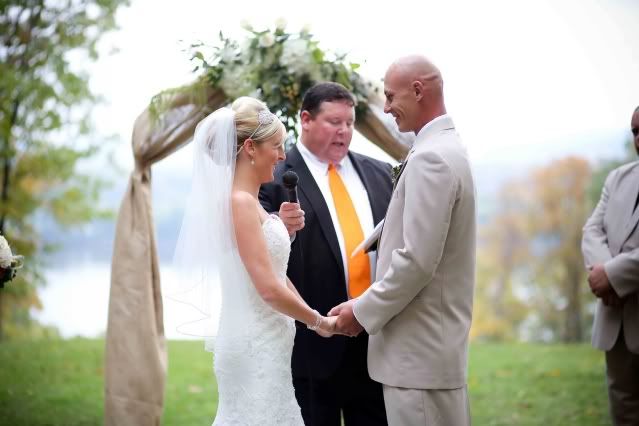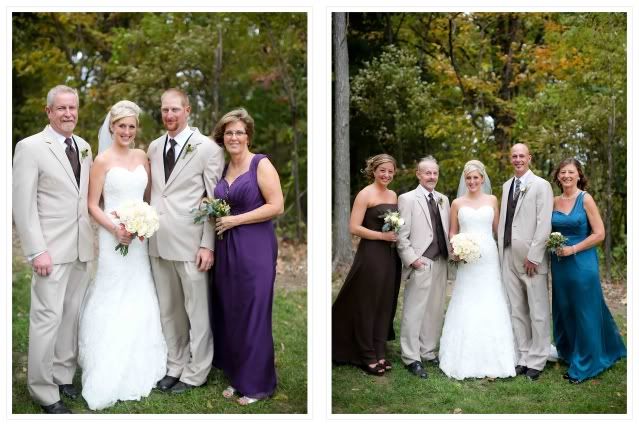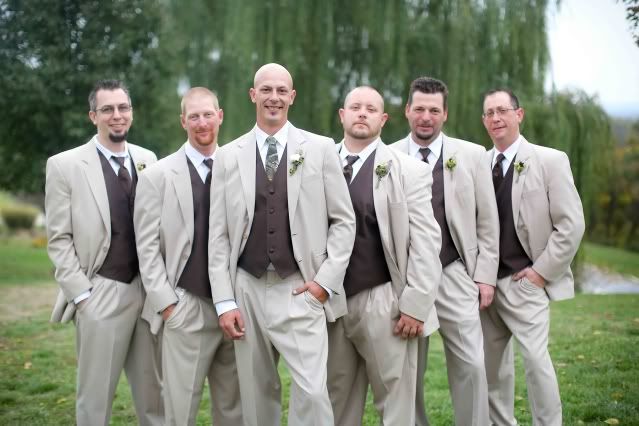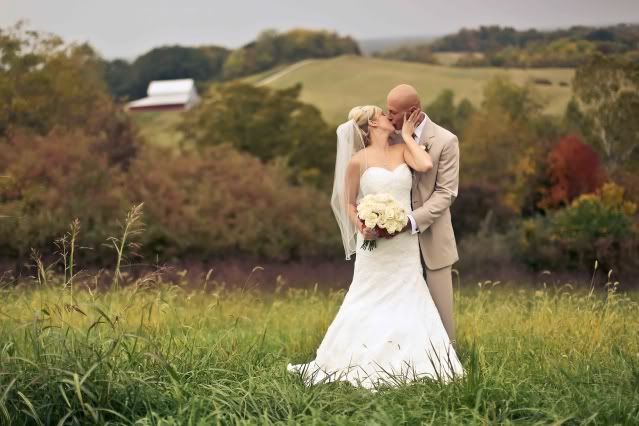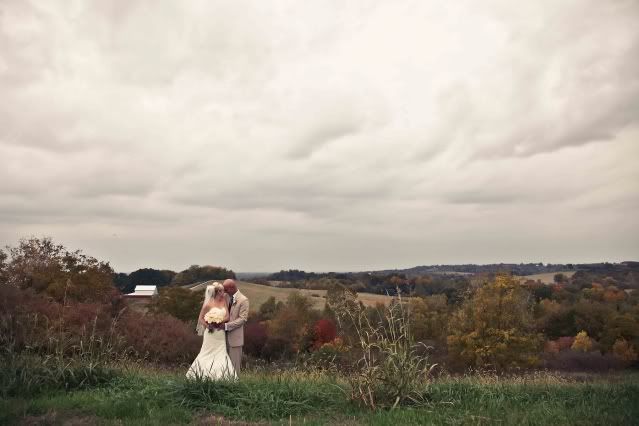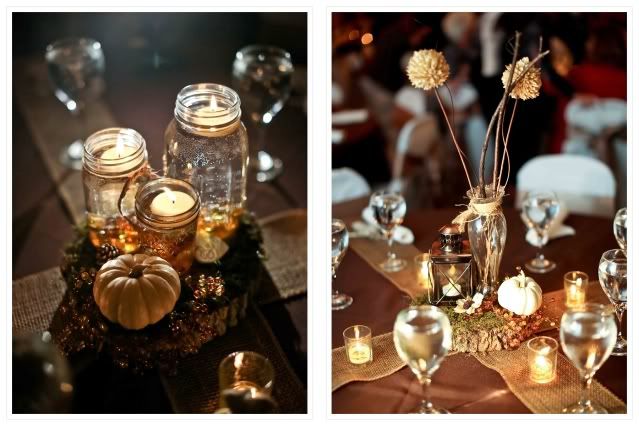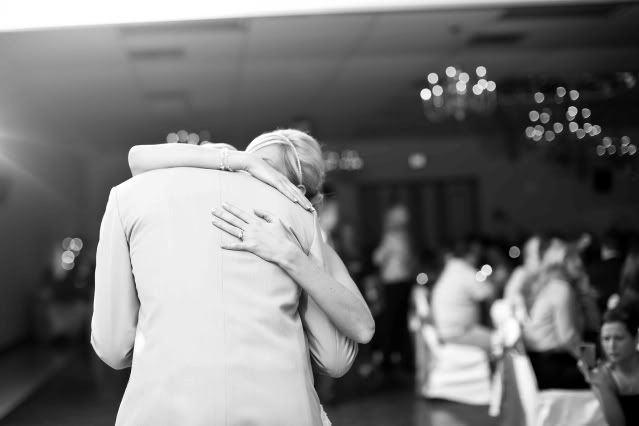 October 30, 2012 12:10 PM