I met
Steph
and Doug over a year ago when I shot his sisters wedding, and you know what they say "keep it in the family" - so they hired me again, that same sister is pregnant and having a baby this summer and I'm shooting her birth as well!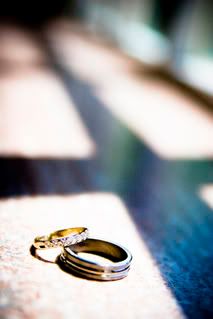 I rented the 85mm prime for this wedding to see if I liked it and it did not
disappoint
!
I was obsessed with this
turquoise
wall we found and took about a bazillion pics in front of it!
My second shooter was again Jen
Henneberry
from
http://www.catchlightpark.com/
who knocked it out of the park AGAIN! I love this shot she got of the guys! If anyone is ever in need of a dynamite second shooter she is
da
bomb!
They had their reception at the City Museum which is always good for some funky light!