Look for a new post everyday this week!

Two families to talk about today #1 The Rodgers Family :) I've done their photos before they are alot of fun to shoot, their little girl is beautiful and their little boy thinks everything I say is hysterical so I always get good reaction from him!


Love, love, love this one below...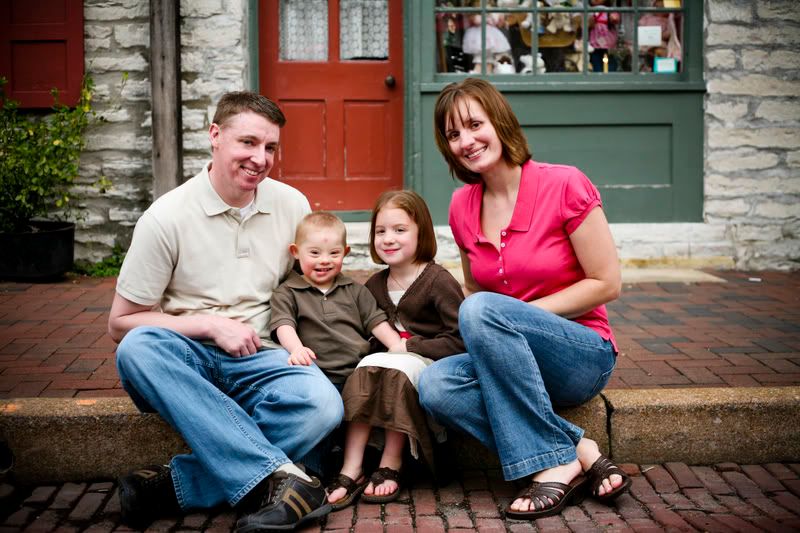 See....I crack him up :)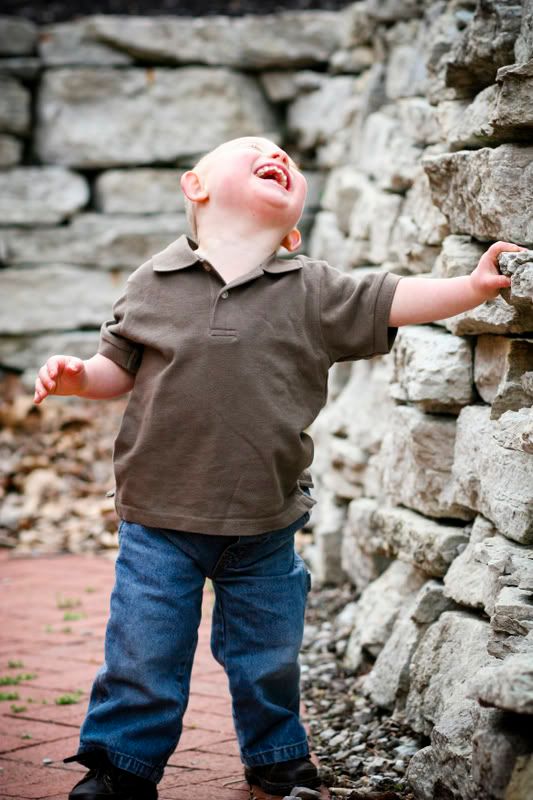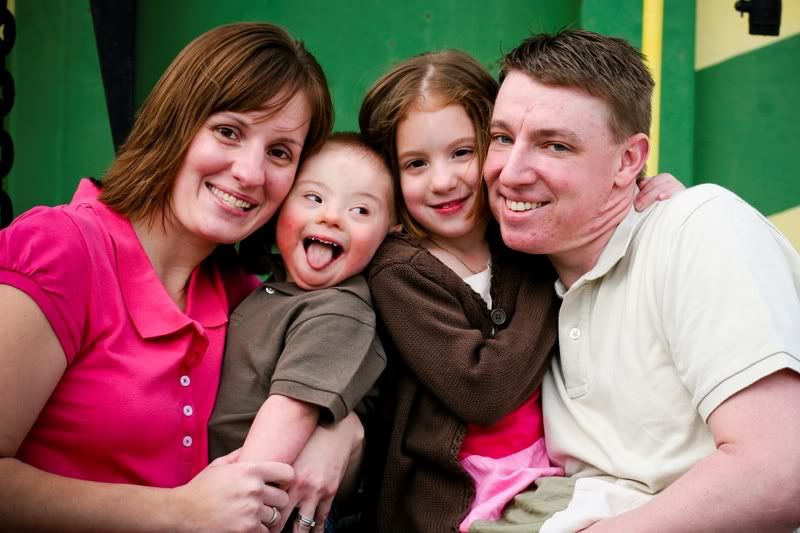 Now.....Derek on the other hand didn't think I was very funny. I'm normally really good at getting kids to come out of their shell but he just wasn't havin' it! Figures...because he is family :) His momma is my cousin and I've been taking his photos since he was born at just barely 2 lbs!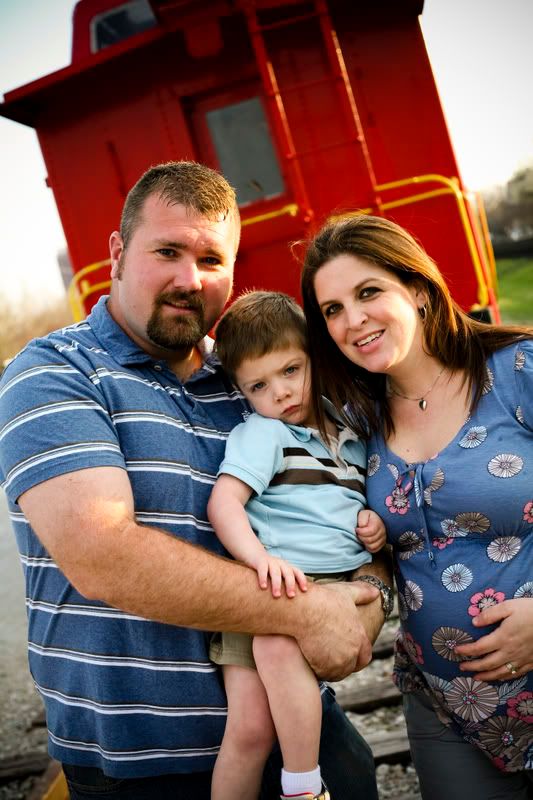 He did come around a little bit when we got out the bubbles to play with!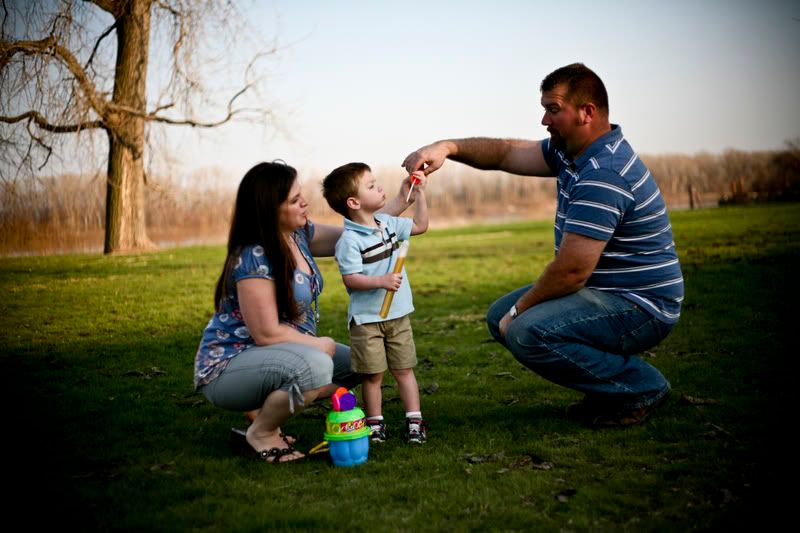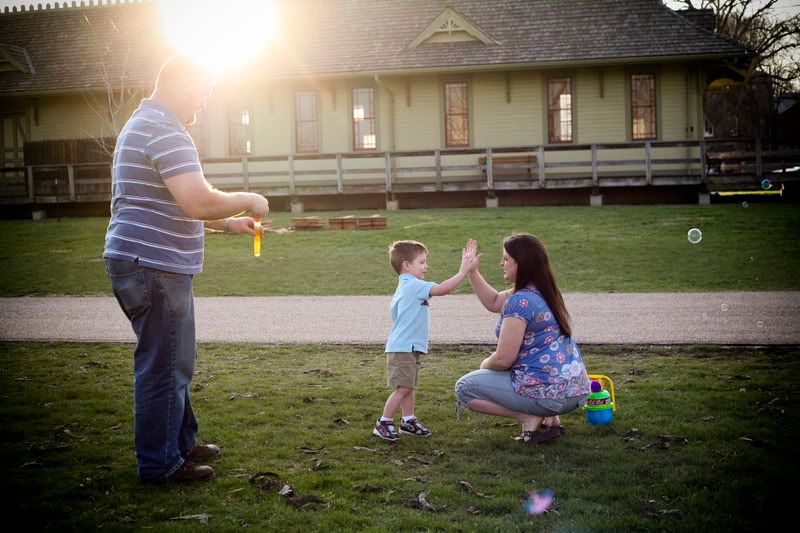 And even gave his baby brother a little rub in mommy's belly :)