Rocky Update #2
Rocky is still recovering well. We are still at Childrens hospital, we probably will be for a few more days, Rocky still has a tube coming out of his neck draining some fluid so once that's done we can go home.
It was kind of a freak thing, his strep throat "settled" in his neck and became this huge infection it looked like a tennis ball was under his neck his whole face was swollen too. The doctors had to open his neck and remove the bad lymph odes and the infection.
Here he is when we first got into his room, just checking things out.
Here he is sleeping with a St Louis Blues bear he got as a gift. You'll notice in these pictures Rocky is wearing his blues hat in almost every picture, he hasn't taken it off since we got here, the kid loves Hockey :)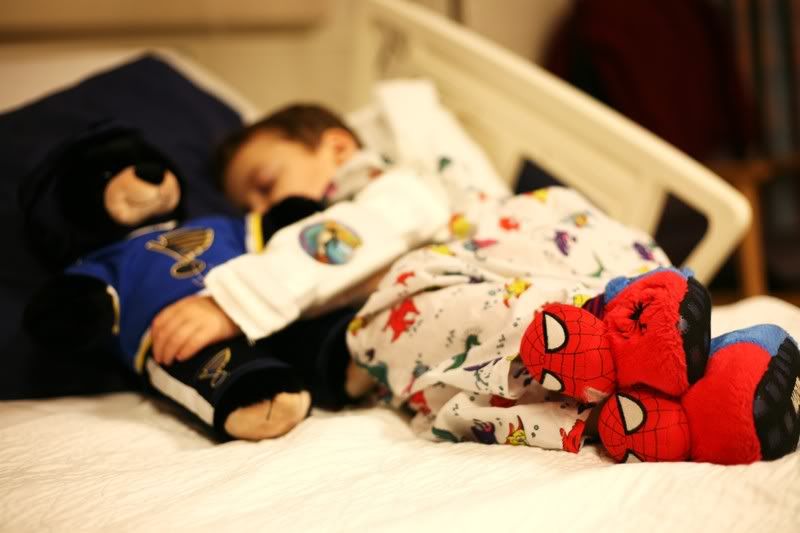 Speaking of Hockey here he is playing hockey in his room :)
...and watching the sunset from "way up high" as he says...
Here he is post-op, he has been such a trooper, he is still very swollen but what a sweet smile :)
Yep, she's here too and she is his biggest cheerleader!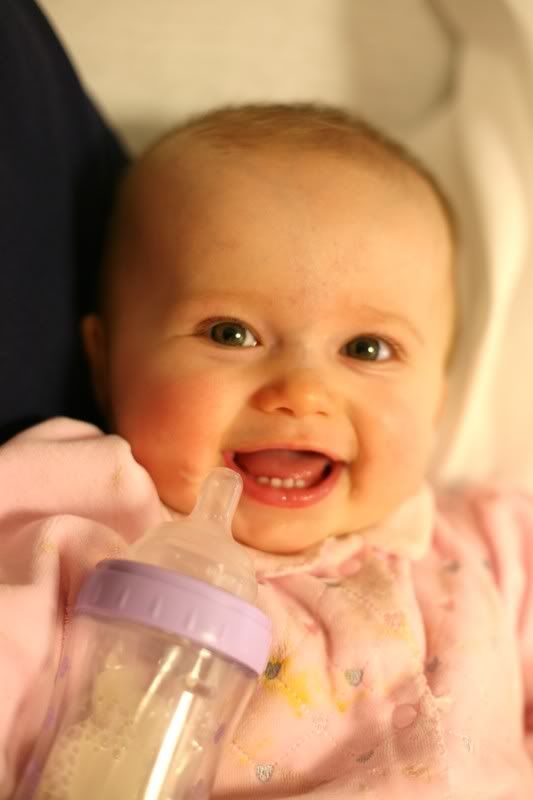 I want to thank all my photography friends who e-mailed me and offered to cover any shoots I had, my parents who have been keeping Luci overnight and are very tired, his awesome Aunt Chris who sat with us through 2 nights of emergency room hell and has been up here almost every single night, our friends Drew and Christy for being here with us during the surgery and keeping us sane, all the friends and family who called and prayed, and most of all God for taking care of my baby. Those who know us know Rocky has been through much worse. His name fits him perfectly.
My friend Christy brought some Bible Verses for us to read while he was in surgery and my favorite one was very simple - Psalms 34 :18 "The Lord is near the broken-hearted" - It went through my mind when they took my sweet sleepy baby from my arms and down the hallway for surgery, any parent whose child has had surgery, even a simple one knows that horrible emptiness, and that was the hardest part of this whole thing.
If things continue to go as planned we will be home by the weekend - Yay!