If you don't know what the title of my post means then you didn't go to GCHS :)
Back in high school I was a pom-pom girl. Of course, like any good pom, my life revolved around it. I would eat, sleep, and breathe poms. I got an e-mail a couple weeks ago asking me to do a fun "Girls" shoot with the 9 graduating Seniors of the GCHS Pom Squad (ahem..which is now called the "Dance Team") Anyway, I jumped at the chance and I cannot remember the last time I had soooo much fun at a shoot!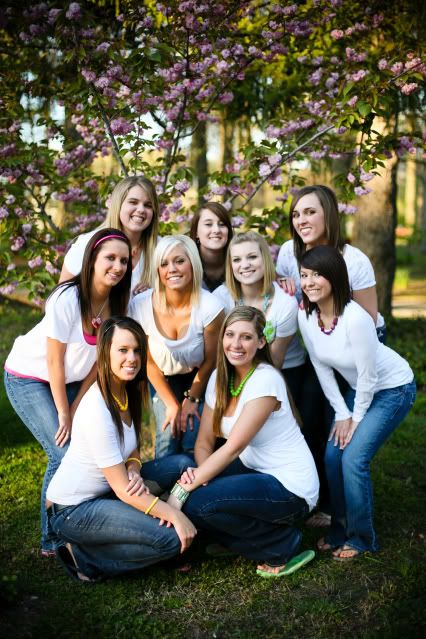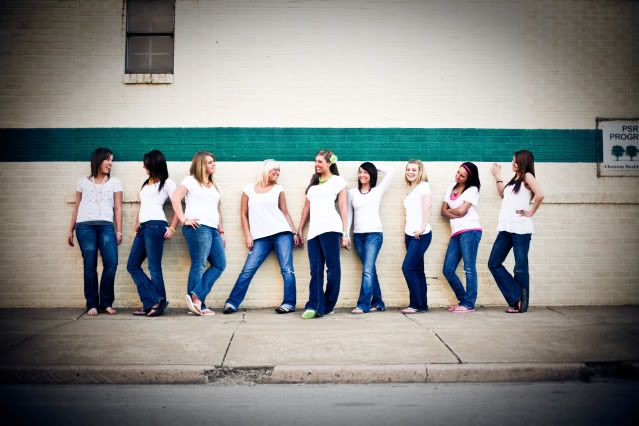 I just loved hanging out with these girls, they were sassy, and spunky, and reminded me of the good ole' days. I drove home with a big smile on my face. I feel like it was yesterday that I was in their shoes, just weeks from graduation...so scared, yet so excited, so much to look forward to... yet so much to leave behind.
To this day some of the girls in this photos are still my very best friends.