Yeah....so how cute are my brides? I mean really, I'm one lucky photographer and they make my job easy. Erin and Mike were married on June 16th and they had a beautiful wedding!
Cute ceremony shot...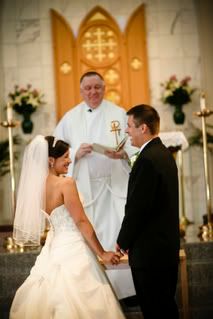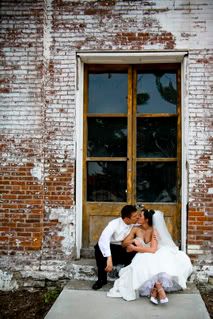 They almost broke their noses trying to get this shot....ever tried to kiss while jumping on a trampoline? Not to easy...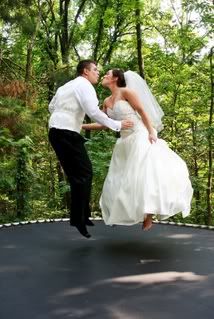 And more of my cute brides...but these girls aren't getting married until this fall!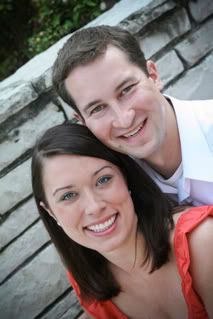 Here is Jenny and Ryan...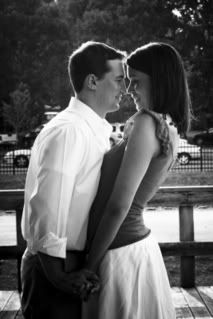 And Christie and Curtis...