Okay HUGE post here, I'm going to have to break this up into 2 parts!
First is baby Meredith! I shot her
Mommy and Daddy's
wedding as well! It's so cool to see my Bride and Grooms transition from husband and wife to parents.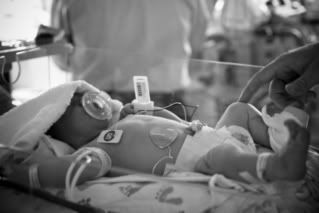 I won't go into her story but Meredith is a miracle baby...so it was fitting that this little angel was watching over her in her NICU crib!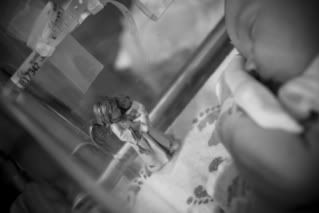 I took this shot of her Grandma and Grandpa in the waiting room upon hearing the good news that baby Meredith was going to be "okay" it was one of the most emotional moments I've ever been a part of...
Here she is happy & healthy at home!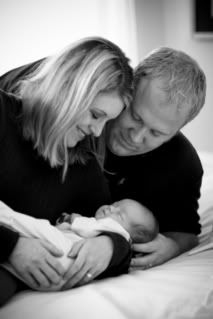 Okay....now for the family sessions. First of all I'm so sorry it's taken me so long to get these up! Fall is soooo busy for me I have been working around the clock trying to crank these all out!
If anyone is wanting family photo sessions next year the time to contact me is NOW I am already taking bookings and filling up for next year (Spring and Fall). Next year I am only taking 6 per month and once they're gone they're gone. There is a non-refundable $25 deposit to hold your spot.
Please don't call me the last week of October I will not be able to get you in :)
Okay here they come!!!