Editing...Editing...Editing....still super busy editing, but I knew I had to post some from Jenny &
Ryans
wedding before the Holiday weekend coming up! I'm going to do my best to get some of my recent family sessions up here, but right now I'm just trying to keep up with the
work flow
!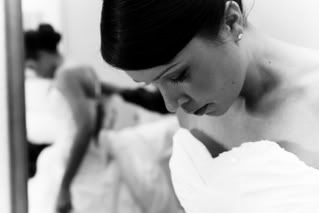 They were such a fun couple to work with. I didn't see Jenny stressed out once the whole day! This shot was taken right after the ceremony.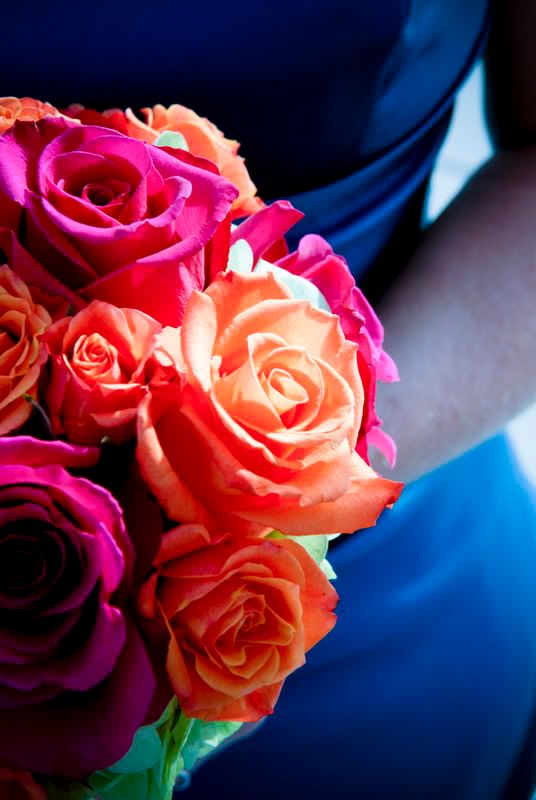 I know I just posted a "hill" shot last week but I just love them so much :) (Note * In this picture her maid of honor is ducked down, hiding behind the two of them holding her veil cause it kept flying in front of their faces)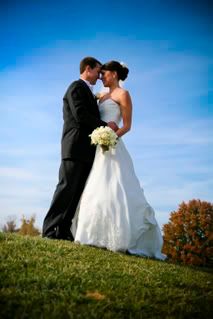 All the girls under Jenny's veil!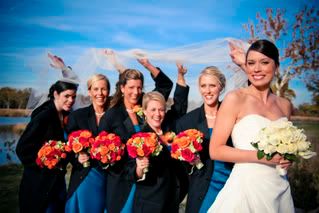 A sweet quiet moment...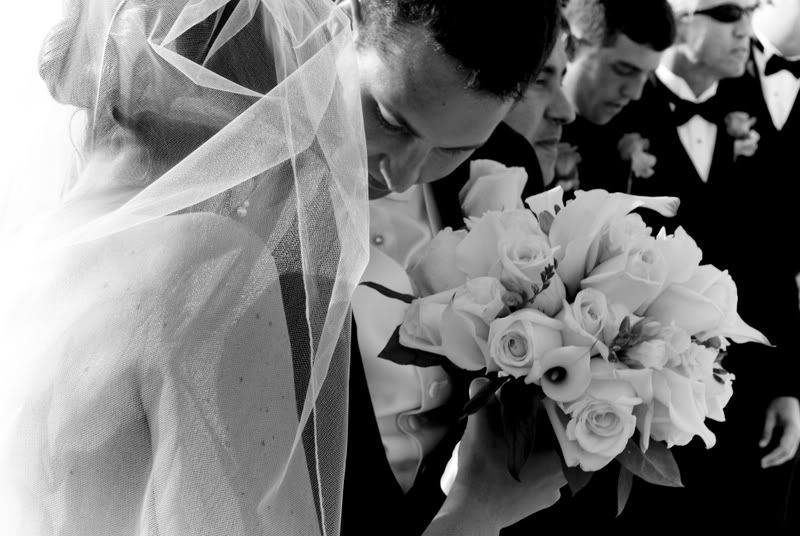 The whole gang!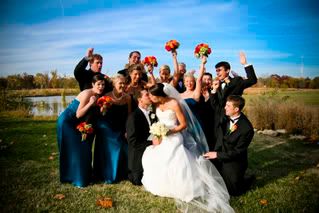 And some night shots to finish off a beautiful day!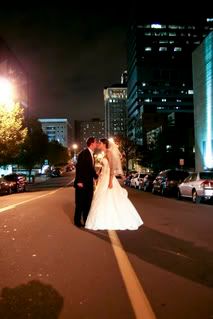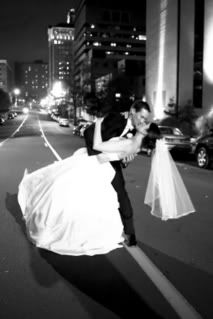 Jenny and Ryan you are two of the sweetest people I have ever met! I can't wait to show you all the images in a couple weeks :)
A big thank you to my awesome second shooter
Jonathan
who did an awesome job as usual! If any photographers are looking for a good second shooter he's your man!