Okay, so my brides are going to find this post really boring...but my grooms will think its cool!!!
My husband and I are big dorks and love WWE wrestling!!! We treated ourselves to ringside seats at Monday Night RAW and it was the coolest ever!!! We've never been to close to the action - when the wrestlers got thrown out of the ring they were almost in our laps!!! We even got to shake hands with the almighty Vince McMahon!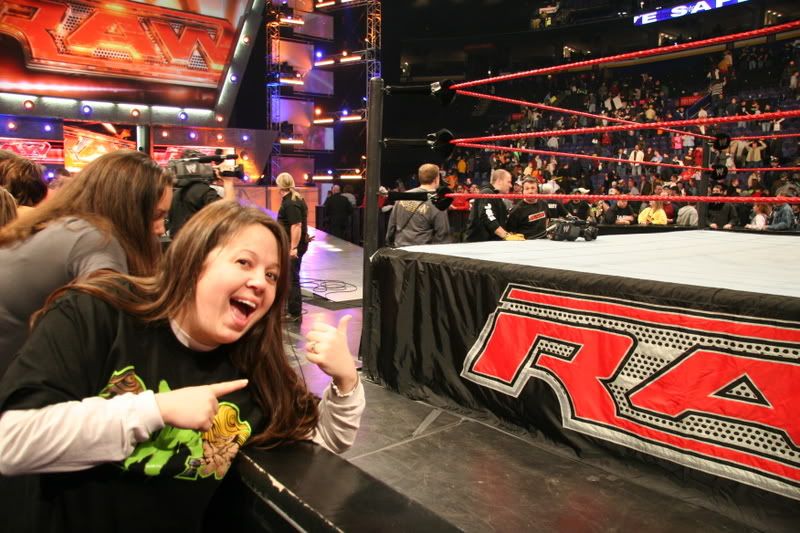 I really felt cool when the head of security came over and questioned my big ole' camera. He thought I was going to try and sell the shots....I explained I was just a dorky mid-west wedding photographer and he left me alone :)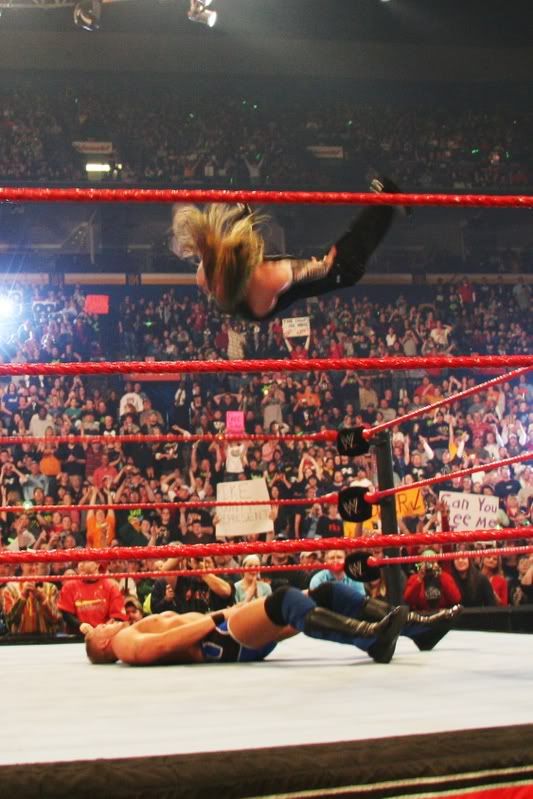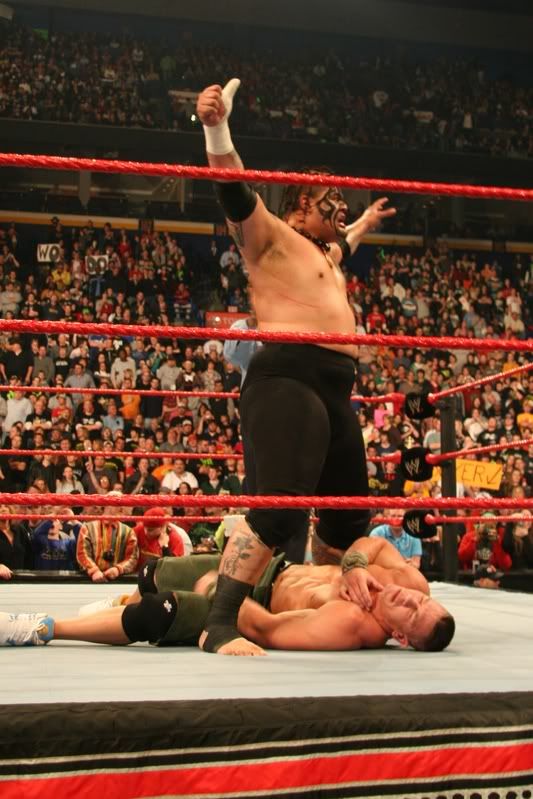 My first wedding on 2007! Congratulations Ember and Joel!!!
I call this one "Love in an Elevator" :)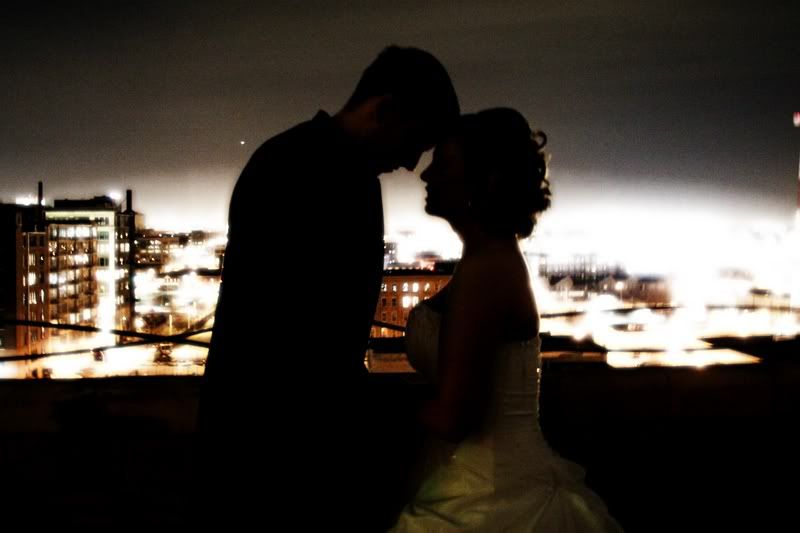 Okay so I got a little "geeked out" when Lou Brock showed up at their wedding, he is friends with her dad. He and his wife Jackie said the blessing and gave the newlyweds some "marriage advice" - I got to sit right by him at dinner and even ride the shuttle with him back to our parking lot - he and Jackie are both devout Christians and we had a nice conversation about faith. It's not every day you get to meet a baseball legend, what a truly great man he is!
My last wedding of 2006! Dustin and Hannah we're an awesome couple to shoot! Sooo cute! The awesome yellow car belongs to her Grandpa, it was the first car he ever bought and he's kept it ever since! They used it on their wedding day and he was their driver. I also need to credit my assistant Layne on a couple of these shots, we shared a 2nd camera that day and I can't figure out who took what!!!