Jennifer and John had a fabulous wedding day. The weather was great and they held their ceremony and reception at the spectacular Caroline Vineyards in Washington, Missouri. Jennifer was a stunning bride and she picked some gorgeous summer colors for her wedding.
Isn't she adorable?
This little ring-bearer had quite an obsession with all things creepy and crawly. He was catching cicadas and putting them in his pocket :)
I've mentioned before that in 7 years of business, I have never, ever, advertised. Not once. My business will always be built on word of mouth and reputation. This wedding was referred to me by Erin and Mike. I shot their wedding as well as newborn photos for sweet baby Sam, who has gotten soooo big!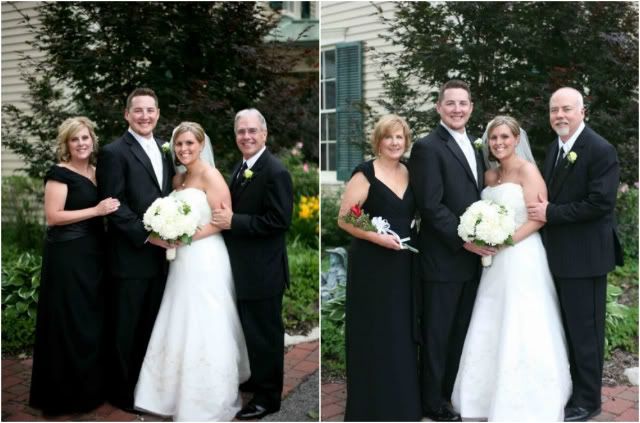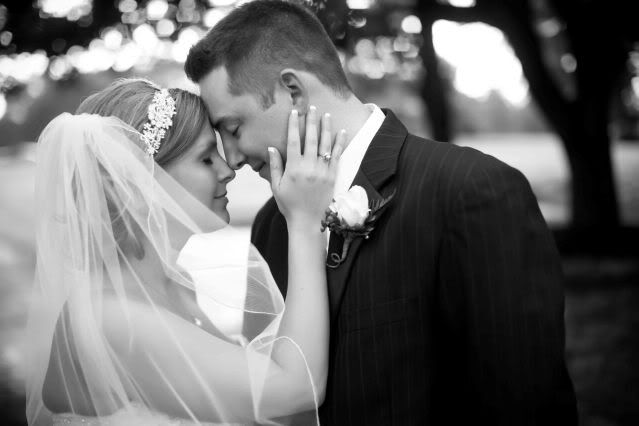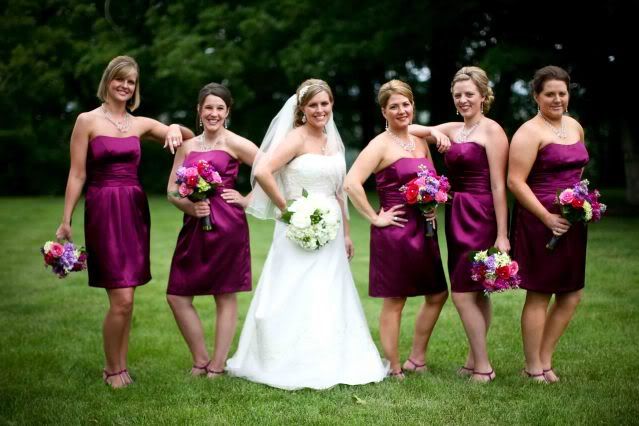 My assistant and I both commented on what a lovely personality John has. Sometimes getting Grooms to take photos is a little like pulling teeth, especially in the hot summer months. But he was nothing but lovely, he had a huge smile on his face all day, just happy to be marrying Jennifer.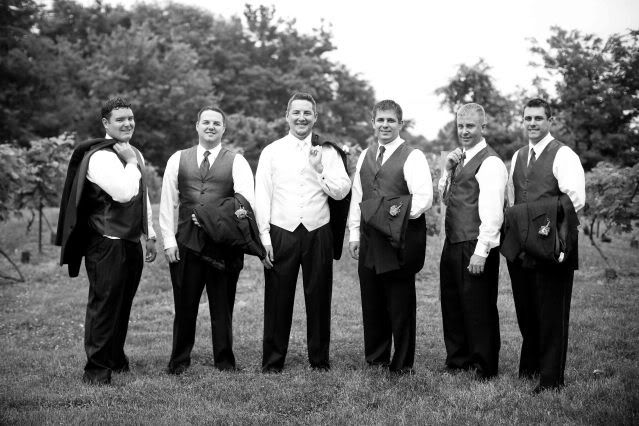 One of the wedding guests and I wore the SAME dress....GASP! So we did a "Who wore it better" pose off..... ala "US Weekly." I think she clearly won, but in my defense, I'd been working all day and was quite the sweaty hot-mess. Either way, cute dress right?