Weddings
You know how in the movies, they have the scenes where the captain of an airplane comes over the loud speaker and says "Is there a Doctor in the house?" Well, that's what happened at this wedding, except we were in a church not an airplane, and the pastor was asking "Is there a piano player in the house" - The organist for Amanda and Blakes wedding did not show up....and that was just the start of their problems that day. (Luckily some sweet girl in the audience was able to work her way through Canon in D so there was a little coming down the aisle music)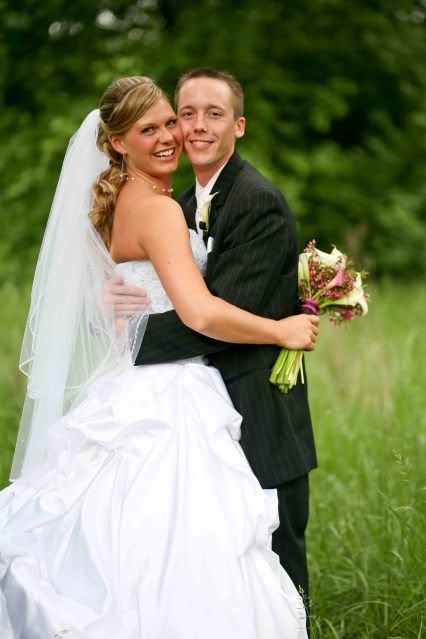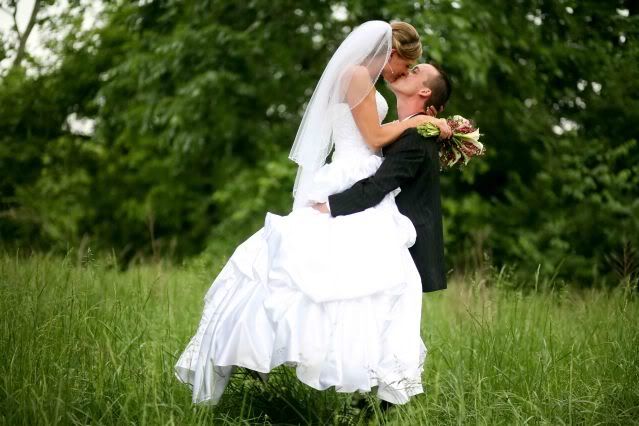 Whooo! Whoooo! Work it Blake!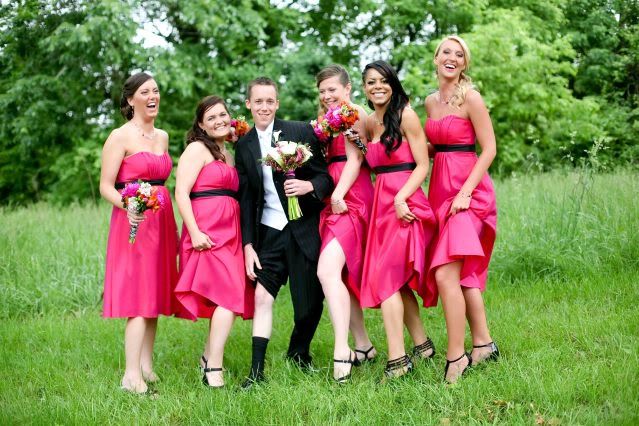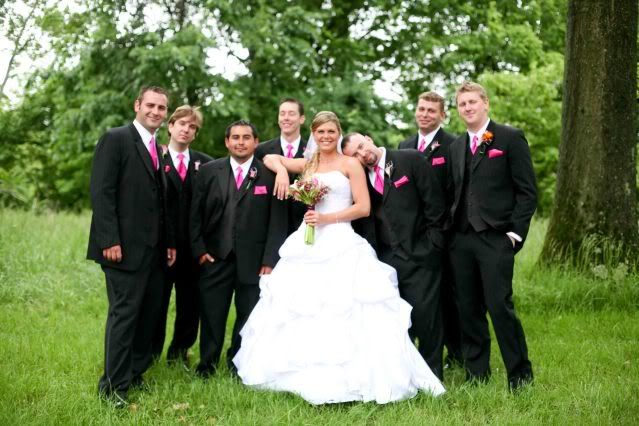 Did I mention it rained nearly the whole day? So we opted for some indoor bridals.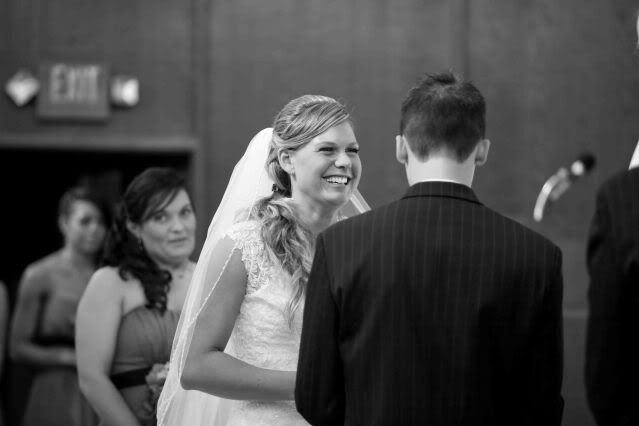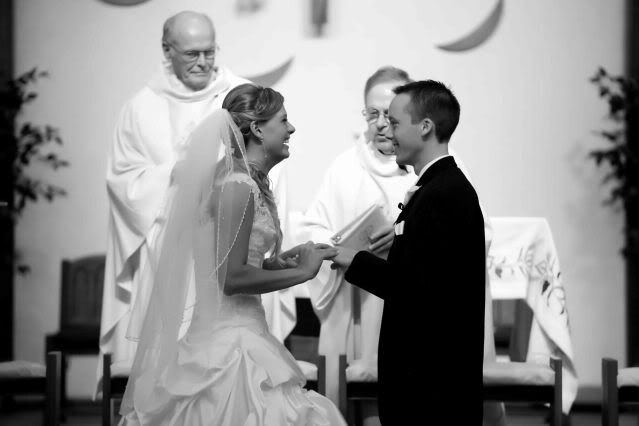 The guests had these streamer cannons, they were so much fun!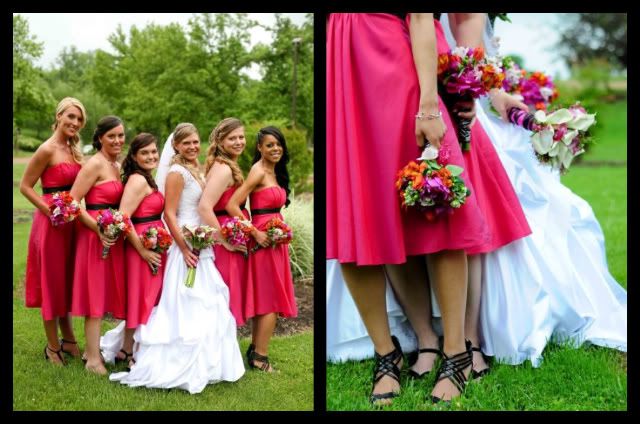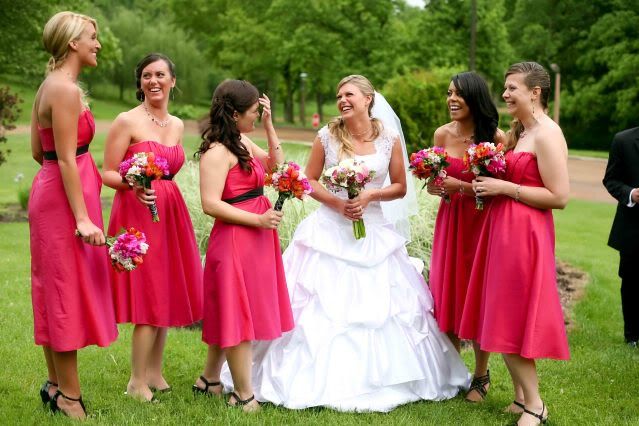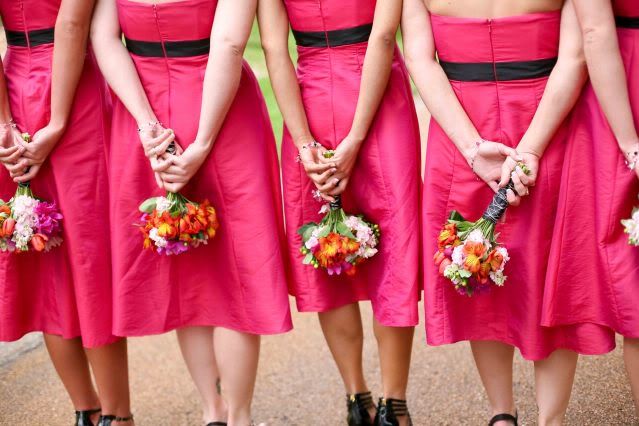 Shortly after the organist debacle Amanda learned her decorator for the reception (drapery, lights, etc...) didn't show up. One would think at this point
"She should have hired a wedding planner"
- Well....she did that too...but the planner left. I never really got the whole story on that one, all I know was everyone was running around trying to figure out when dances were going to start, etc... I told the DJ
"Hang on a minute I will find the planner"
the DJ was like
"Dude she left like 45 minutes ago"
I think they took the days aggression out on in each during the cake :)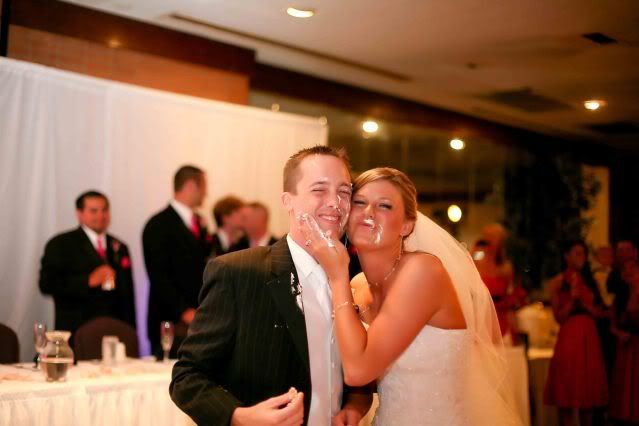 All that mattered at the end of the day was that they were together. Through it all they kept smiles on their faces. I've seen brides complain about the smallest things, Amanda had some pretty major things go wrong and took it all in stride. I was so proud of her and Blake.
Pamela, thank you for being my second shooter and Thank you Amanda and Blake for smiling through the craziness.