Last weekend was a little busy for me....2 weddings and a baby :) First, here is Anne and Chris. They wanted a shot on the front porch of their home and I just love the color in this picture (Thanks
lightroom
:)
I stepped out to go potty during the ceremony (it's a pregnant thing) and noticed this cool little crystal in the door, so I shot through it and got this
kaleidoscope
thing! Pretty cool!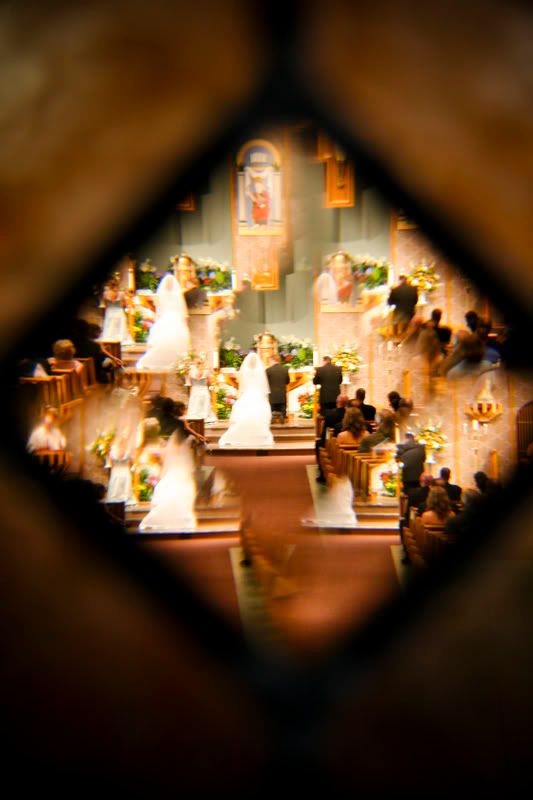 This is just a standard ring shot but I was pretty darn proud of my depth!
Next up was Paula and Chris. Paula was one of 10 kids!!! It was a very big and very fun wedding! Here is a shot of the guys in their "getting ready" room".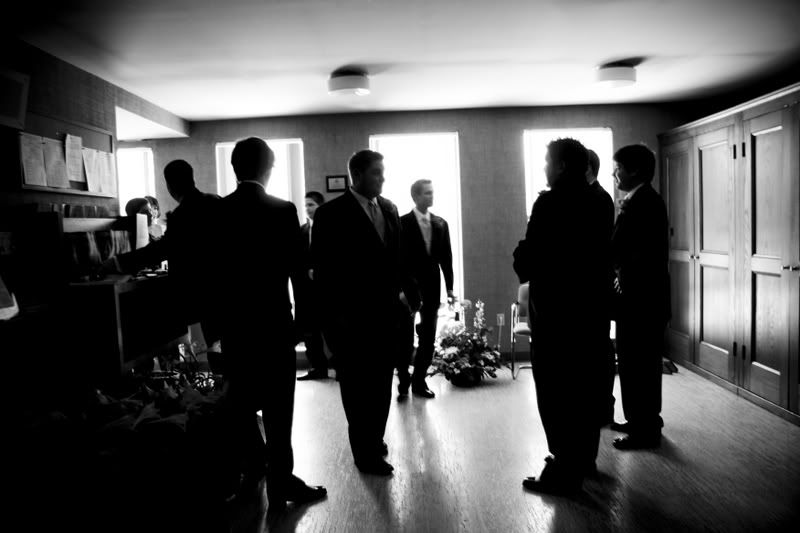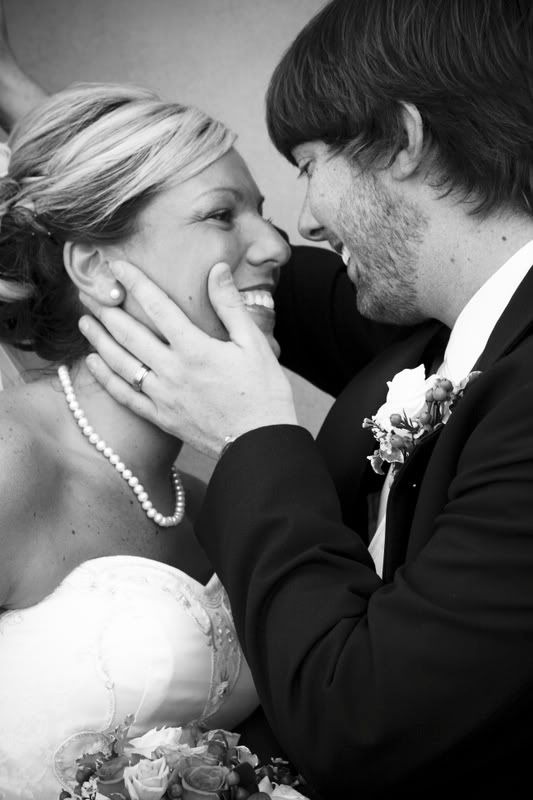 I finally got to shoot at the downtown
graffiti
wall I'd been wanting to shoot at! It did not
disappoint
!
Next came the baby, Dawn and Matt welcomed sweet baby Brooke! I slept in the St. Johns waiting room for 8 hours at 6months pregnant for this little girl, but it was worth it :)