"With Beauty & Grace" are words that can be used to describe how not only Amie carries herself, but also how she handles conflict in her life. I've heard that from her friends and family through conversations, or dinner toasts, I also got to see it first hand as she dealt with wedding day stress like rain, cold weather, and other silly vendors who say one thing and do another :) She was a beautiful bride inside and out and a perfect way for me to return to work after maternity leave.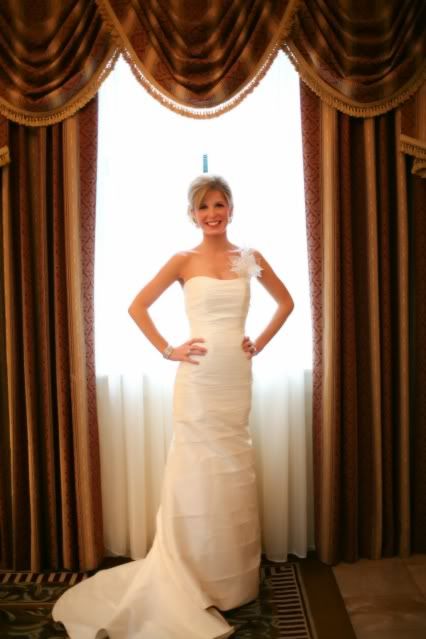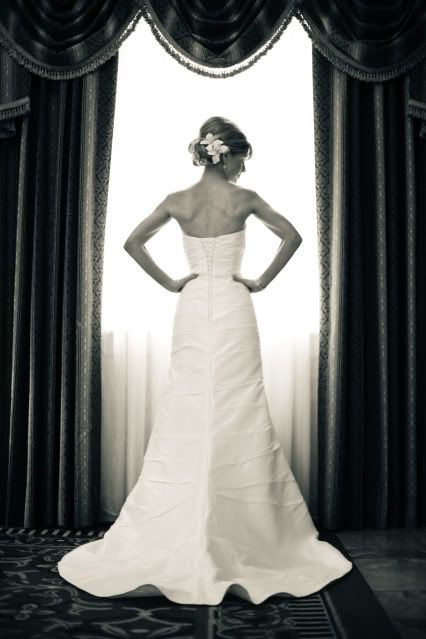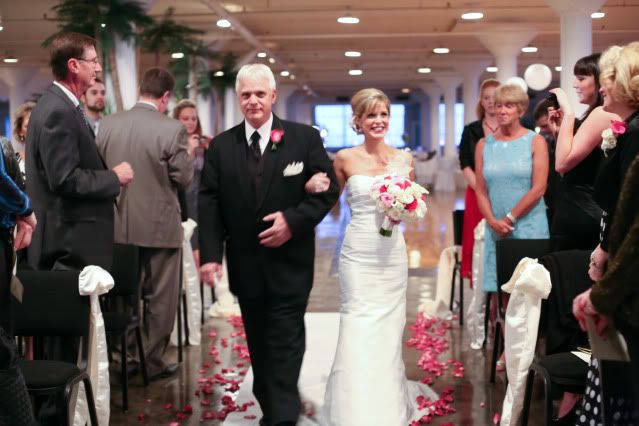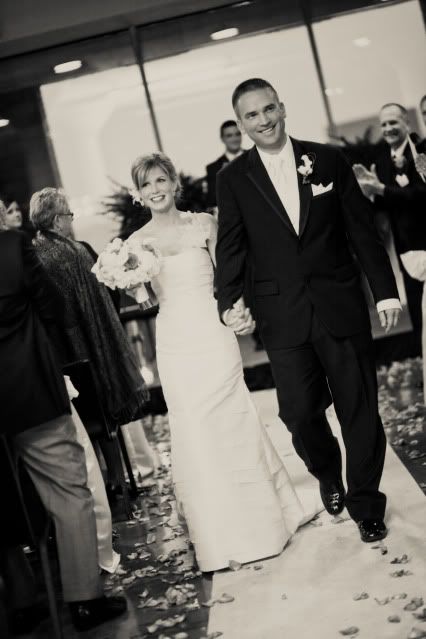 Hot pink and black...my favorite, favorite colors :)
I liked so many images from this wedding that I am going to break it up into 2 parts so check back tomorrow for more!