Well, it's hard to believe that 8 weeks have flown by and it's time for me to go back to work. But I am really looking forward to my first wedding back this weekend with Amie and Steve. It's been a nice break but I have really missed shooting. So I will leave you with a few last photos of the kids before the blog goes back to being work-related :)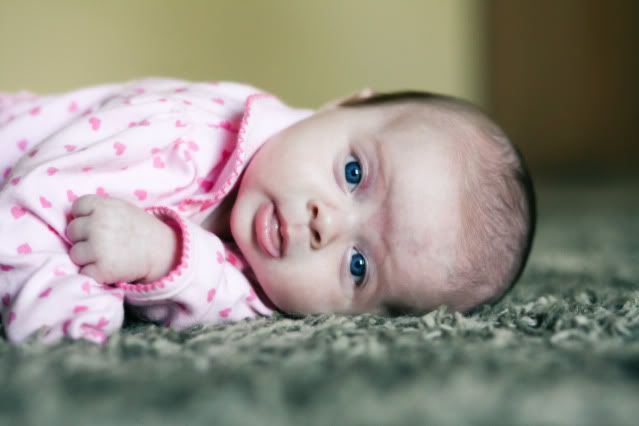 I also wanted to share with everyone one of my favorite products called
PIGGY PAINT
it's non-toxic fingernail polish for babies, I have had so much fun giving Libby Lu her baby manicures and pedicures and she gets so many compliments on them.
She loves to sit in her bumbo seat on my desk with me while I work on the computer.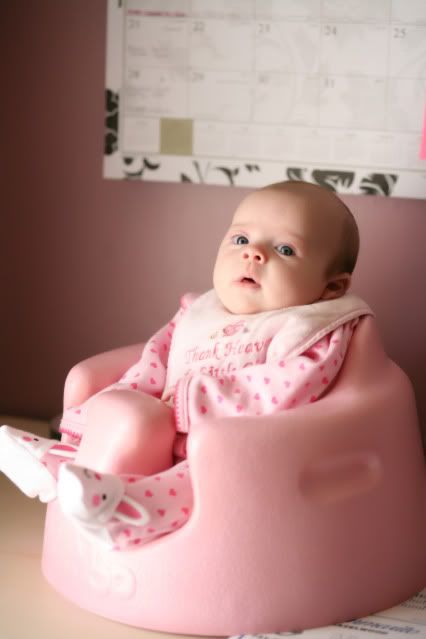 This is what happens when turn your back to Luci (my 2 year old) with the baby. "Look Mommy Libby Lu Pretty"
She loves when her big brother gives her kisses.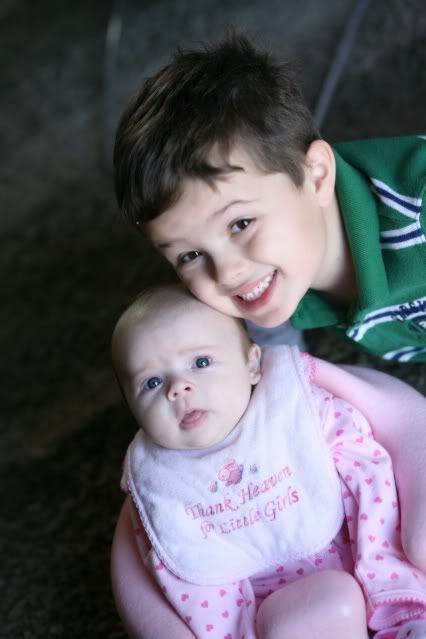 ..And a couple photos of her fashion-ista big sister, Luci!
I'm sure I will still give updates on the kiddos here and there, but starting next week this blog will go back to being regularly updated several times a week with actual photography stuff, I've got a busy Spring schedule ahead of me so stay tuned.....
See you Soon! XOXO ~ Libby Lu ~