I've been busy the last few weeks and hibernating, trying to get all these images edited. I know I have alot of people waiting to see their "Sneak Peeks" on this blog. So for the next week or so at the bottom of each post I will list who is "on deck" and next to be on the blog!
First up enjoy the beautiful Karis and a peek at her Senior Photos!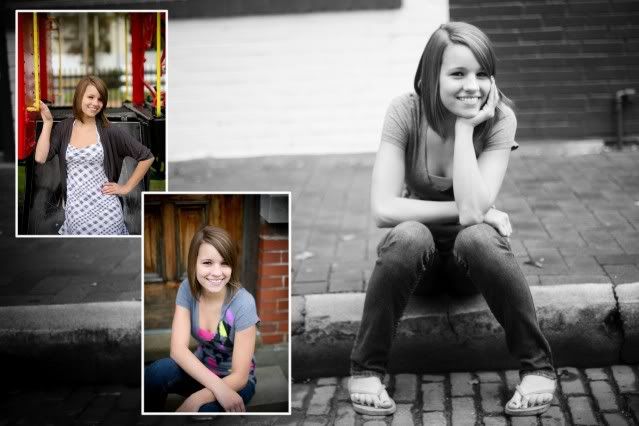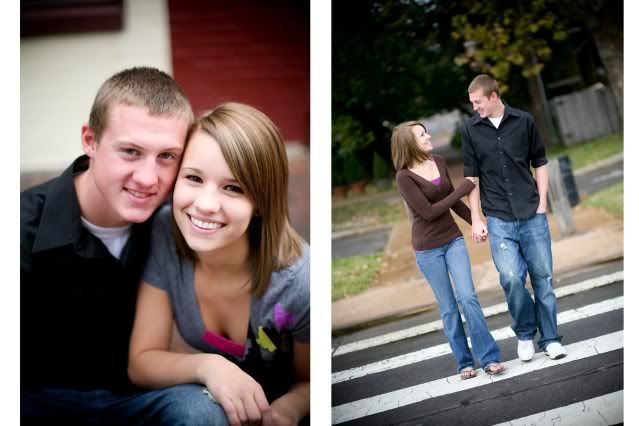 Up next the Boshe Family! They were here on the blog last year with their cute little kiddos and I was happy to see them again this year, I couldn't believe how big the twins were!