As I approach my final weddings of the year I could not be more thrilled with the Bride and Grooms I've worked with. I remember the "Shock and Awe" of my positive pregnancy test back in June and one of my first thoughts were
"Oh my Gosh I am going to be soooooo pregnant during the busy fall season, Please God, let me have nice clients"
God Granted me that prayer, times 1,000!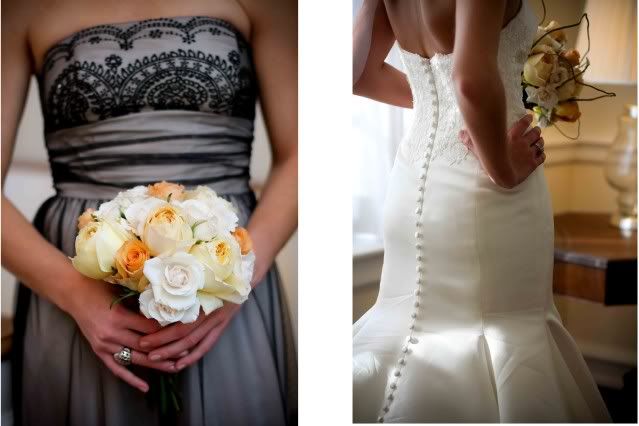 Meet Heather, she was stunning. Tim, wasn't too shabby either :) I've already asked them to be models for my next
workshop
in March and they agreed, so some very lucky photographers will have a chance to work with their fabulous-ness!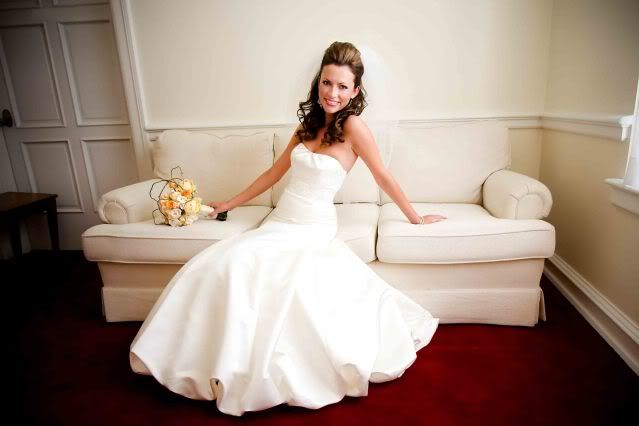 The best part about these bride & groom portraits are the simplicity of them. We didn't go anywhere fancy, we just walked around the church grounds for about 20 minutes or so.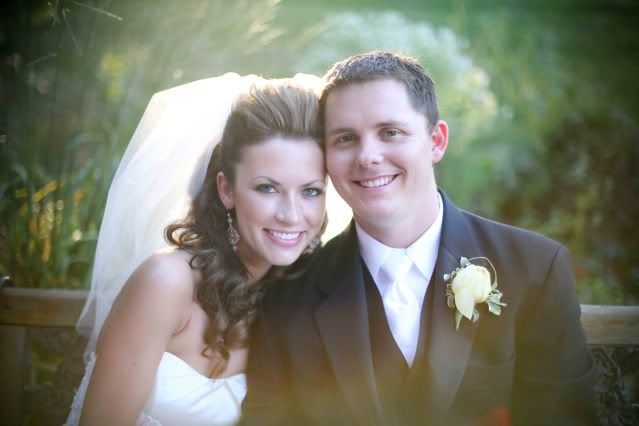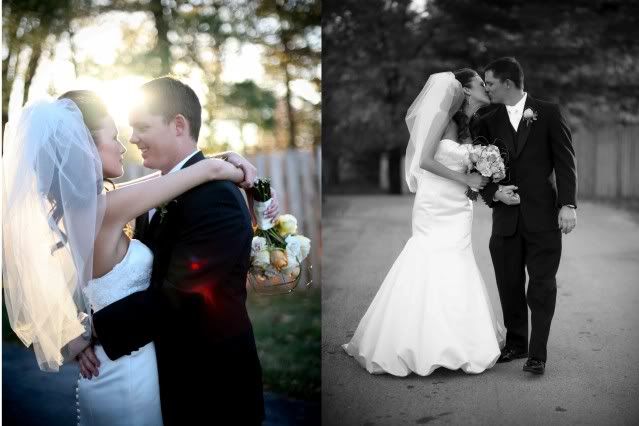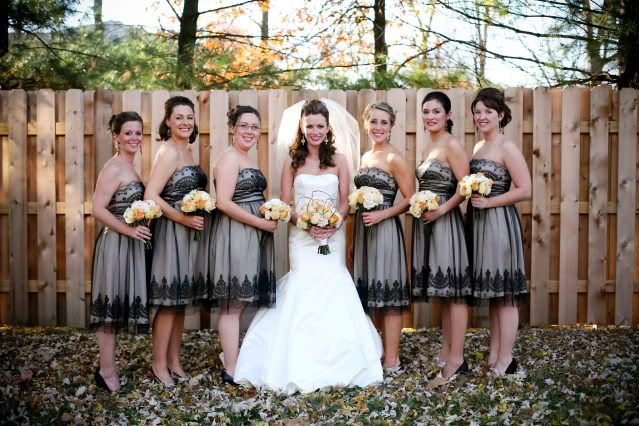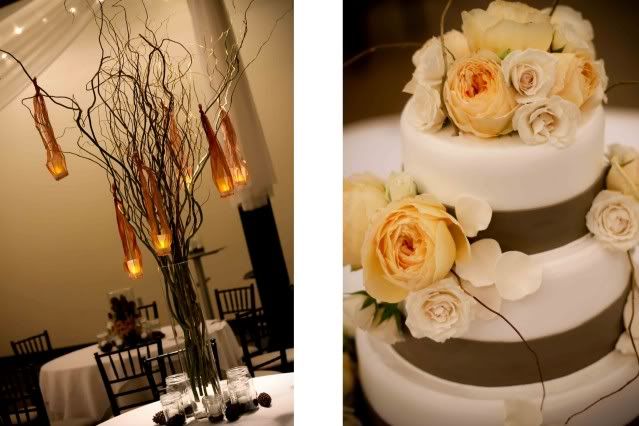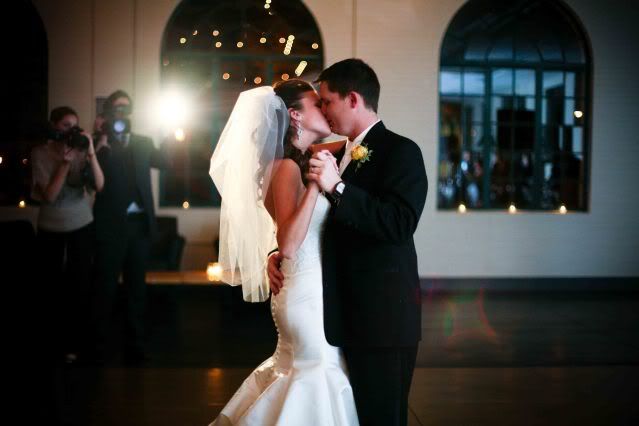 The one and only bright side of it getting dark at 5:00? NIGHT-SHOTS! Heather loved my night shots and worked them into her time-line. Good Choice :)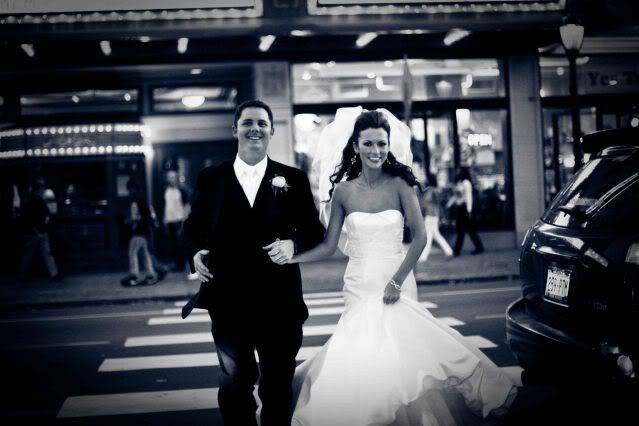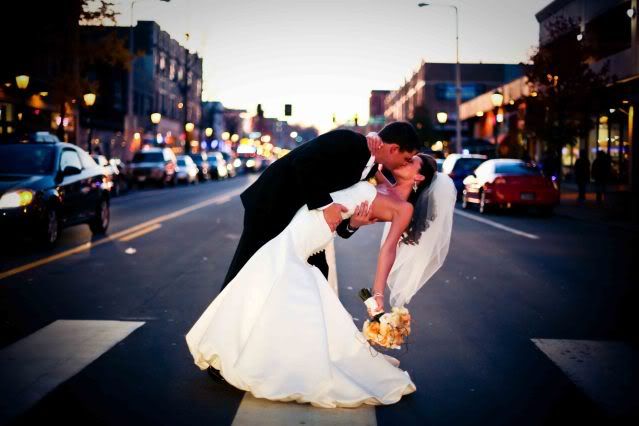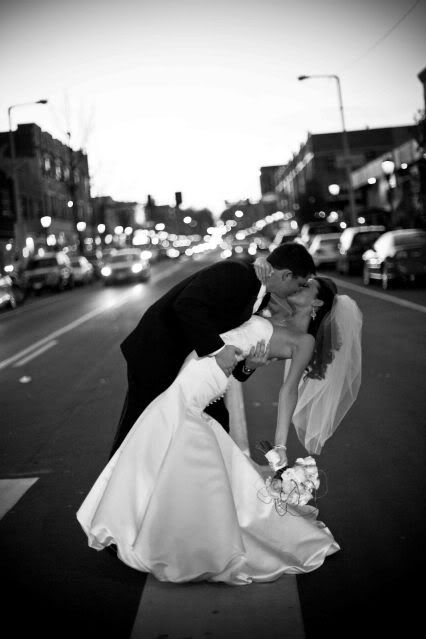 Thank you so much Heather and Tim, you guys rock! Your wedding day was amazing and I am lucky to have been a part of it! Thank you Ashley from LeLe Photography for shooting with me and putting up with my pregnant butt all day :)