* Look below more pics added!*
All I'm gonna say is....we had too much fun!
I would like to thank everyone from the bottom of my heart for coming out and making my second
"Shot Party"
a huge success! I do this for you guys as much as I do it for myself. Networking is a huge part of this business and we are blessed to have so many kick-butt photographers in St. Louis! More to come on this later!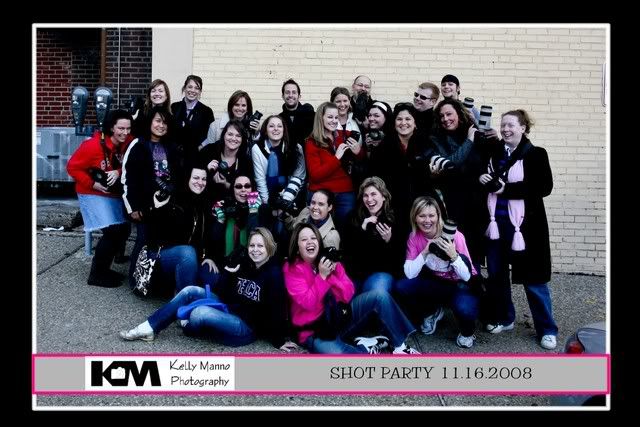 So what is a shot party? A shot party is my baby, my brainchild. It was an idea I had a long time ago of hosting these "seminars" if you will...where some of the best photographers in St Louis just get together and shoot for fun. We're suppose to be learning from each other...but spend way more time gossiping!
This time we were blessed to have 2 group demonstrators who happen to be some of the best photographers I know - Alisha Clark and Luke Walker. They did a direct sun demo and it rocked!
This is what our models had following them all day!
Our first couple is Amy and Andrew, they are some of my wedding clients for next year. After I shot their engagement session this Spring and saw how comfortable they were in front of the camera I knew they would be perfect for this!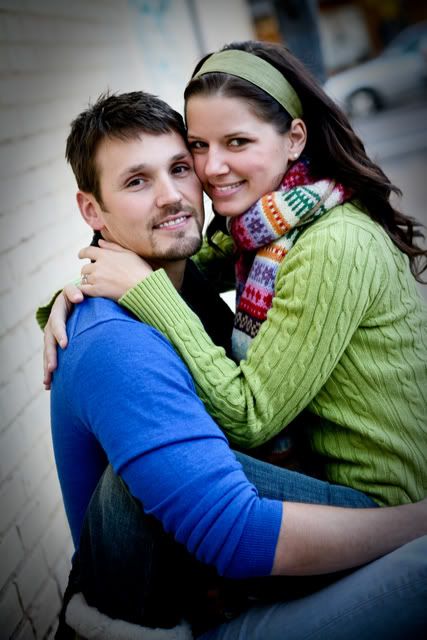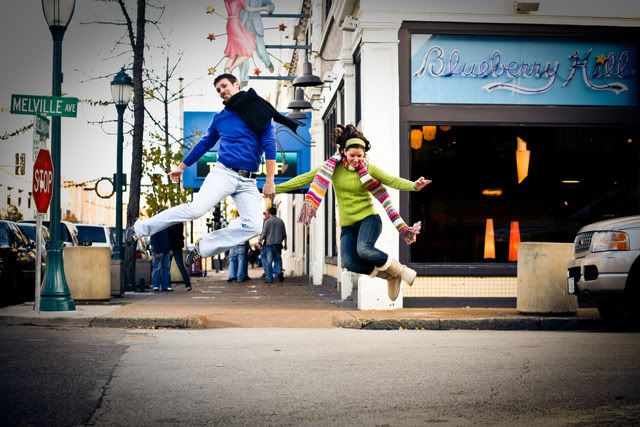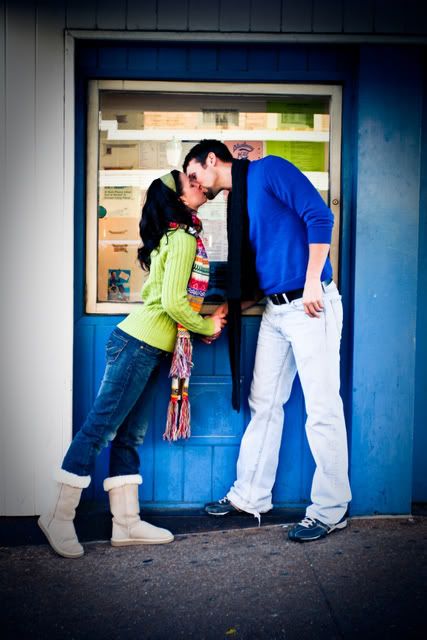 Then our night shoot was with Laura and Chris! I shot their wedding in September her dress rocked plus they were super cute so I knew they would do a great job too!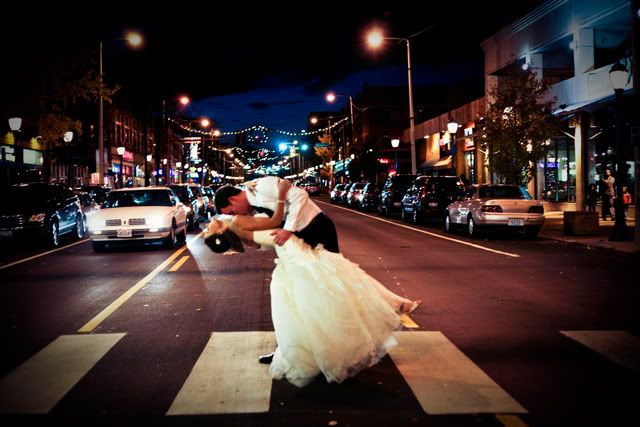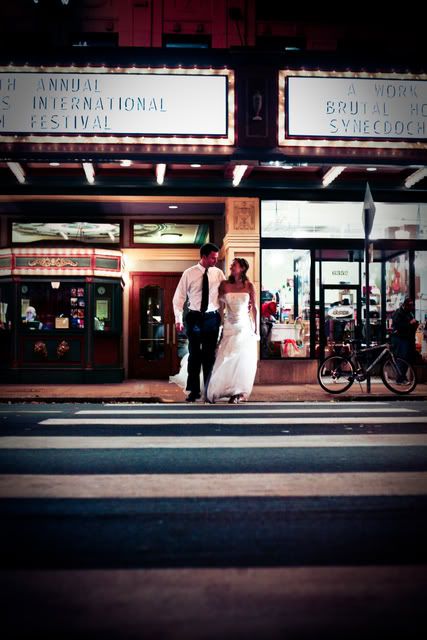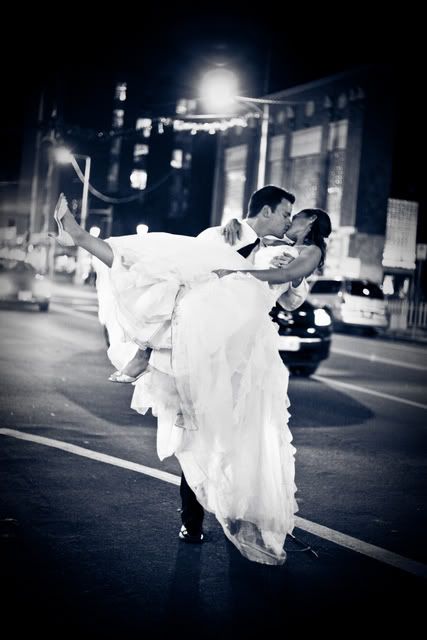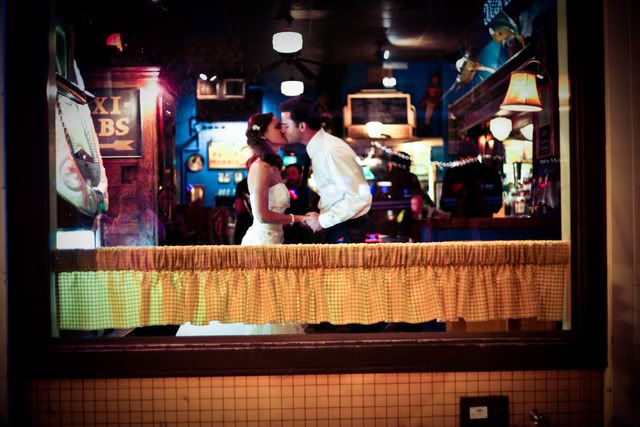 We has so much fun, thank you to everyone who came and our models, and a big thank you to Alisha and Luke! Hope to see you all next year!

Attention! If you are a new/entry level photographer trying to get your feet wet in this business I am going to have a really neat opportunity for you in February! The details are still being worked out but if you e-mail me at Kellymanno@yahoo.com I will put you on a list of people I will be contacting in January!