Hey Moms! Did you know I shoot birthday parties too? Baby Avery turned one this month, crazy how time flies, she is one of the many "Birth Stories" I have shot and I have the coolest job to be able to check in a year later and see the whole family again.
Birthday parties sure are fun, but they can also be stressful since your trying to juggle your guests, your toddler and keep the day on track. Hiring a photographer can make your day run ALOT smoother, it's just one less thing you have to do. Call for rates :)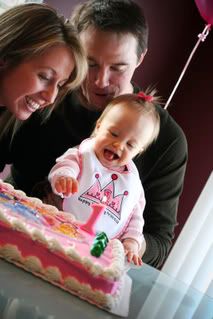 Really...how cute is she :)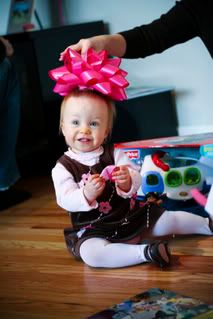 And I am WAY behind on welcoming baby Liam into the world....he came so early that we didn't even have time to do maternity pics! This was also the 2nd time ever I had to call back up to cover his birth. So I owe a huge thank you to my friend
Kristen
for doing such a great job.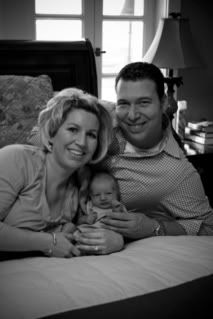 Liam was just a doll for the whole shoot, but this crying one was still my favorite :)
And the cold weather sent me, Robyn & Justin running for the warmth of the City Museum for their engagment shoot!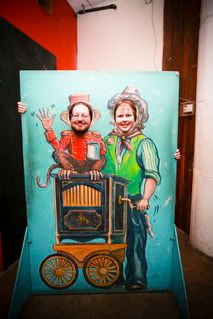 I've shot there 2 other times and never knew this funky mirror thing was there...duh!