I've been excited to shoot Matt and Melindas wedding from the moment I met them. They had everything I love about weddings, cute couple, big church, big bridal party, and lots and lots of pink!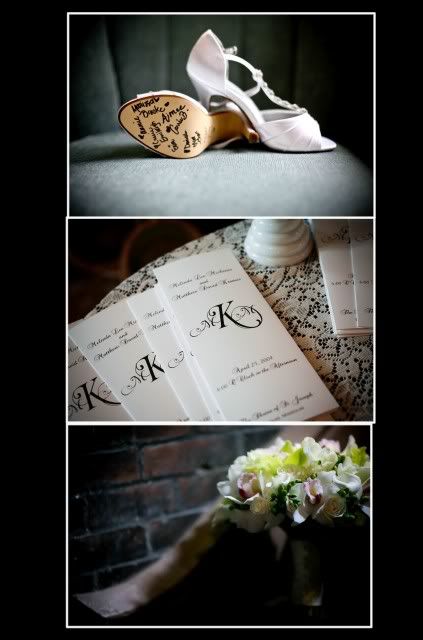 Melinda was FLAWLESS, it was so easy to take photos of her.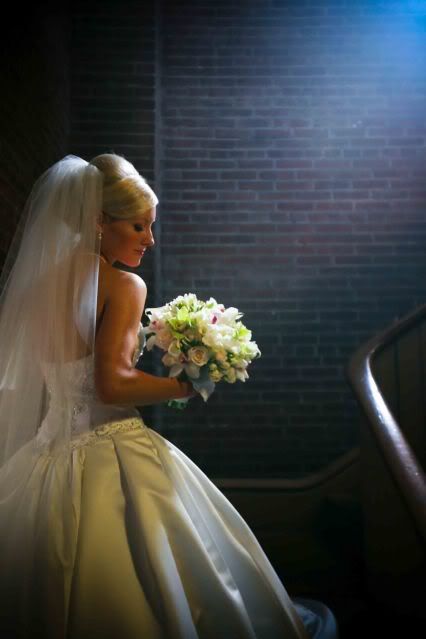 The groom wasn't too shabby either :)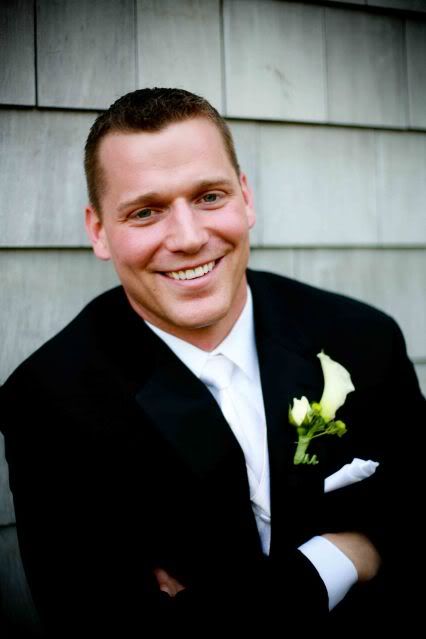 See...lots of pink :)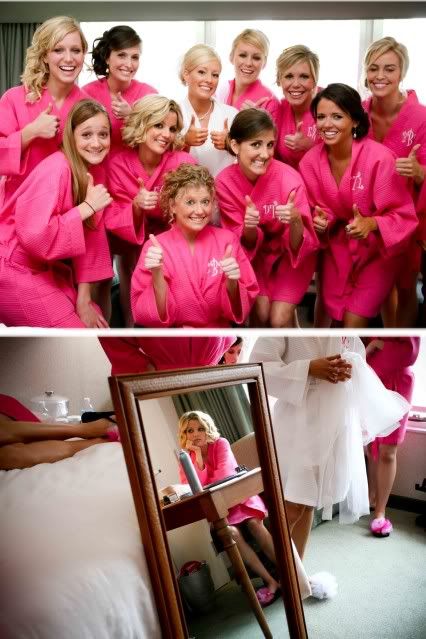 I did a TON of portraits with Melinda. I know there is a lot of photography "hoopla" these days about being a "true photojournalist" and capturing "real" moments but I also LOVE setting up portraits just as much!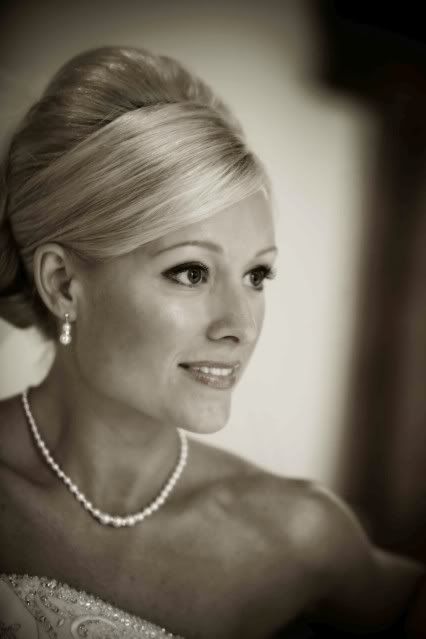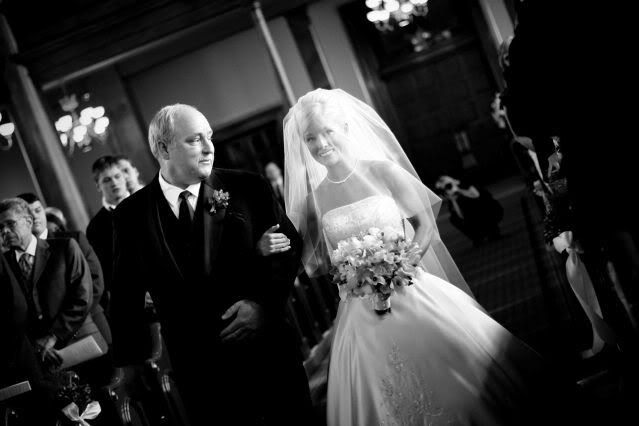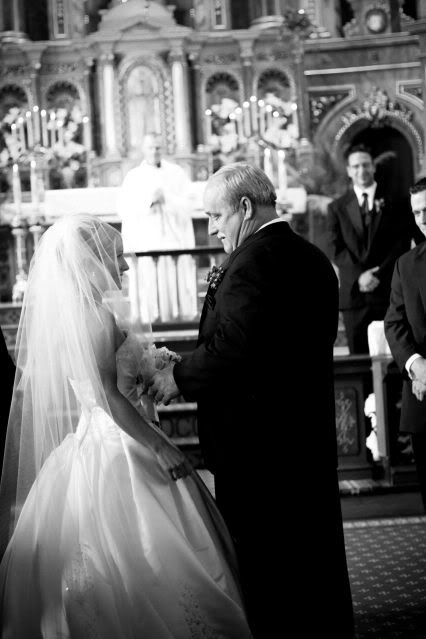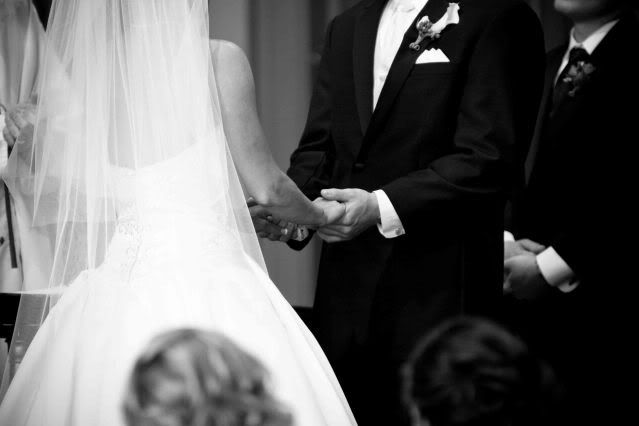 I think this one is my favorite of the day.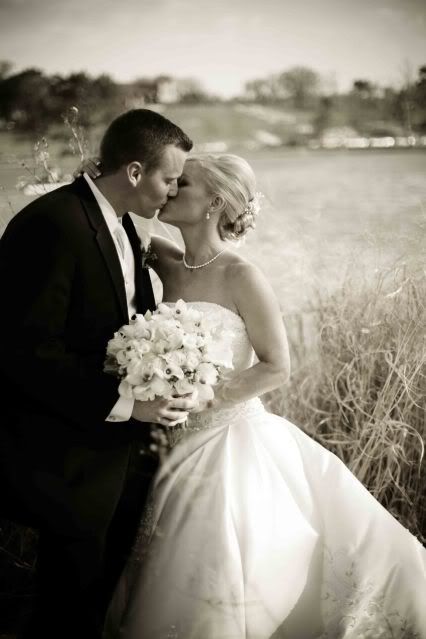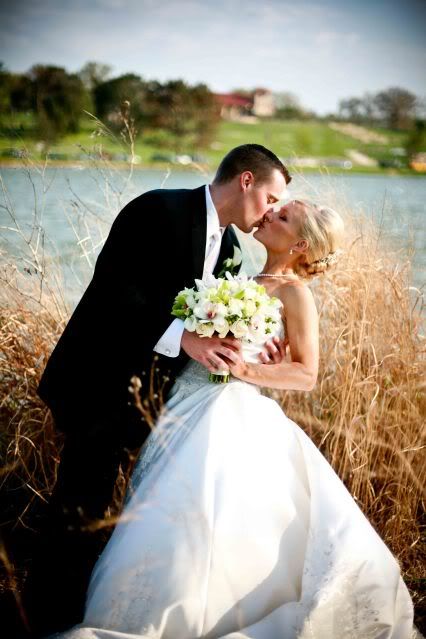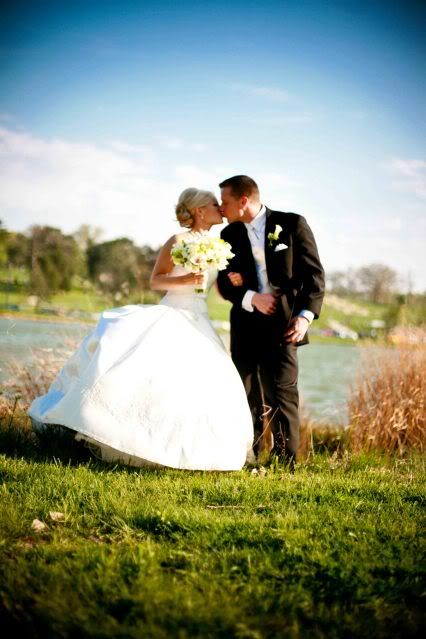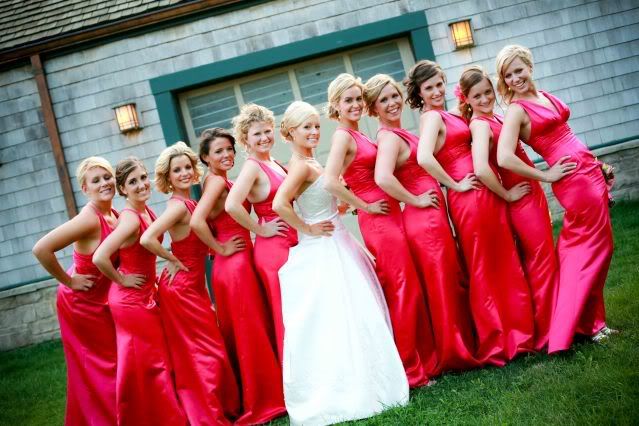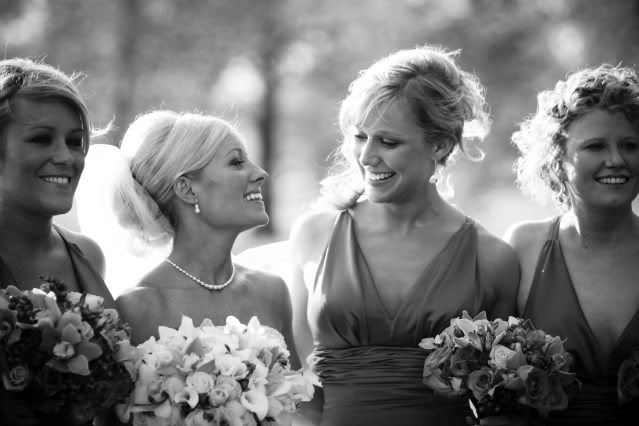 Hmmm...or maybe this one is my favorite?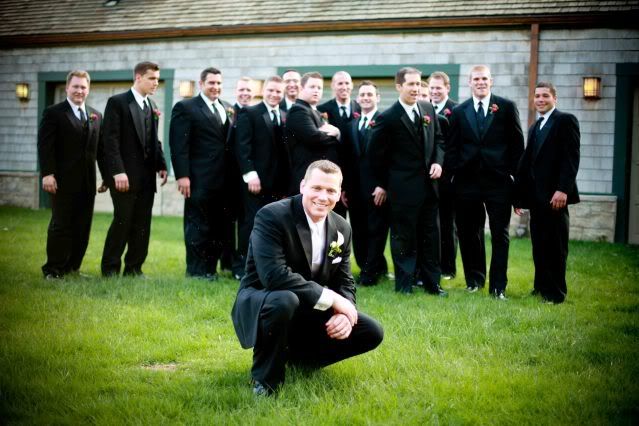 Nope...this one...this one is my favorite....I think :)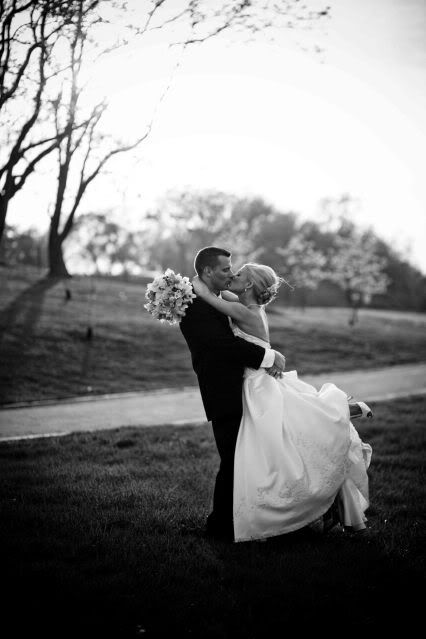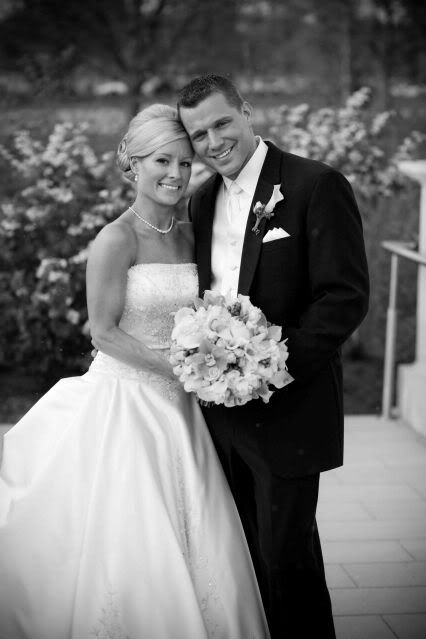 Matt & Melinda, it's obvious that you are beautiful on the outside, but thank you for being beautiful on the inside as well, you were both so sweet, and relaxed on your wedding day. You made my job a breeze :)