I completed my 3rd and final workshop in the "Building Your Business 101" series and it was so much fun. When I first thought of doing a workshop my biggest fear was that no one would show up :) The fact that I was able to do 3 is just amazing, I am happy to find so many people so eager to learn about the wonderful world of photography.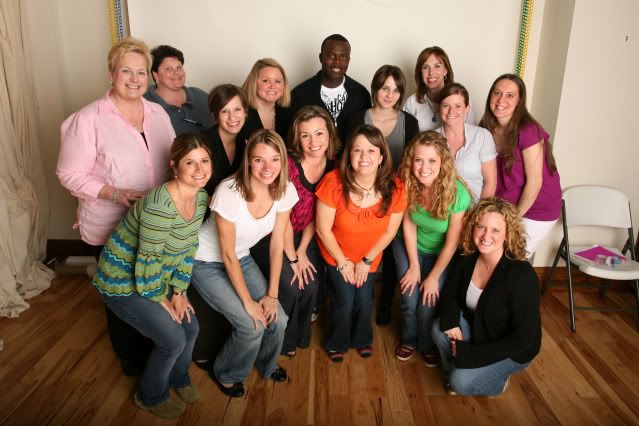 It's now time for me to take a break from workshops and focus on busy wedding season but I've got some big plans for next years workshops!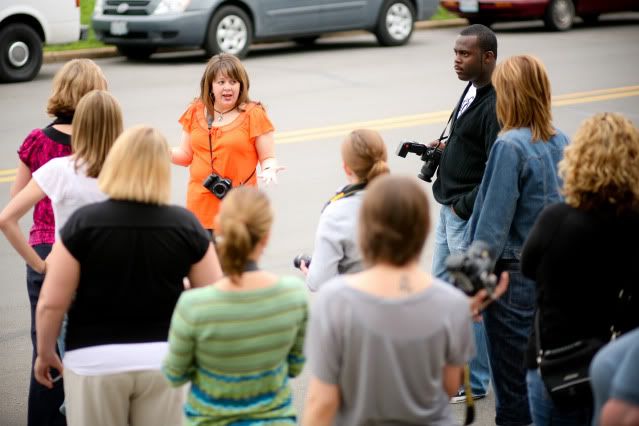 Thank you to our beautiful models Katie and Phillip!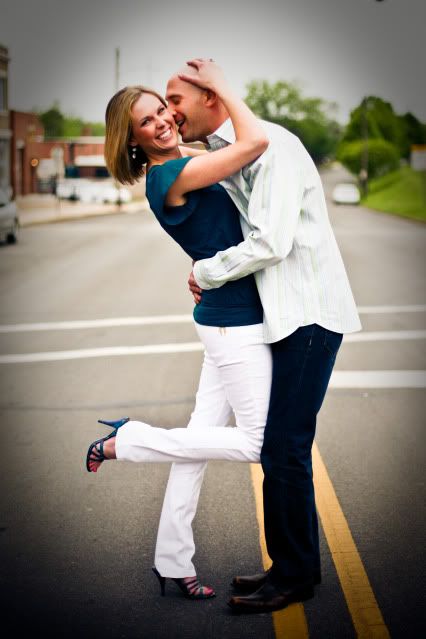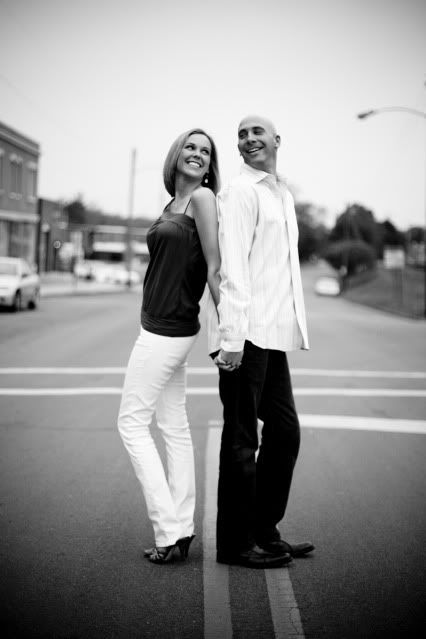 Shooting...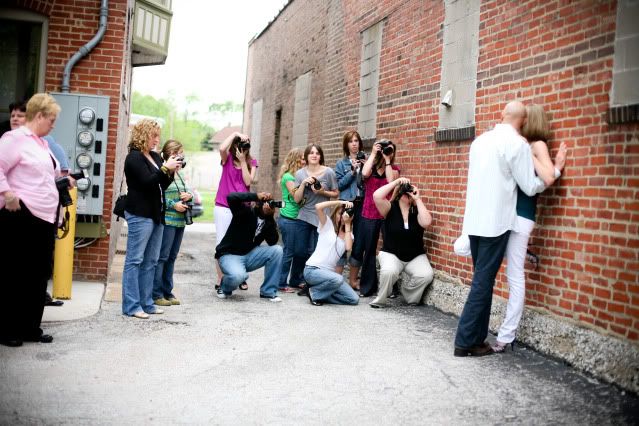 The shot...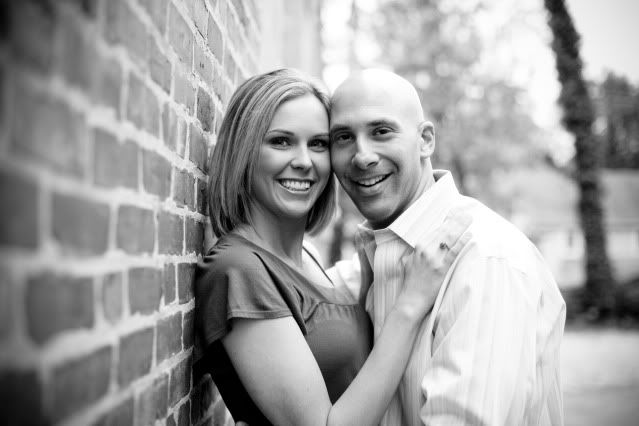 Shooting...
The Shot...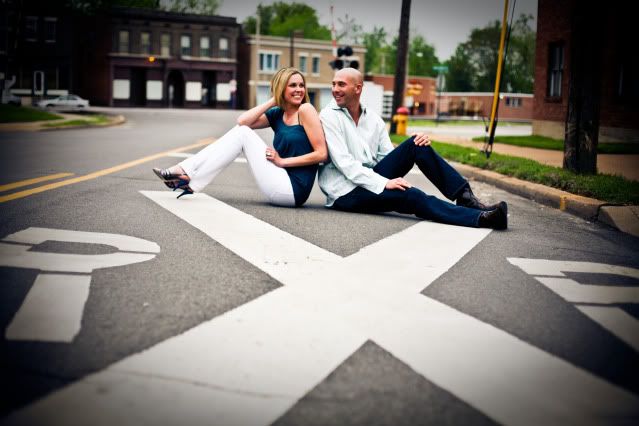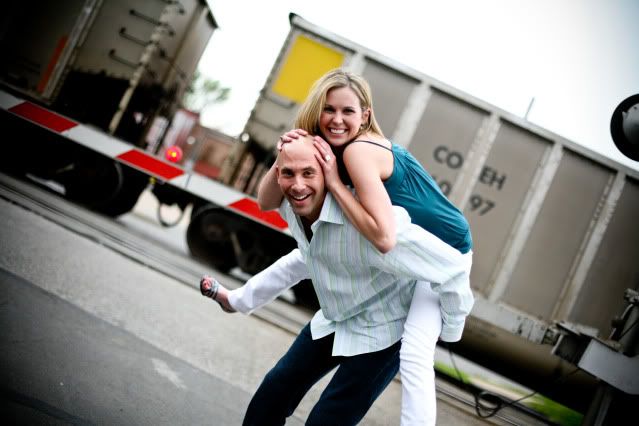 By the way a BIG thank you to David at Studio Altius for putting up with all these workshops :) If any photographer out there needs to rent a studio give Dave a call or check out his website
here.
ALSO *** Someone left a green American eagle jacket at the studio and I have it :) Let me know if it's yours!