If you don't already have baby fever, this post will give it to you...
People often ask me what are my favorite type of photos to take, my answer changes with the wind, but lately I have been in LOVE with photographing newborns. Maybe it's the influence of my own pregnancy but I just love to take photos of new squishy babies.
With that being said....meet Mary Grace, if you can find her in this photo :)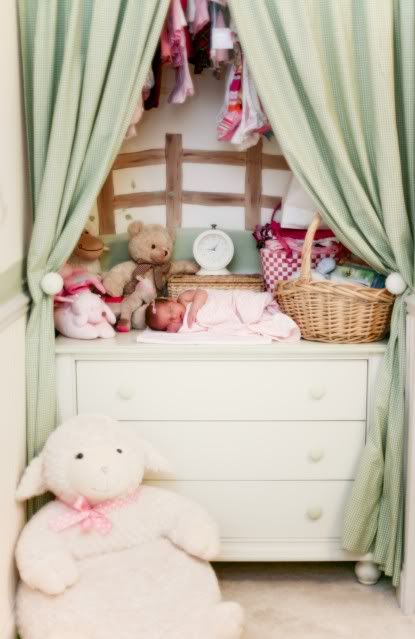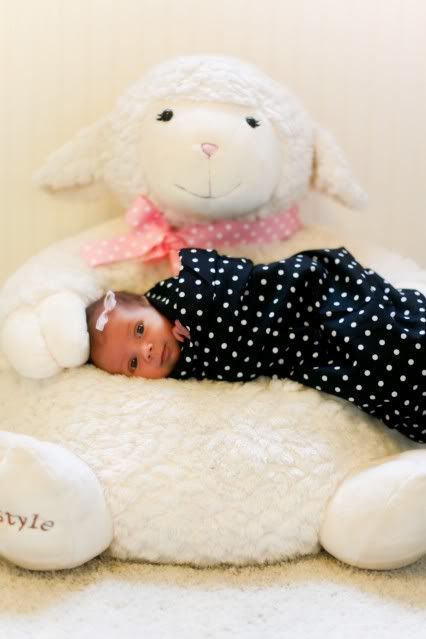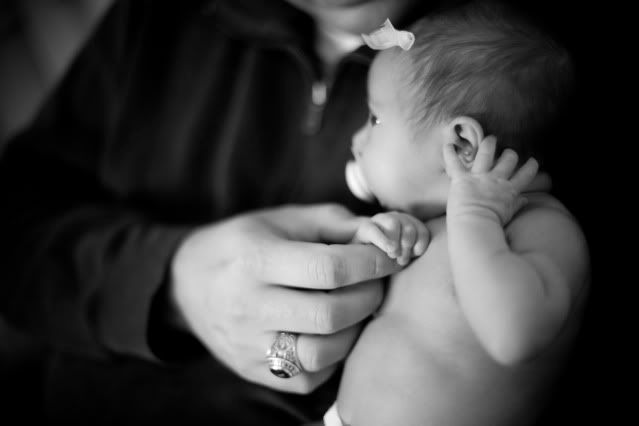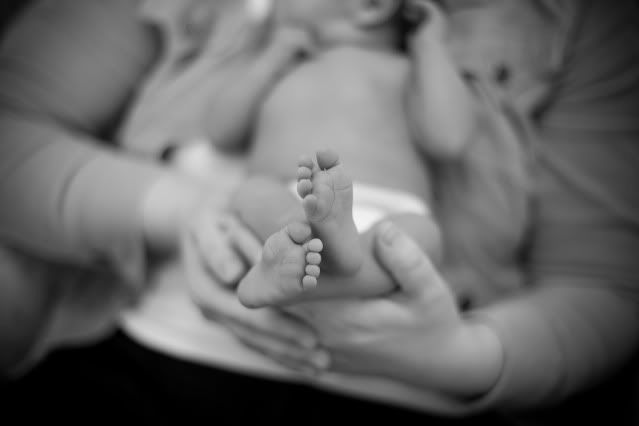 There are really no words to describe how much I love this family, the mom, Mary was one of my very first "birth clients" several years ago when no one had heard of "Birth Photography" and surely weren't going to let some stranger into their delivery room.
Fast Forward a few years, I have been in the delivery room for ALL 3 of these babies below. Each of them are special to me in their own little way.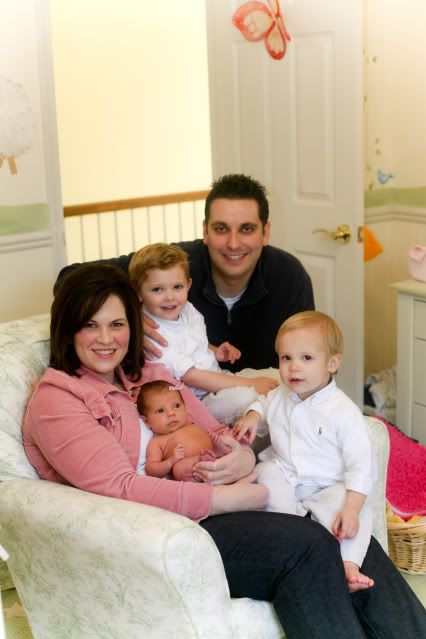 Next is sweet baby Asher! Equally special because I have been friends with his momma since we were 13 years old. I knew when I visited their home for the maternity session that I would be using this green bench when the baby came, I fell in love with it.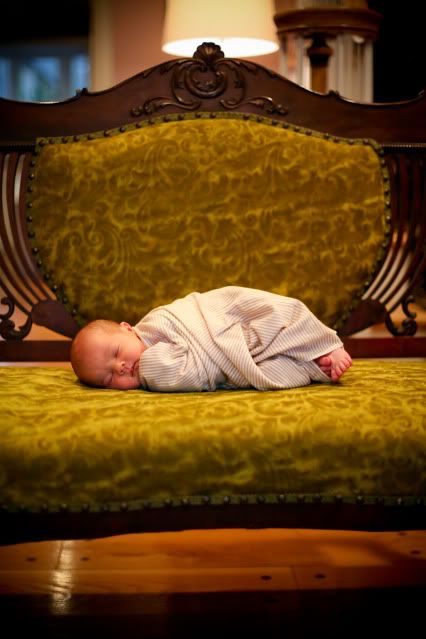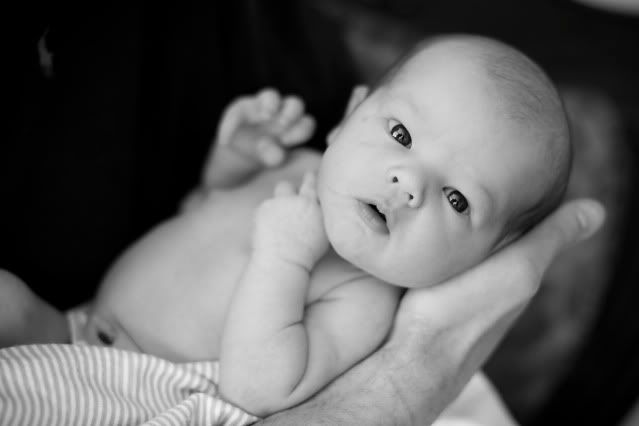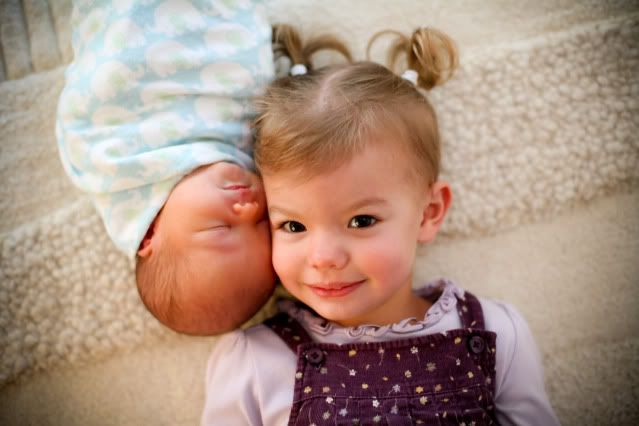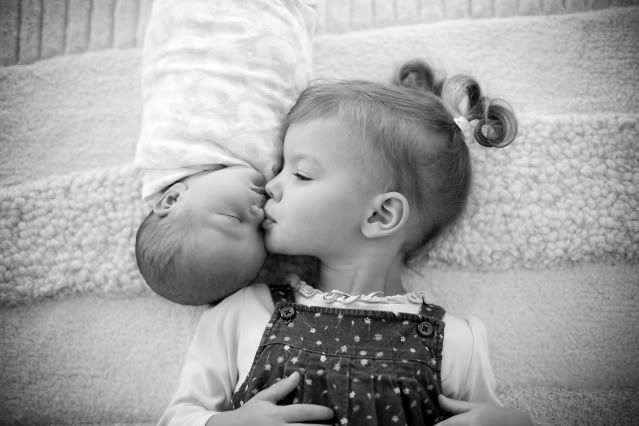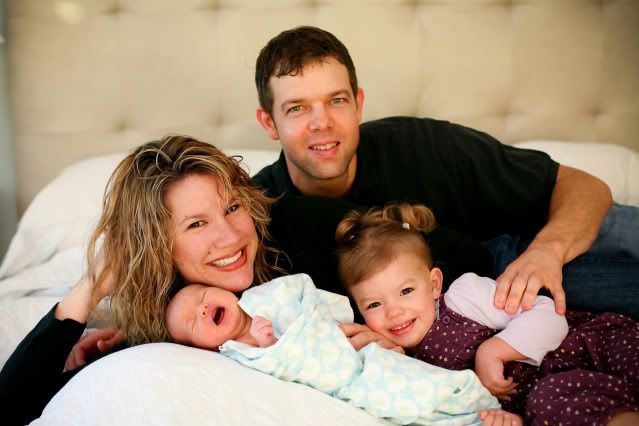 Momma Amy deserves some sort of Gold Star or medal or something because she gave birth to both these babies 100% natural. As a matter of fact Baby Asher came so quickly he was almost born in the hallway by the St Johns giftshop! But he arrived happy and healthy and makes a wonderful addition to their family.