Okay, it's time for the "Manno Baby Pool"~ I think most of you know by now my husband and I are expecting Baby # 3 sometime in January, so what better way to celebrate than by giving away a $100 Kelly Manno Photography Gift Certificate.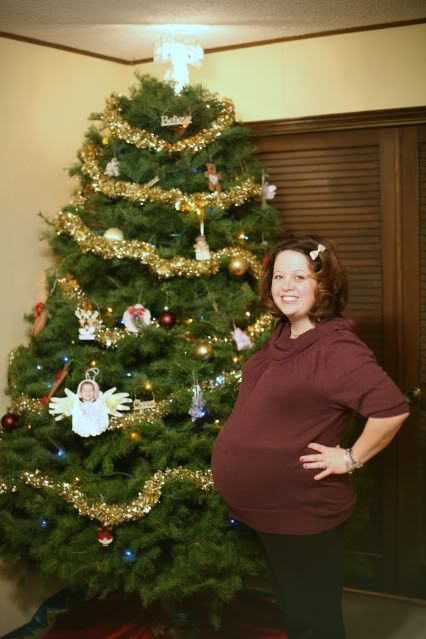 How do I win? You must leave a comment at the bottom of this post with your first name, email address, and the following information;
Is the baby a boy or a girl?
When will it arrive?
What do you think the baby will weigh?
They are listed in order of importance, you must get the sex right to to win the pool, then of the correct sex guesses I will go to due date, and finally weight as a last resort tie-breaker.

I know some people, especially women who have been pregnant before swear by one thing to another that determines the sex, so I will give you as much information as possible below.
Is the baby a boy or a girl? (Helpful Hints):
I have not had any heartburn with this baby and very little morning sickness.
This baby moves ALOT, far more than my other two.
When I peed in Drano it turned dark green (Yes, my crazy mother made me do this)
The baby's heart rate has been high (above 150) and I also "carried" the baby a little high.
We also have a pool going with my family and 13 people think this baby is a boy, and 7 think its a girl. So the majority say boy, but it may be important to note that both my mom and dad guessed girl.
When will it arrive? (Helpful Hints);
We haven't had much luck nailing down an exact due date for this little one, but our best guess with the Doctor is January 19th.
Rocky was a natural delivery 8 days overdue
Luci was taken by C-section 10 days early
What will the baby weight? (Helpful Hints);
I've always had little babies, Rocky weighed 6.12 and Luci weighed 6.15 but an ultrasound at 36 weeks showed the baby already topping out at over 7 pounds so there is talk of this being a much bigger baby than my other two.
Okay! That should be all the information you need to make and educated guess! Keep checking this blog daily. Hopefully the next time you hear from me will be to announce the birth of this little one~
RULES AND REGULATIONS: Your $100 gift certificate is good towards any Kelly Manno Photography session, this is includes weddings and portraits. This gift certificate cannot be used for product such as prints or albums. The gift certificate will expire 12/31/2010 and the photos must take place in the St Louis area.