I received an email from a mom, named Tina, requesting some family photos. They were about to celebrate their daughter Bianca's 2nd birthday. They had yet to do a professional photo shoot with her because because she cannot sit up on her own and has difficulty holding her head up. Little Bianca has Cerebral Palsy. They had been searching for a photographer with creativity and alot of patience.
I don't have any children with special needs. I've never worked closely with someone with Cerebral Palsy. To be honest, I know how hard it is to get 3 children without any special needs to sit still and cooperate for a photo shoot so I knew it would be a challenge. But I said yes immediately because of the last line of her email.
"I just want to focus on Bianca, and that she is the center of our world and how lucky and precious we are to have her"
Oh, okay, well, I can do that ;) - That sentence simplified everything.
I get to meet so many precious little souls in my line of work and Bianca and her sweet sisters stole my heart. Hook, line and sinker.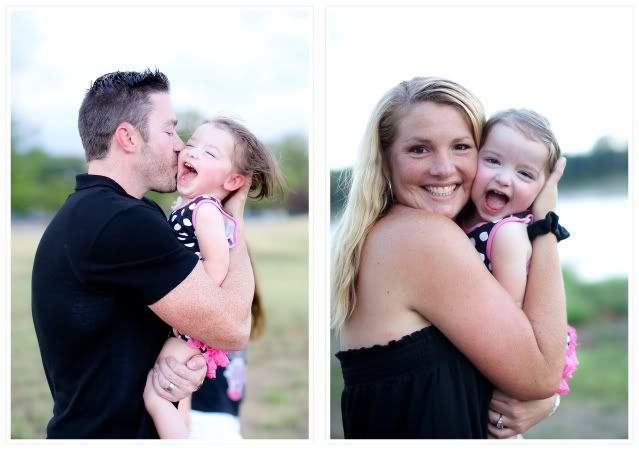 Bella, please don't ever stop wearing tutu's life is way more fun when you do.
Bailey, please don't hate your freckles when you're older. They're beautiful.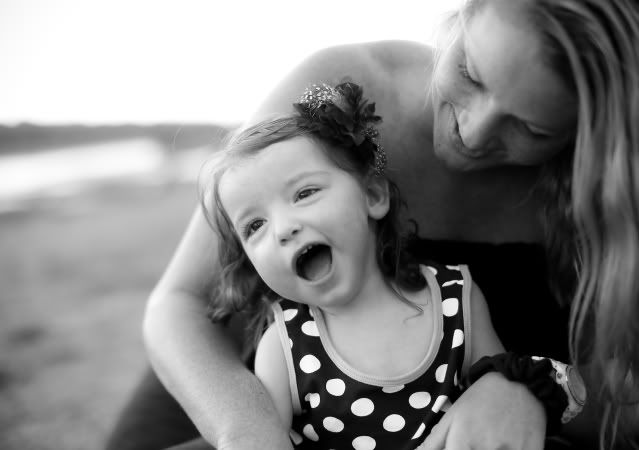 I'm so glad the Barton family trusted me with their photos and most of all with their Sweet Bianca. I could see instantly how much joy she brings to their lives.