I'm BAAAACK! After a quick hiatus to have a baby I'm officially back. My first wedding back was with Angie and Kit....and they pretty much rocked. Since they booked me I've referred to them as my "Ken and Barbie" couple cause they're just THAT cute!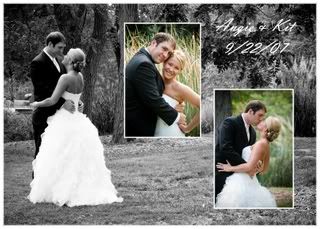 This shot pretty much explains them...so much fun! So much personality!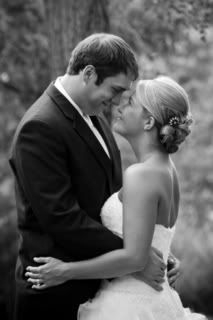 They got married at St Anthony of Padua which is one of my favorite churches to shoot in!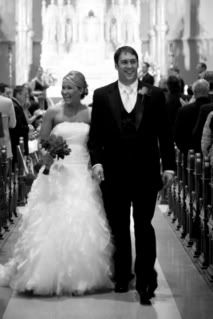 All the girls!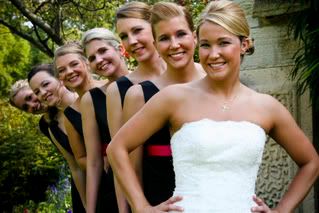 All the guys deserve credit for being troopers and wearing hot pink ties!
I love this shot of them welcoming everyone to their reception, they had a BIG crowd!
Finally, at the end of the night when they were dog tired and Angies feet were killing her (from those awesome hot pink heels) I drug them out in the street for a couple night shots....totally worth it!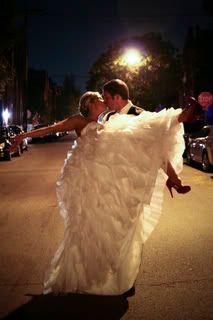 Angie and Kit rank among my all time favorite couples! Thank you guys so much! I know it was a long hot day but we got some awesome shots! I'll let you know as soon as they're done!