First of all, how cute is my cousin? This is Chantal - I remember when she was born, I can't believe she is a Senior!
Here is Katie and Brandon - they are one of my 2008 couples, after meeting them I am really excited to shoot their wedding, they drove over an hour for this shoot, it was raining when they got here and they were still in great moods! So cute and so friendly! The session went great!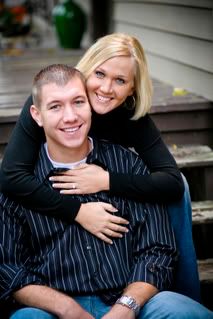 So sexy! I love this pic - it's hot!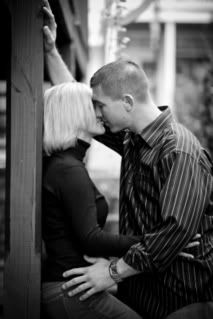 And finally Christie and Curtis were married on 10/20! And I don't think Christie will mind me telling you that she passed out at the altar during her ceremony, that's the first time I've ever had a bride go down, seen plenty of bridesmaids and groomsmen but never the bride! ....And yes I got pictures, but you won't see them on here :)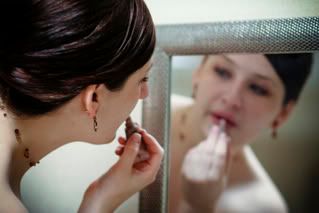 This is Christie opening her wedding day gift from Curtis!
Her dress was the bomb - I loved it!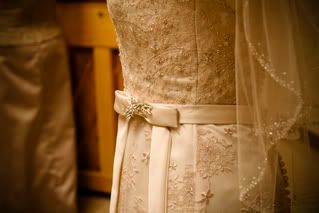 The happy couple!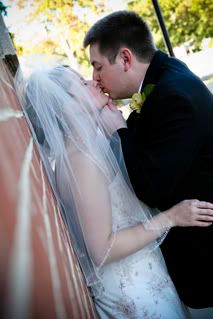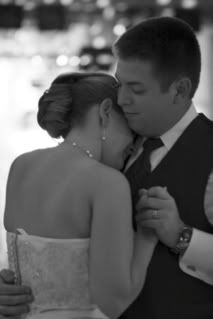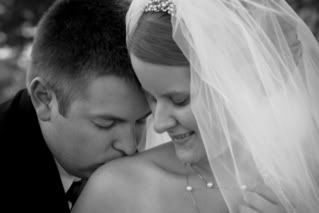 My new obsession is dragging brides and grooms out in the street at night, I've done it at my last 3 weddings in a row!
Okay, so at about 90% of weddings the groomsmen get a few drinks in them and think it would be funny to make the photographer get into the picture, I always refuse but these guys insisted - they also try and get you to drink....hence the bottle someone shoved in my hand!
So here's me and
Jodi
drinking on the job!