Next week is a HUGE week for me so I apologize if this blog has been a little slow but to say I have alot on my plate would be the understatement of the year. Not only is my first baby going to Kindergarten, my sweet little Luci is turning 3 years old,
and
I am hosting the biggest event of my professional career. I wish I could go to bed and wake up the week of August 23rd!
BUT - before my busy crazy week I had to sneak in a quick wedding post for Erin and Mark.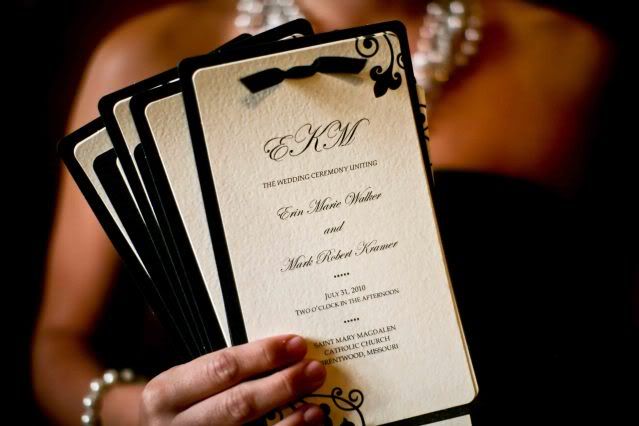 Erin looked dazzling in her couture gown with the sassy bow~ I loved it!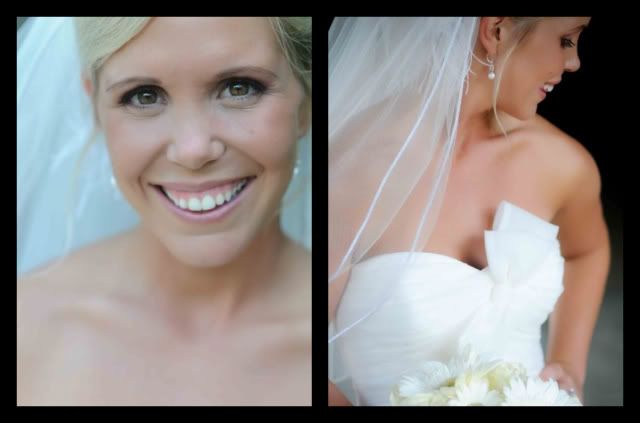 Hello, beautiful picture? Did I really take you? You Rock!
Seriously, these two were stunning, it was like I was working with models all day!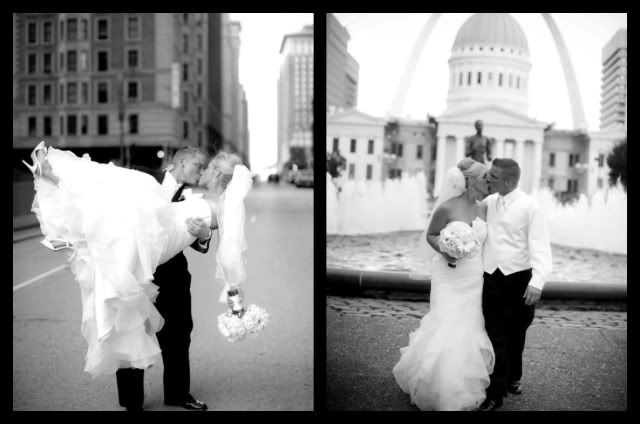 The girls were awesome! The were so cute in their little black and white dresses, I took a ton of photos of them.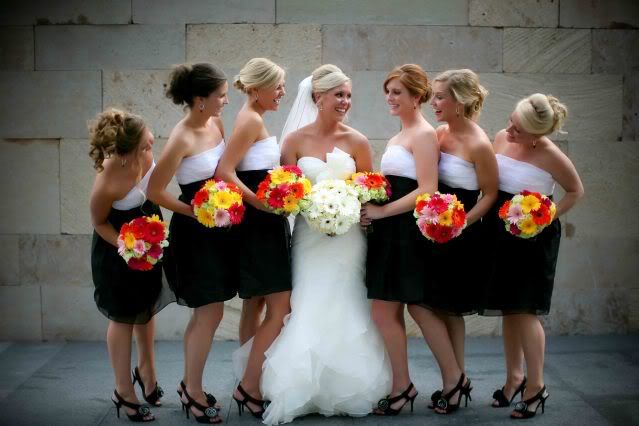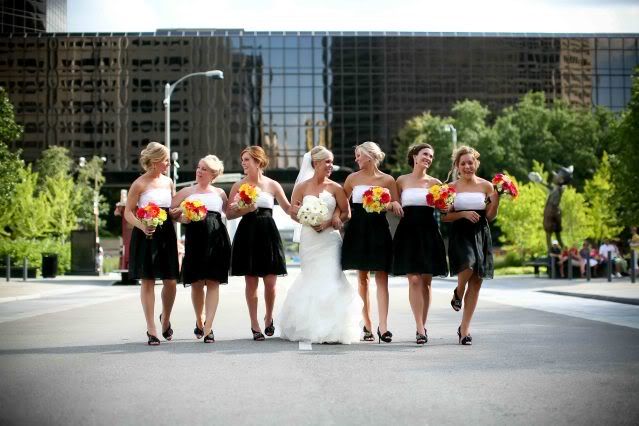 The girls had matchy-matchy shoes and wanted some shoe/leg pictures!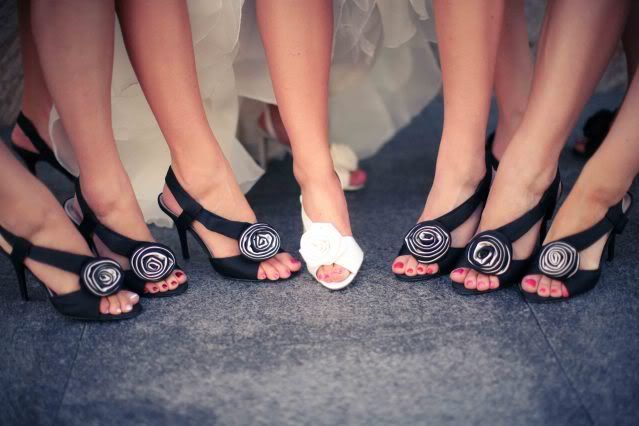 Who says leg pictures are cheesy? These girls look ADORABLE!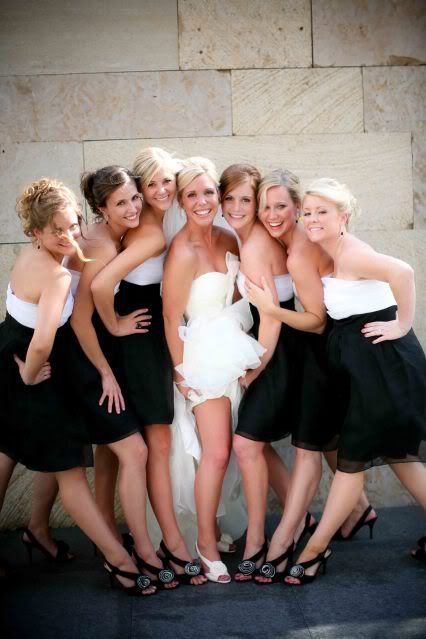 Oh, I am a sucker for backlit photos, it's almost an addiction.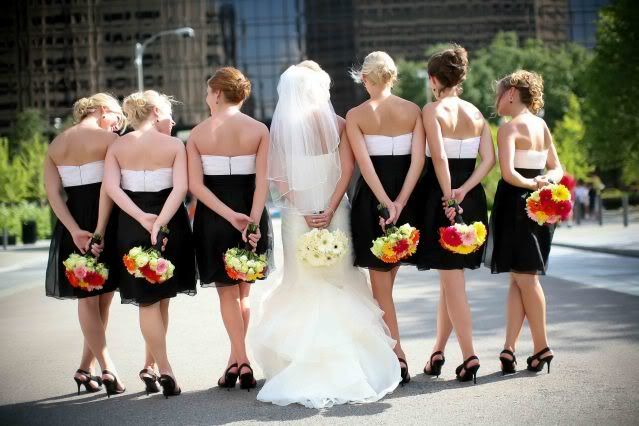 And the groom? Yep he was pretty foxy himself!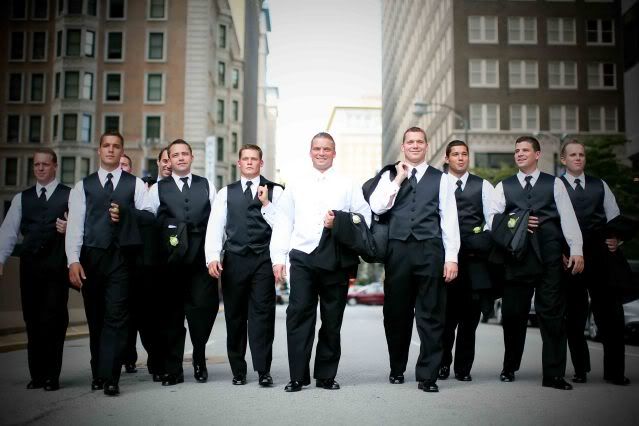 I took a shot like this very, very early in my career and it's on my website so once in a while I will have a bride ask me to re-create it. Erin loved it and wanted to try it. This shot takes ALOT of work on the part of the bridal party, I am on a platform about 50 yards from them so between the space and the rushing water they cannot hear a word I say, we have to work out a whole sign language system before they even go out there. They nailed it.
And in the wedding party was Matt and Melinda one of my FAVORITE couples from last year, and they have a little "Bun in the oven" I was so happy to see them again they look as magnificent as ever.
Remember that weakness for backlighting I talked about earlier, yeah I love it. I've found a pretty cool way to create it at all my receptions. One day when I have a free minute I will try and explain it on here!
Thank you Erin and Mark for being beautiful and kind, I wish you a lifetime of happiness. Thank you Stephen Seward for being my main man all day and getting some awesome shots, you rock brother.