So I think I have finally found the biggest downfall of my job, I am constantly surrounded by little squishy, squeaky, sweet smelling newborn babies, which means I constantly have
"Baby-Fever"
which was the case with these 2 beautiful babies. First is Mister Sam, I shot his Mommy and Daddy when they were married a few years ago.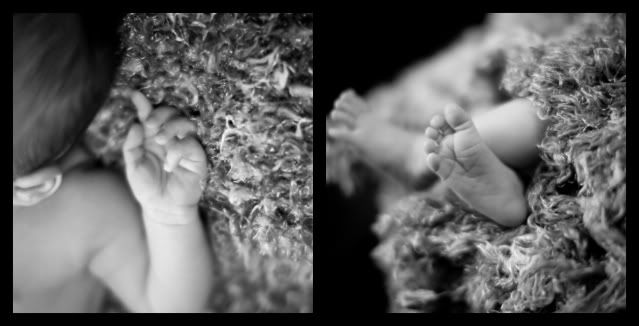 These 2 make parenting look easy, they were just enamored with the little guy the whole session.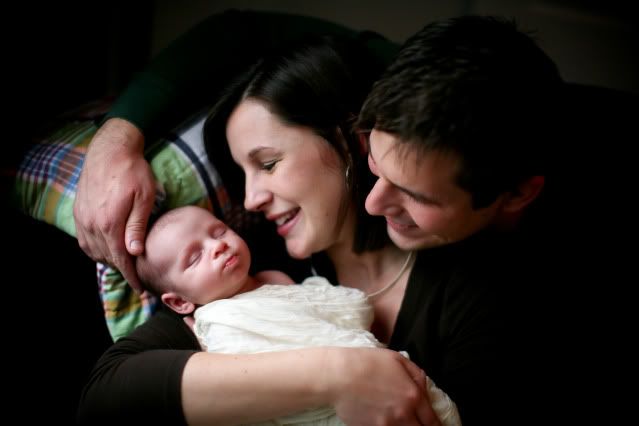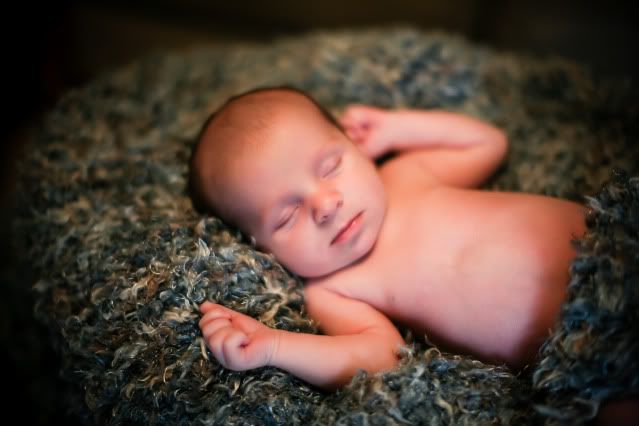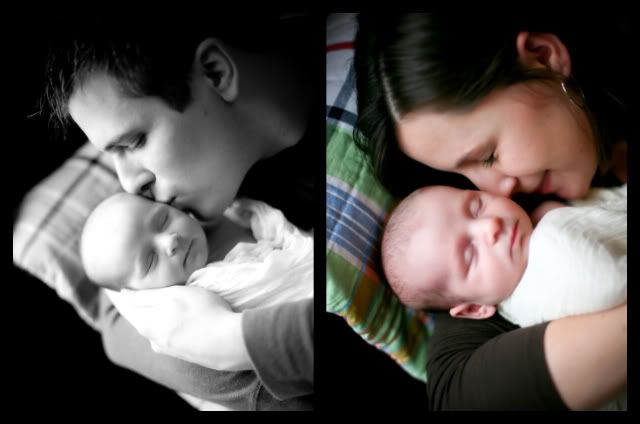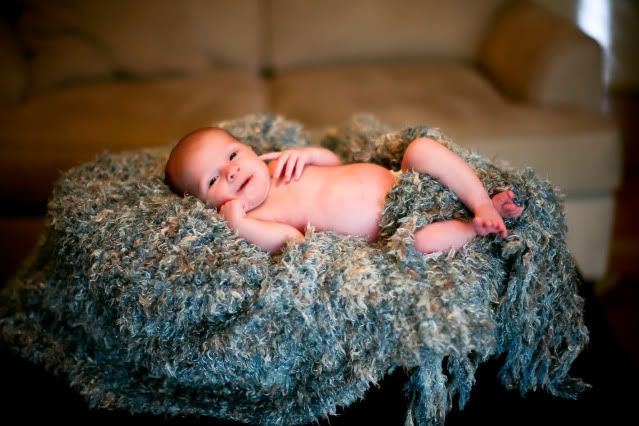 Next is Princess Olivia! I did photos for her big brother when he was born and she is the perfect addition to their cute little family.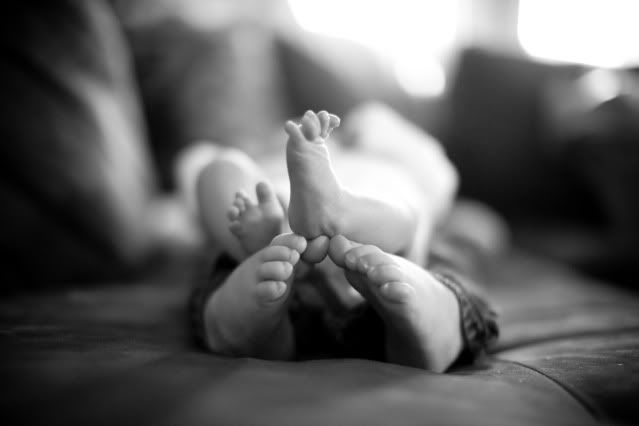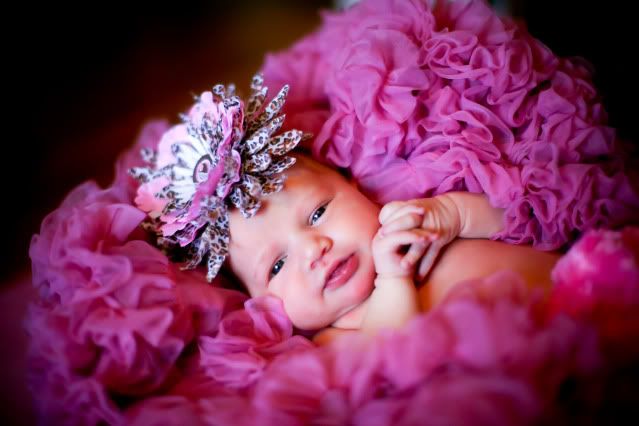 I'm pretty sure in this photos her little eyes say "Dad, what the heck is on my head?"