I know I haven't blogged in 13 days, very unusual for me, but I have an excuse, 2 words, JURY DUTY, not just Jury Duty but actually being selected for a jury and having my life temporarily turned upside down. But that deserves an entire post of it's own.
Let's get onto the good stuff....like sweet little soft, chapped, Baby Lips...
and wrinkly chubby baby hands...
and wittle baby belly buttons...
This baby is special, he belongs to my grade school best friend Amy. Amy is a wonderful and patient mother...she has to be...she has 3 boys! 4 if you count her husband :)
He is totally smiling in this photo...or farting.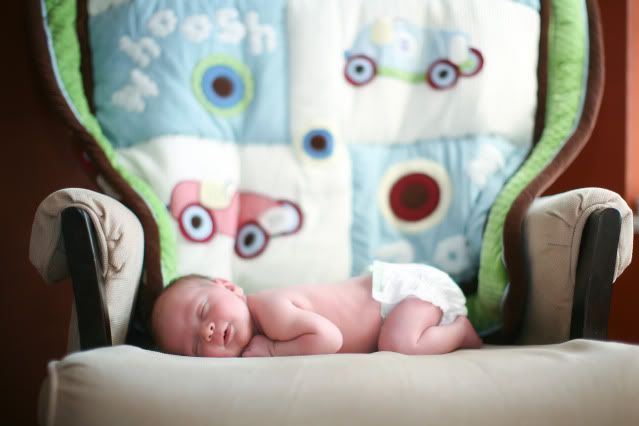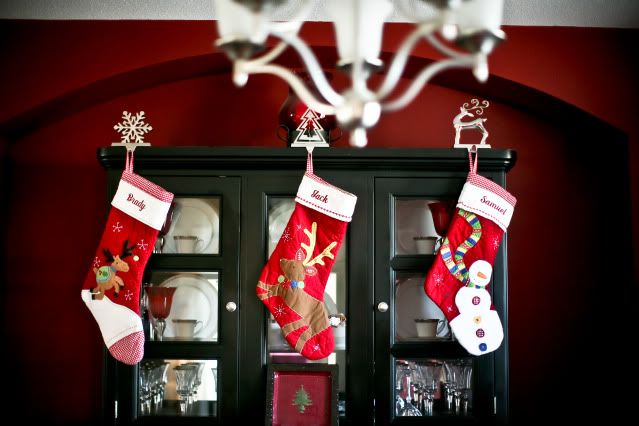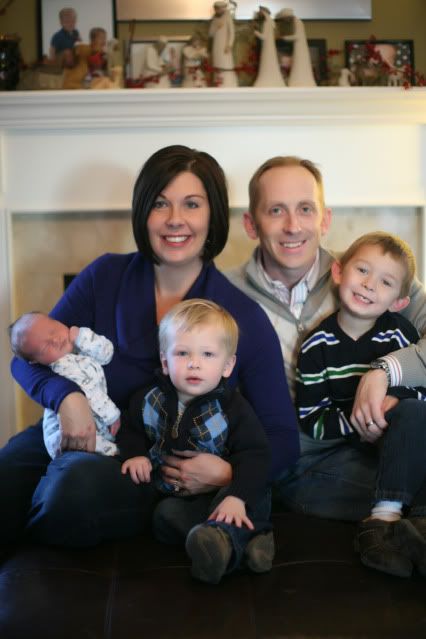 Thank you Amy for your business. It was so good to see you and all your babies again! I am so happy for you and the beautiful little life you've built. Merry Christmas.