Becky and Jeff are getting married! I am very excited for their wedding, Becky is a part of a family I've grown to know over the past couple of years and she and Jeff are just adorable together.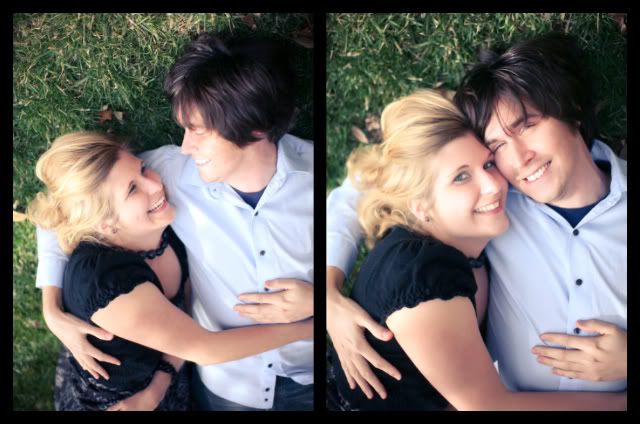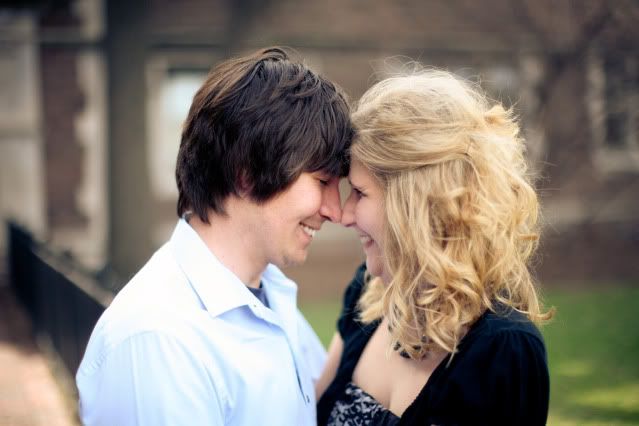 They aren't getting married until Spring, but they are already quite the adorable family with Becky's daughter Gwen, and Jeff's "son" Deisel :)
When Becky said that Jeff was bringing his dog "Deisel" the name led me to believe it would be some big tough, rugged dog. I was not expecting this little old dog in a formal collar and tie! It made me giggle.
Little Gwen is a doll. She is a girl after my own heart, so much like my Luci. Now, I have always prided myself on being one of the BIGGEST No Doubt/Gwen Stefani fans ever. Seriously. Like,...I L.O.V.E them with every fiber of my heart. But Becky beats me in the fan department because Gwen is named after none other than great and fabulous Gwen Stefani. I'm sort of jealous of her devotion.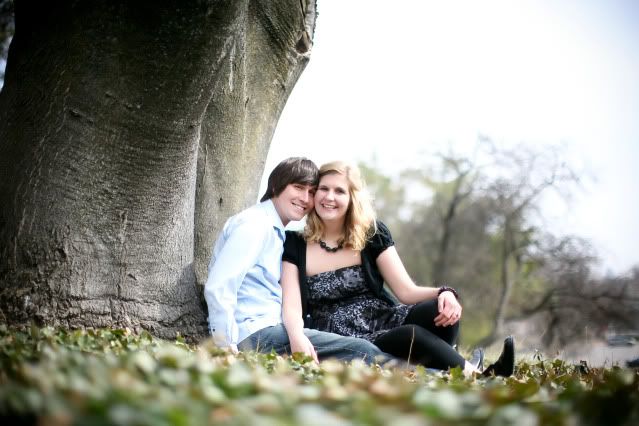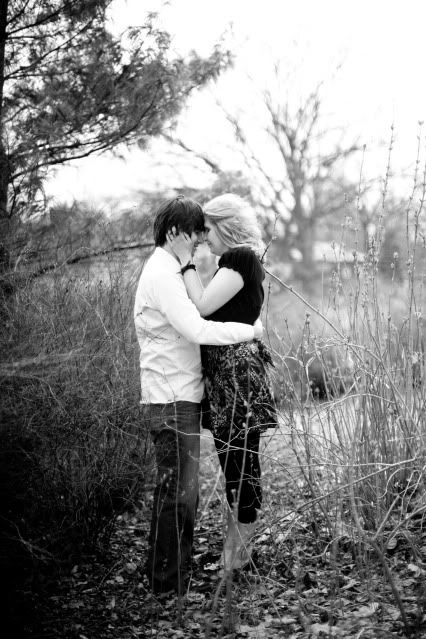 And finally...I promised Becky I would dig out an old photo from my No Doubt "Groupie" days... so here ya go! I'm the chick with pink hair who is NOT Gwen Stefani ;)