With all the "Shot Party" hub-bub last week I haven't had much time to post any recent work. So while registration will remain open
HERE
I'm going to spend the rest of this week catching up on my blog posts.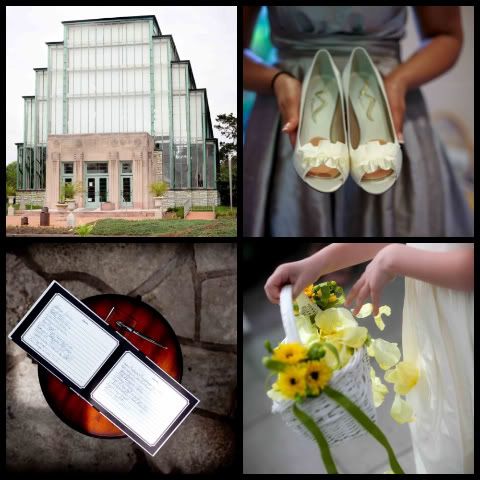 Maria and Andy were married at the Jewel Box in Forrest Park, and Maria was stunning, the girl cannot take a bad picture.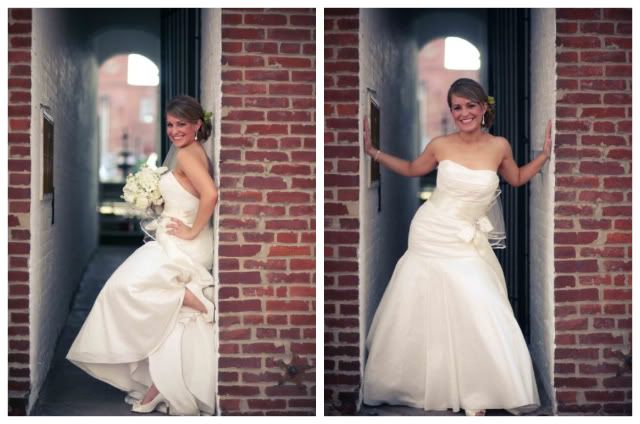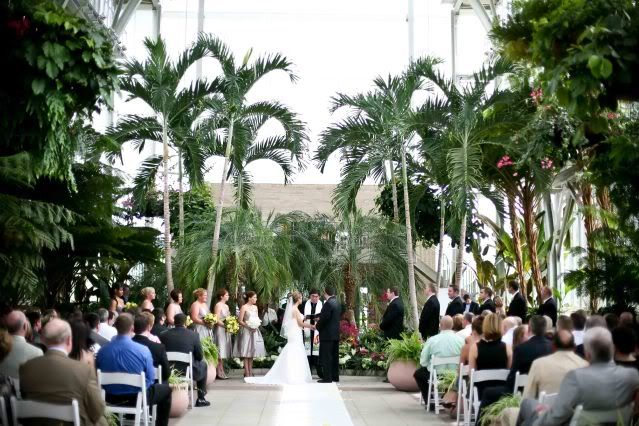 Maria didn't want to do the whole bouquet/garter thing at the reception, so instead she just tossed her bouquet right off the steps of the ceremony, it was really cute :)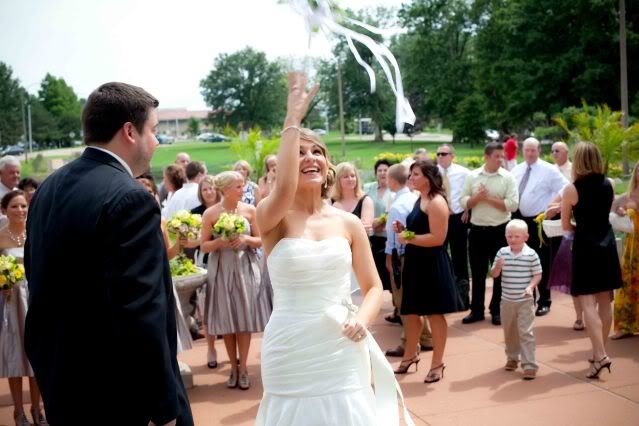 Love this one ;)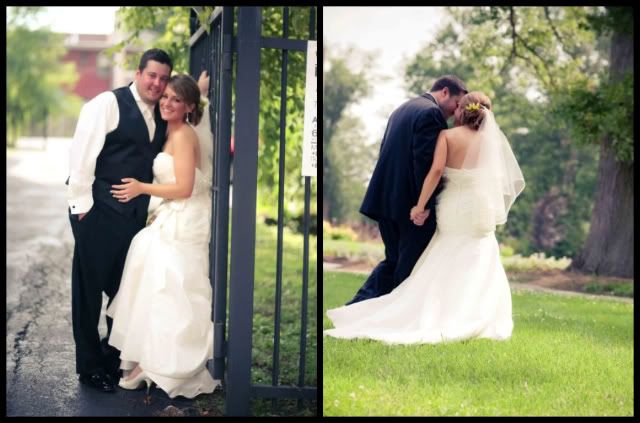 How cute are they? We headed down to the Soulard area for some Bridal Party Portraits and it did not disappoint.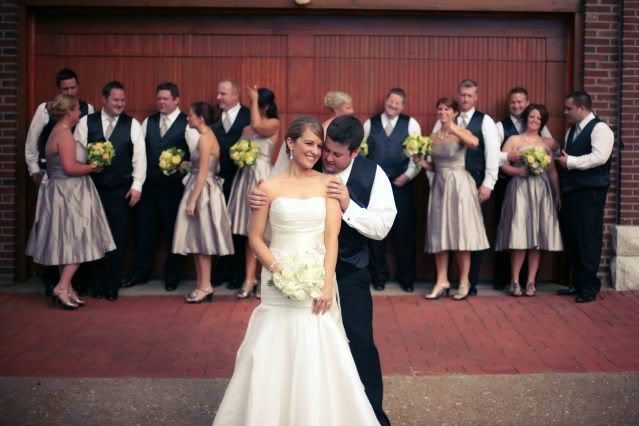 But then, like any good Groom Andy was ready to get out of the heat and head to a local bar, so we finished up photos in this cute little hallway nook and were on our way.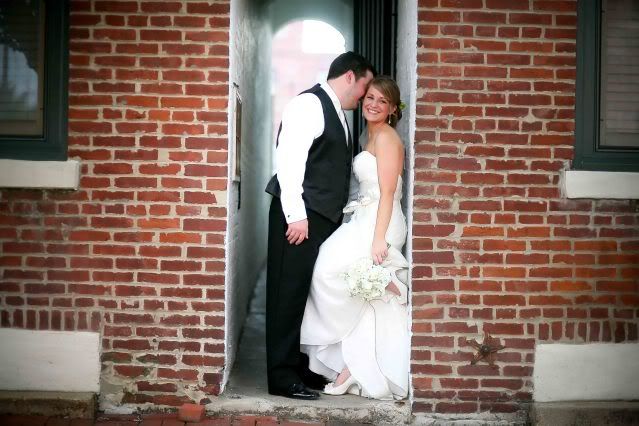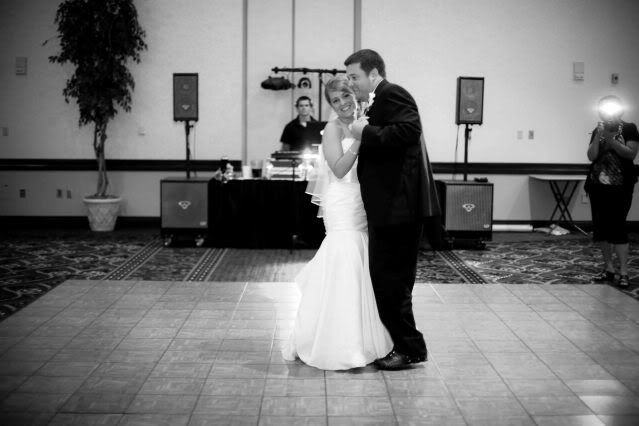 Thank you so much Andy and Maria for letting me be a part of your fabulous wedding day. Thank you Chantel for being my right hand gal and second shooting with me :)