I got a phone call a little over a year ago from a woman named Sheila who wanted to meet with me to discuss my wedding photography. But then she said
"My daughter (the bride) won't be there, just me, I am planning the whole thing"
that is normally a huge red flag to run the other way because you have a "Mom-Zilla" on your hands...
But the case was actually quite the opposite, against by own better judgement I went to the meeting anyway... and what do you know? Mom was super nice, just turned out her daughter lived out of state and also happened to be a really laid back girl and trusted her mama alot!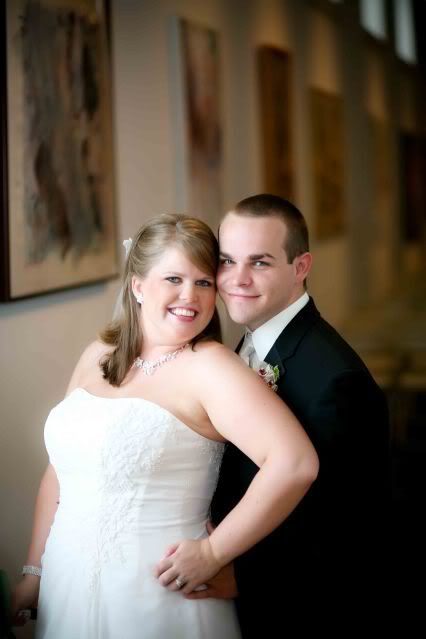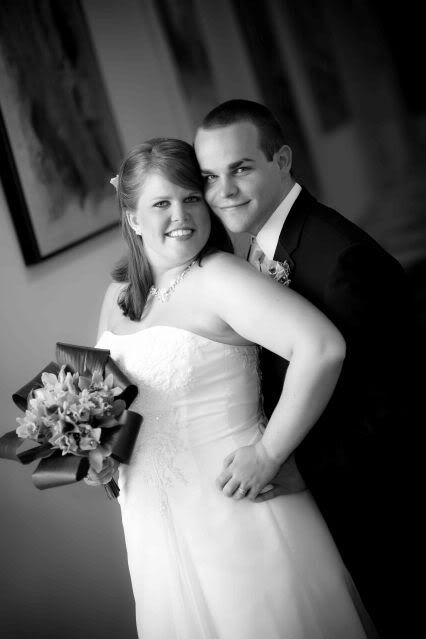 Erin and Chris had an un-conventionalwedding party. Chris had a best man and a groomsman. Erin had a "Man of Honor, and a Brides-man" :)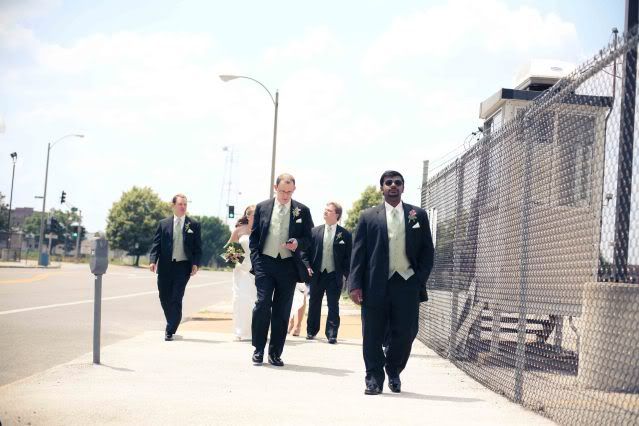 There is that mean ole' mama I almost didn't meet with (top right adjusting her daughters veil)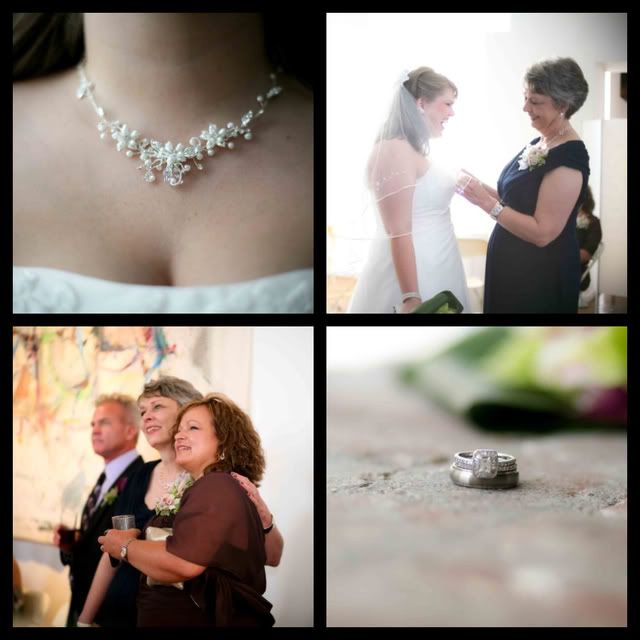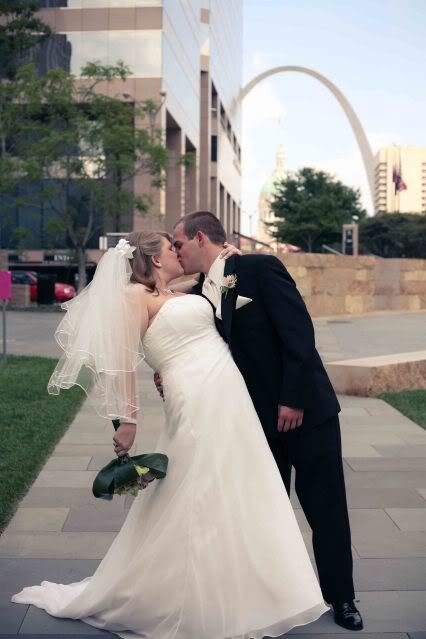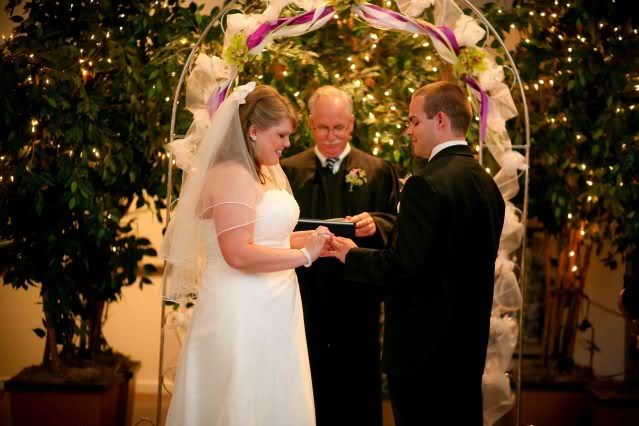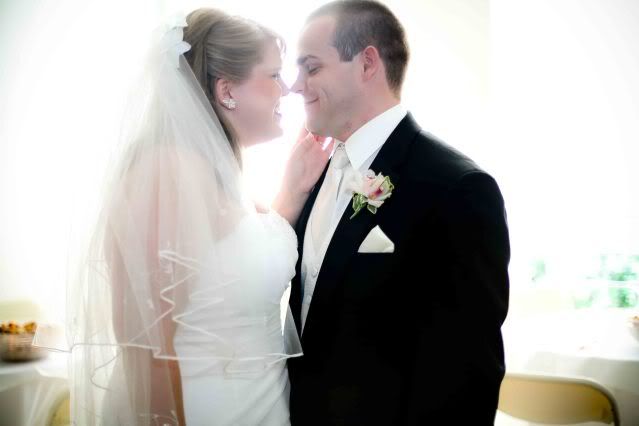 This was my first time shooting at the Randall Gallery and I LOVED it!
So unique, so much fun!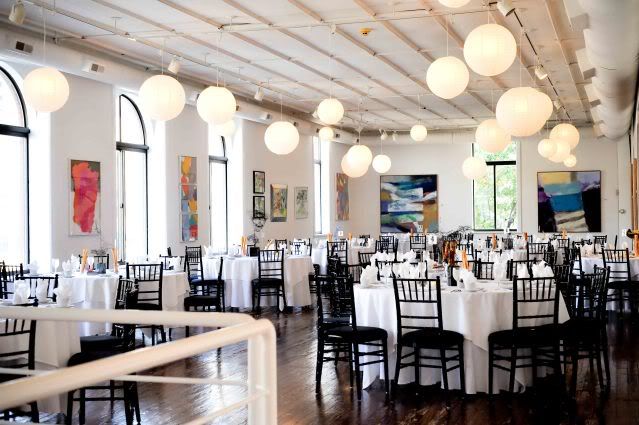 At least half the photos I have of Erin she is laughing, she laughed all day and just had a ball on her wedding day.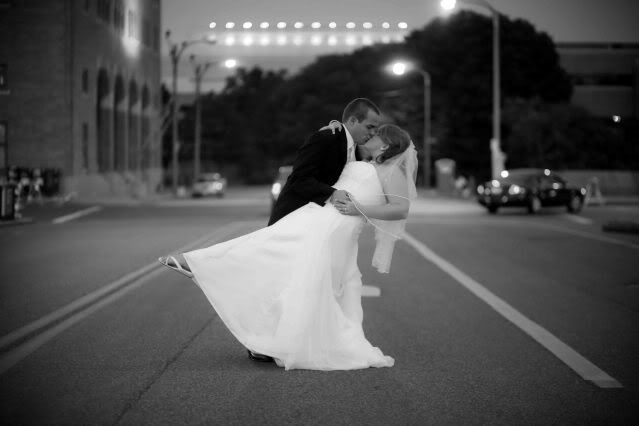 Thank you Erin and Chris for being such a lovely couple to work with. Thank you Sheila for not being a Mom-Zilla, and thank you Erica for sharing your talent and shooting with me this day.