One morning about 5-6 years ago I stopped by the Steve and DC studios to visit my old bosses with our new baby. I had a brief 5 minute introduction to Donna, one of the new girls on staff and had no clue how many ways out lives would intertwine over the next few years.
Not only did I become her client (at her hair salon) she became my client (photography) I was there when her baby Roman was born, I'll be there when this baby is born, she is now one of my
Bellies and Babies
photographers, and more than anything a friend.
Donna is beautiful inside and out, she is such a genuine and good-hearted person. It's easy to be around her becauseshe always has such a positive personality.
Her hubby and beautiful little guy are just wonderful too :) They look like a family straight out of the JC Penney catalogue.
Donna has another little boy on the way, she totally fits the "cute girlie mom surrounded by a bunch of boys" thing.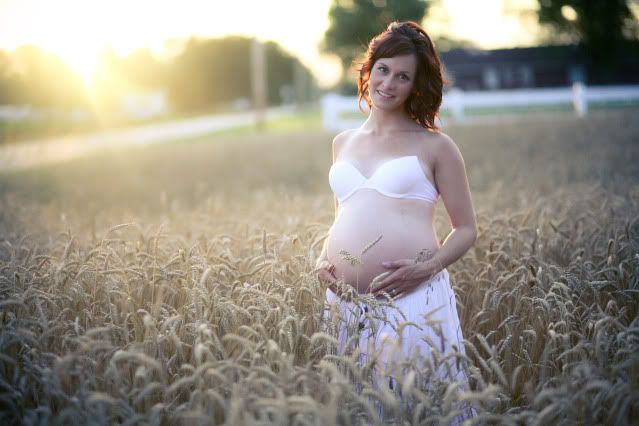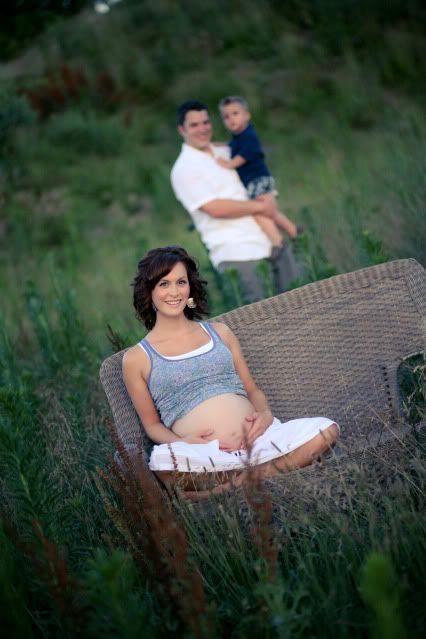 Donna, I love you girl! I have only known you 5 years but it feels like 50 :) Thanks for being such a good friend, I can't wait to meet the new little one. To learn more about Donna's salon business
click here
, to learn more about her photography business
click here
.