I know it's cliche to say that "kids grow up so fast," but Holy Cow y'all. She is two.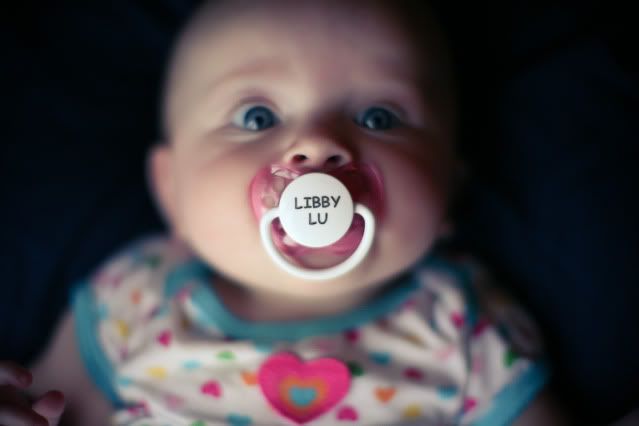 Two years of of those chubby cheeks begging to be kissed. Two years of watching her imagination bloom, and independence sprout. Two years of big blue eyes and wild curls. She does this new funny run with her "crazy legs" that makes us collapse in laughter. She is as comfortable in her sisters dress up clothes as she is with Rocky's soccer ball. So sure of herself, so confident and determined. She has no problem taking care of herself on the playground and at home.
Her favorite word is "Shubby Shubby" which means Bubble Guppies, this silly little television show. That show has provided us a lot of snuggle time. I love to lay on the couch and spoon her little body close to mine. Feeling the rise and fall of her tummy in her little fleece sleeper is hypnotic. It's during that time I get to soak her in, study her face by the glow of the television. Trace her little fingers with my hands and breathe in how little she truly is. Libby Lu, loving you and knowing you, and getting to be your momma is heaven. Happy Birthday Baby.
She had her two-year-old check-up today. I actually look forward to these yearly visits. We love our Doctor and it's the one time a year someone gives me a pat on the back and validates that I haven't ruined them yet!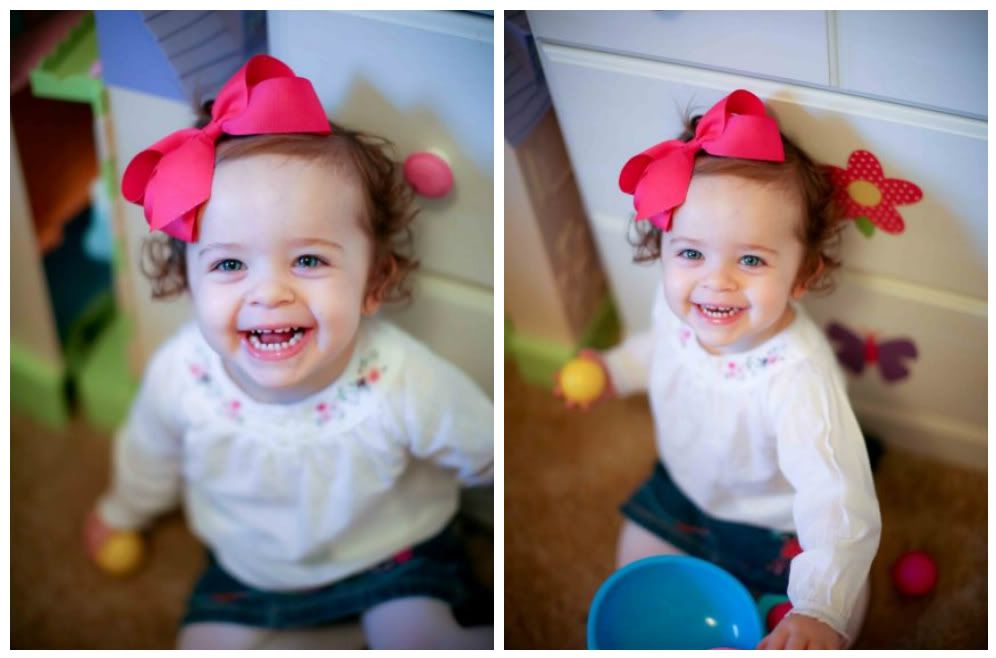 I know it's old fashioned, but I always dress my kids so cute for their Doctor visits, then I always forget they get stripped down to their skivvies the moment they walk in.
Okay, I am so glad I finally thought to take a photo of this. Because it's something my Doctor and I have been laughing about for years. My children have exceptionally large heads. All 3 of them. I mean huge. At each appointment I am shown a growth chart for my kids height, weight and head circumference. They always fall somewhere in the middle on height and weight. Then we move onto head size, and my Doctor actually congratulates me if my kids make it on the graph- "Hey look she's on the chart this time!"
The black curved lines show average growth for kids with the lowest line being the zero percentile and the top blue line being the 100th percentile. Libby Lu's head size is documented in all those little red X's above the black and blue lines.
Oh how I love my big head babies. And Libby Lu has a final message for you - Shots Stink! Tell em' sister. Happy Birthday Libby Lu.