A couple of weeks ago I met up with Shelly and Chase, they are my very last wedding of 2010~ They will be getting married in December and I love Christmas weddings! I am really looking forward to it.
I would also like to add that I was stung by a bee during this session so while your looking at these pictures please pity me and send some sympathy my way for the suffering ;)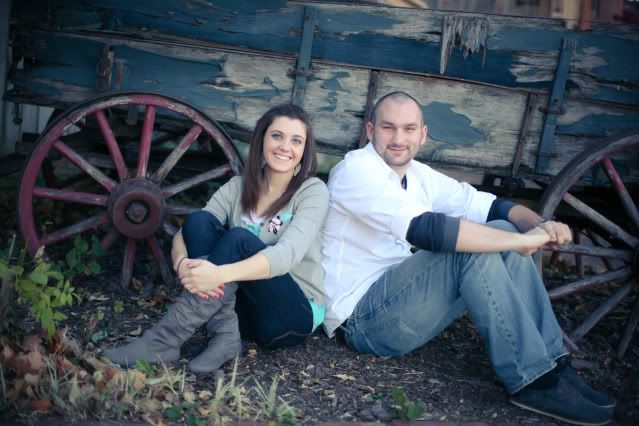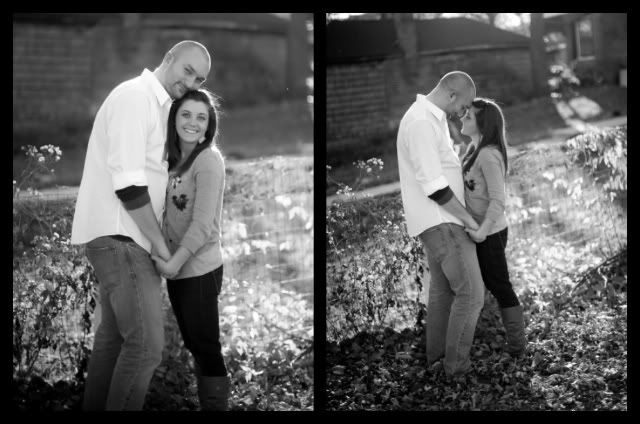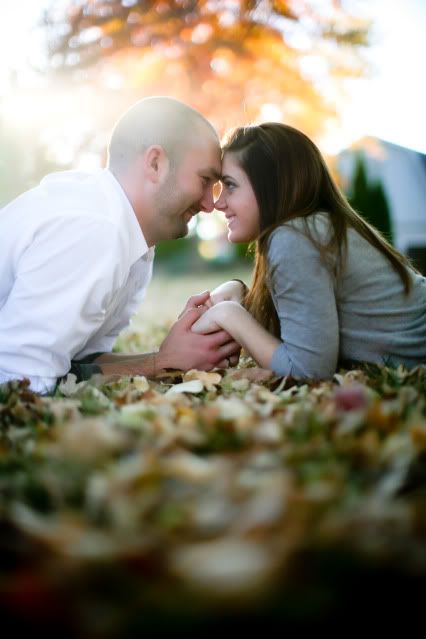 Right after that session I got to hang out with one of my all time favorite families. Tasha hired me back in the day for her wedding when I barley knew what the heck I was doing. Many years and 2 babies later she is still hiring me and for that I will forever love her!
I especially love watching her babies grow because her Lucy was born just days apart from my Luci so we can always swap stories about what crazy age or phase they are going through.