Meet AnnMarie, or as everyone knows her "Re". Re comes from a BIG Italian family, luckily I know a thing or two about those big Italian families which worked in my favor :) There are some pretty standard findings among Italian families...
# 1) First of all, there are going to be lots of kids...everywhere.
# 2) Family is everything, so take alot of photos of them
# 3) It's going to be a long Catholic ceremony so get comfy.
#4) There is going to be a lot of laughter. Italians don't take anything too seriously.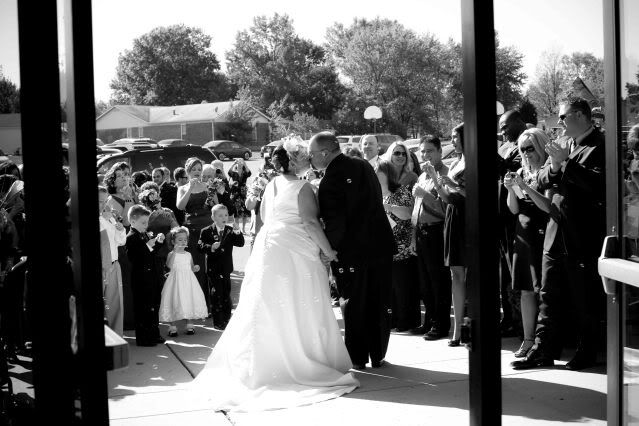 Remember what I said about family? Yeah, lots of them and the key is you have to be louder than them to get them to all listen to you at once...it can be tricky but it's possible ;)
#5) Oh, and there is going to be a big wedding party too, Italians don't so anything small.
Now....meet Gary....not an Italian bone in his body, comes from a very small immediate family. But oh he loves his "Re" and all the family that comes with her. This couple had to jump through a few hoops to get this day to go off as planned and the theme of the day was "faith" faith in each other, faith in love, and faith in fate that things will happen the way they are suppose to.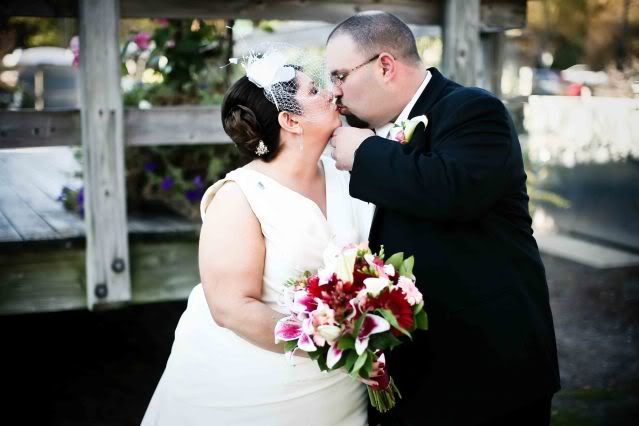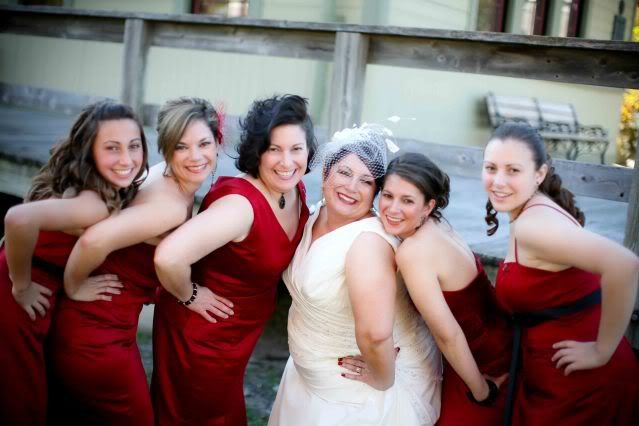 This is one of my favorite photos of the day, Re looks gorgeous.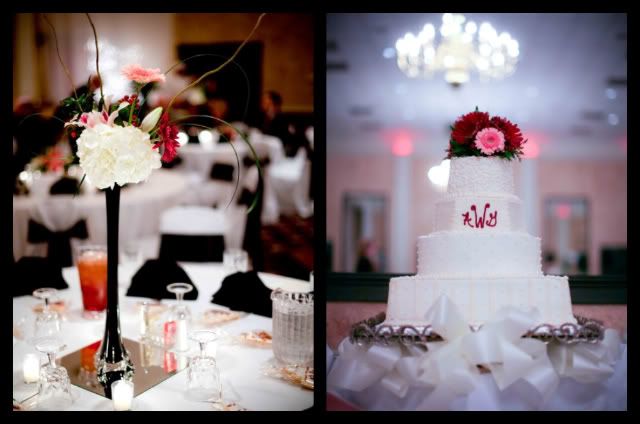 and lastly...lost of eating, including and entire "pasta station" and lots of dancing, their dessert trays were to die for!
Re and Gary these photos make me so happy because you two are so happy in love. I am so blessed to have been a part of this awesome day! Thank you to Chantel for second shooting with me.