Meet precious baby Landon, a "Rainbow Baby"
It is a baby that comes after a loss. It is the understanding that the beauty of a rainbow does not negate the ravages of the storm. When a rainbow appears, it doesn't mean the storm never happened or that the family is not still dealing with its aftermath. What it means is that something beautiful and full of light has appeared in the midst of the darkness and clouds. Storm clouds may still hover but the rainbow provides a counterbalance of color, energy and hope.
Landon had a beautiful twin sister, named Libby. Who was born still 5 minutes after her brother on August 20th 2011. Landon and Libbys mom, Katie, has been a pillar of grace and strength for their family throughout her pregnancy and their loss. Supported by loving and wonderful people, her husband, her mother, and her sons Jackson and baby Landon to name a few.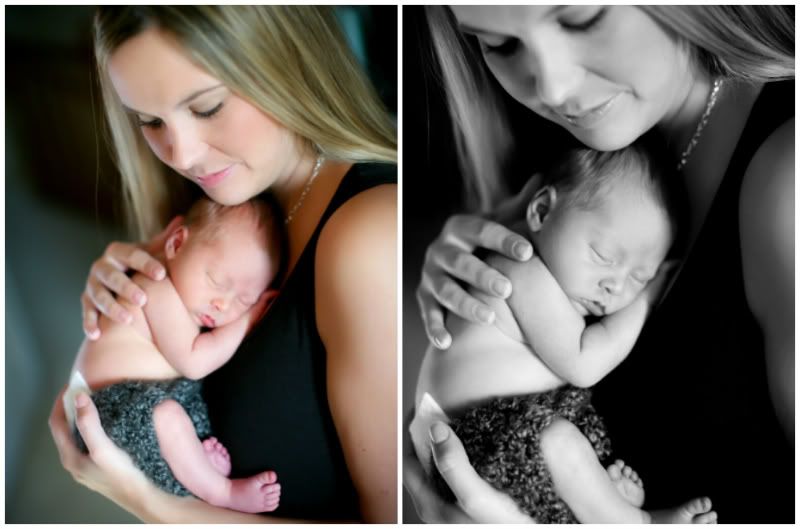 ...and Oh what a beauitful mother she is.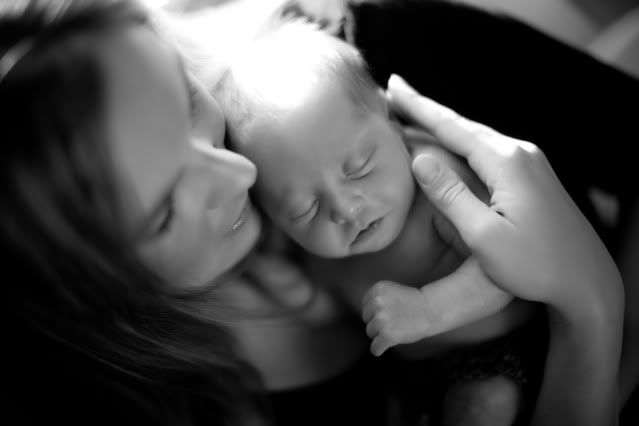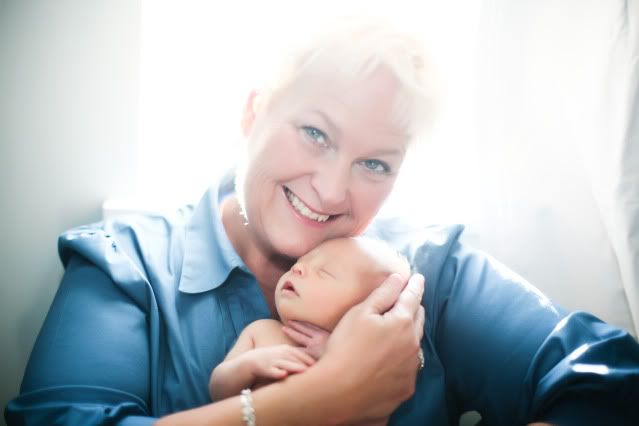 I've known Katie for sometime. Her mother, Margaret was a strong and clear voice for me when I was beginning my photography business. Always there to encourage me and keep me pushing ahead. I make no secret that without this wonderful woman there would be no Kelly Manno Photography.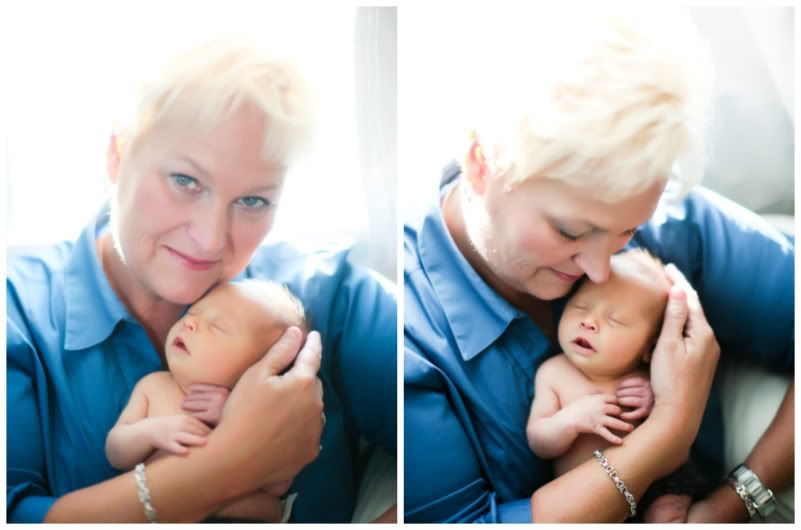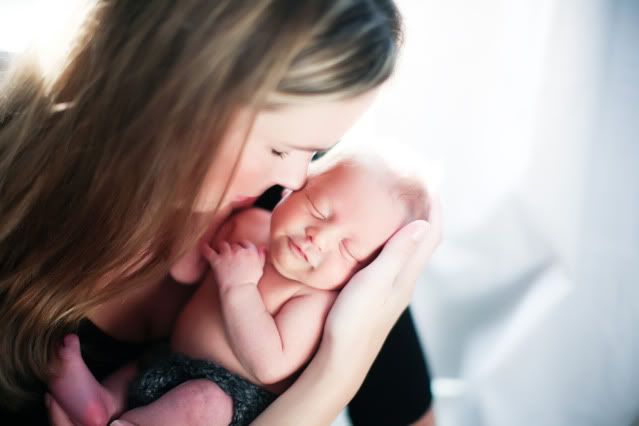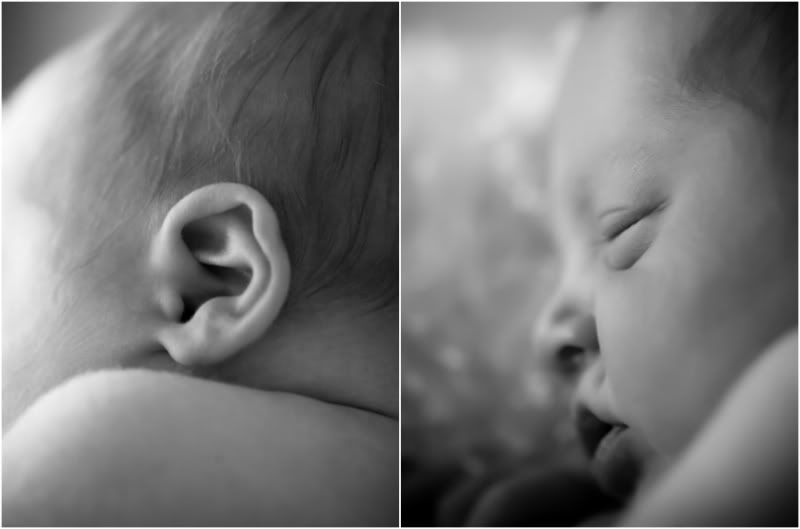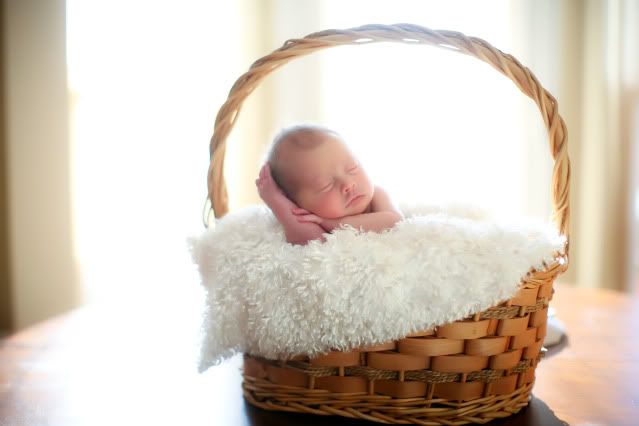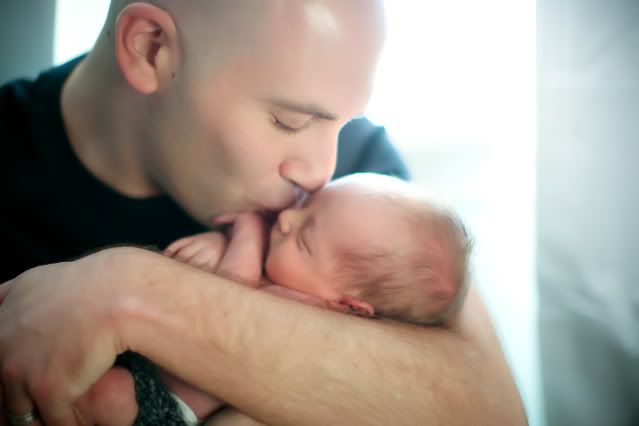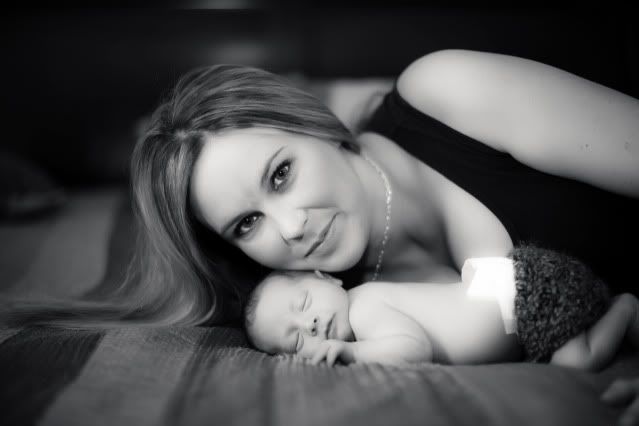 For all the photographers scratching their heads wondering why Katie looks so familiar, she and Phillip have modeled for two of my photography workshops. (Building your Business 101 and The Shot Party 2010)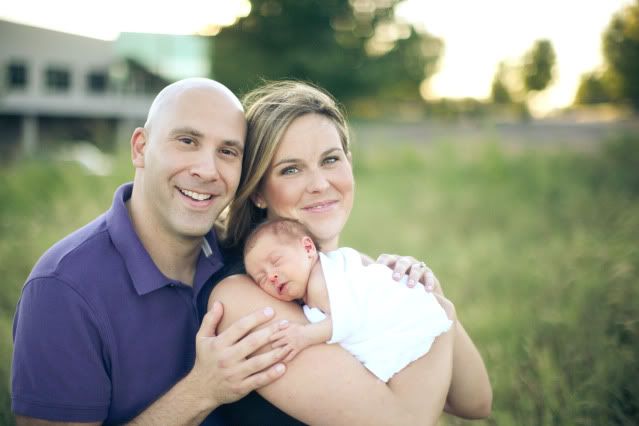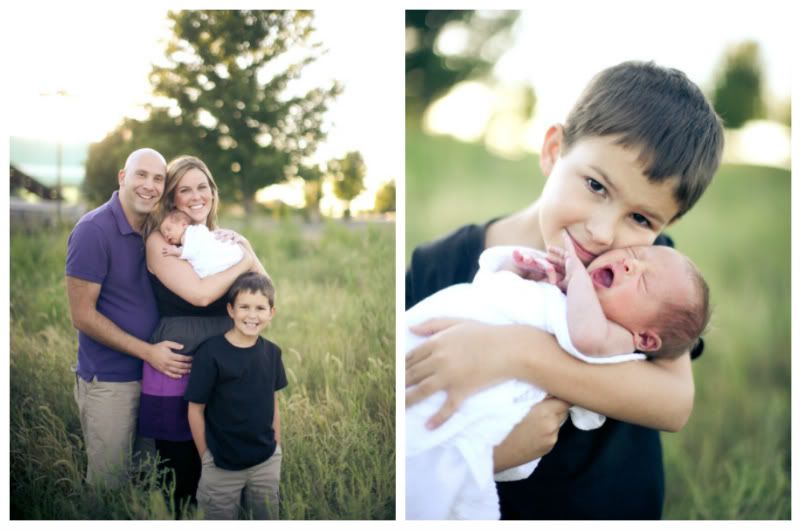 When you lay your head down to sleep tonight please say and extra prayer for this family as they continue to mourn the loss of their daughter.
I smiled when I saw Phillip had posted a photo on his facebook page of a beautiful rainbow painted across the sky above their home on the day they brought Landon home from the hospital. I have a feeling theses Rainbows will continue to pop up throughout their lives on the days they need her most.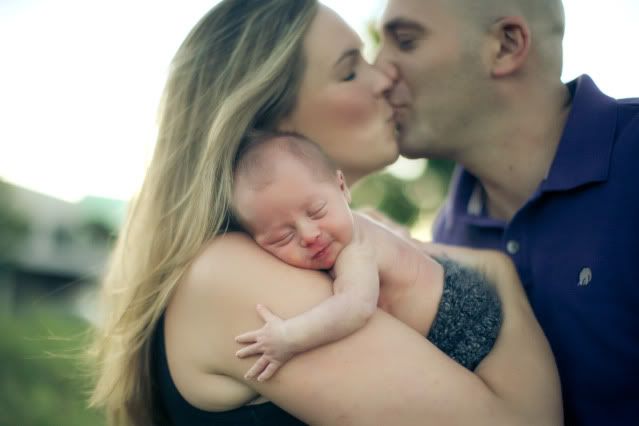 Lord make me a rainbow, I'll shine down on my mother
She'll know I'm safe with you when she stands under my colors
Oh, and life ain't always what you think it ought to be, no
Ain't even gray, but she buries her baby.